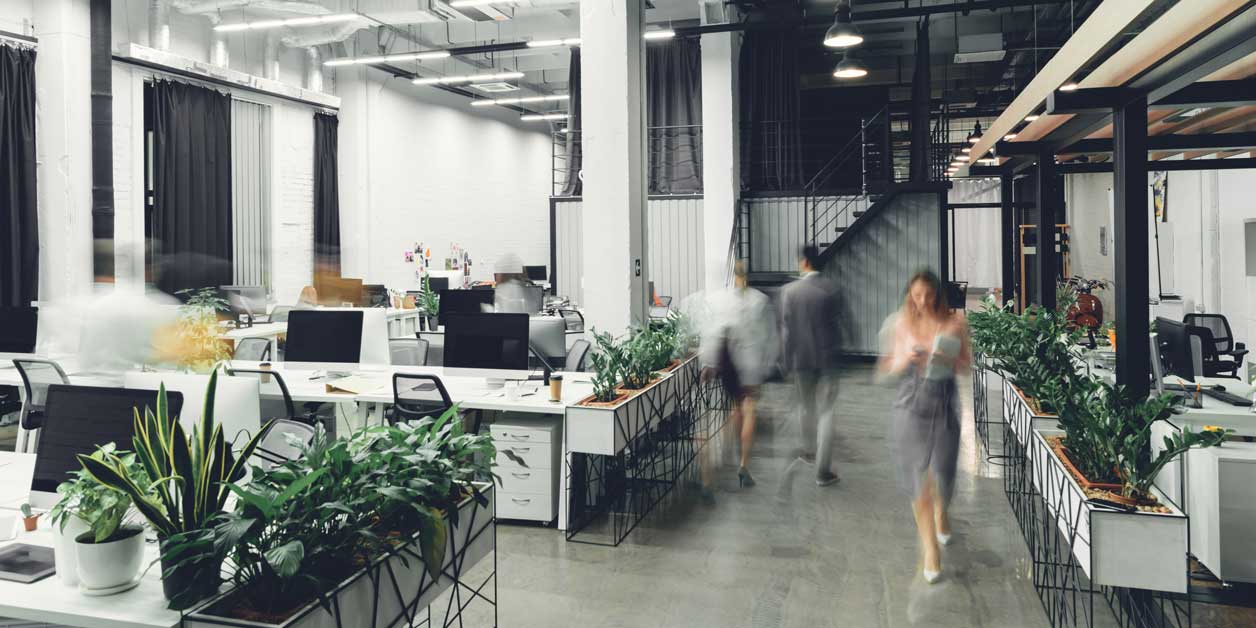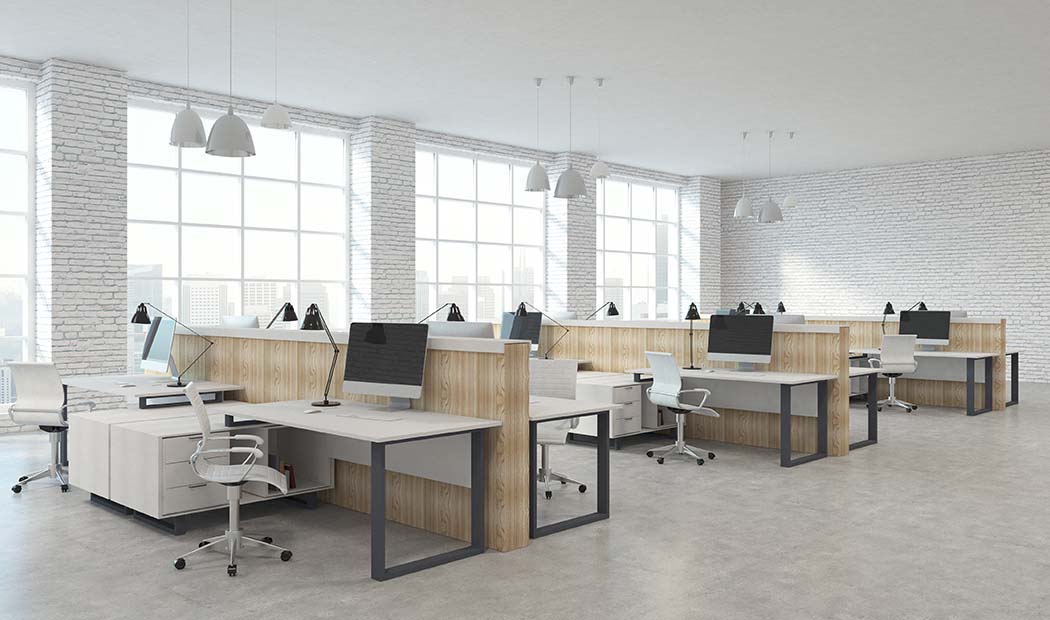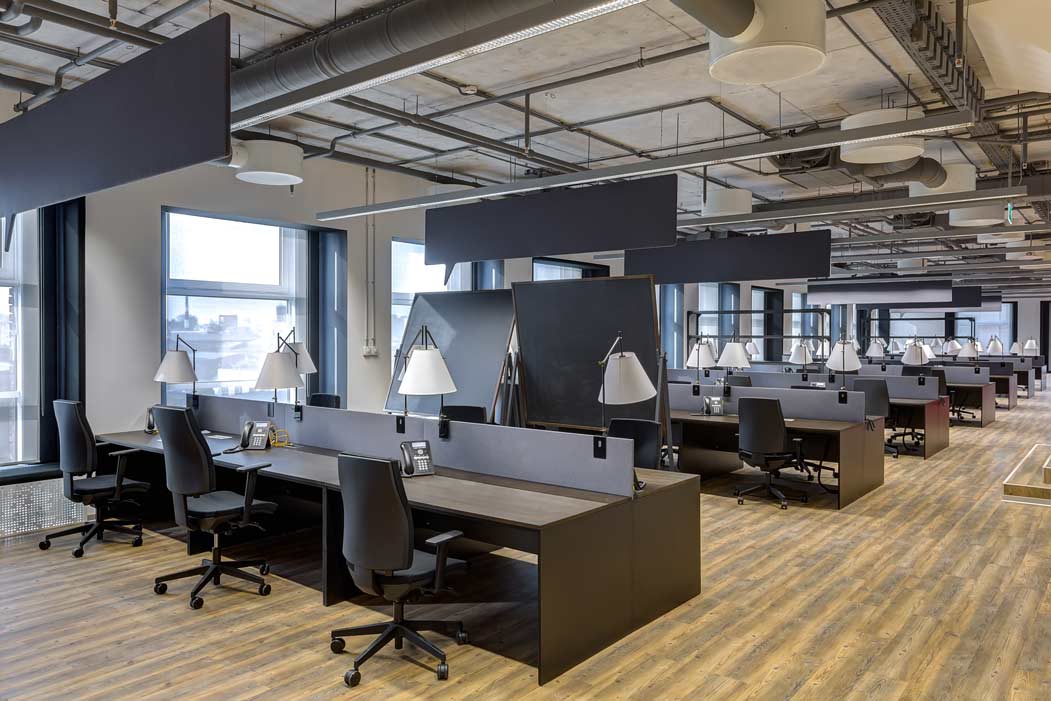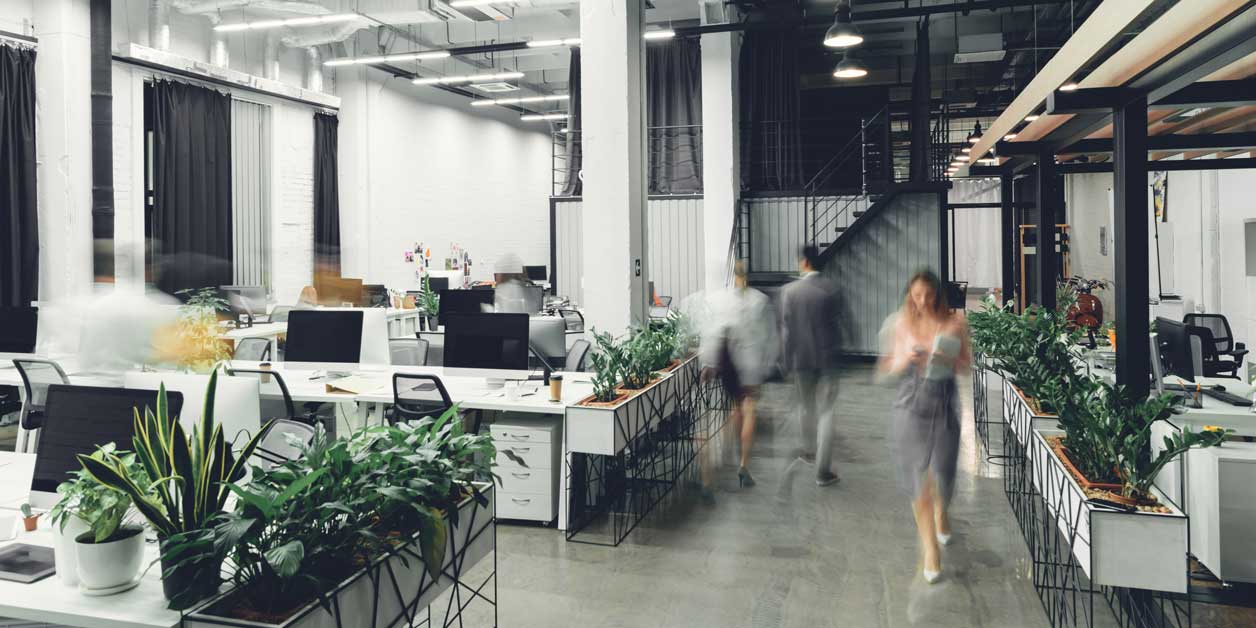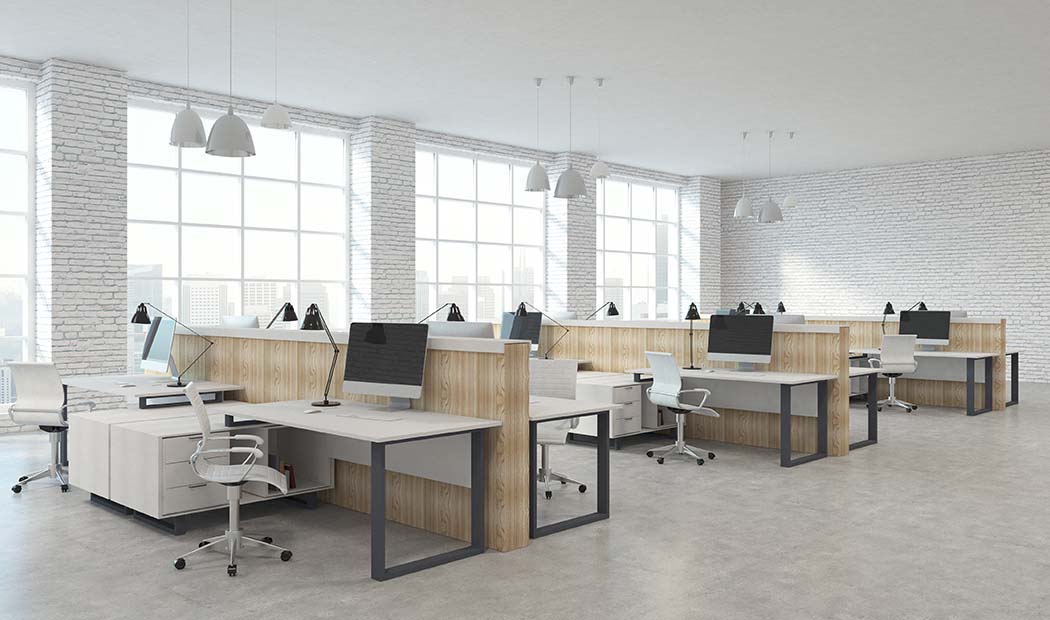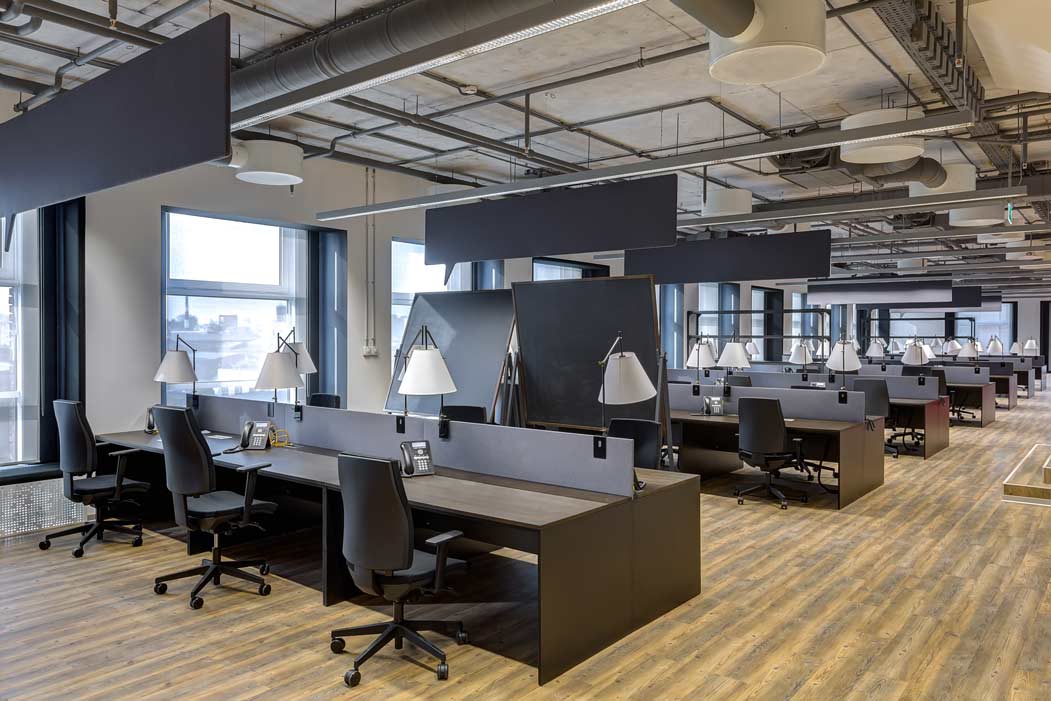 CORPORATE OFFICE
From installing seating to changing the color on the walls, everything you do in your office has an impact. The office furniture you populate your workspace with undoubtedly has a significant influence on your employees. In fact, nearly 90 percent of employees prefer working with employers who can offer healthy workspace benefits such as ergonomic seating. If you are looking for a new set of corporate office furniture, you have come to the right place. B.I.L Office Furniture and Total Office Interiors offer a wide range of products and services for every industry.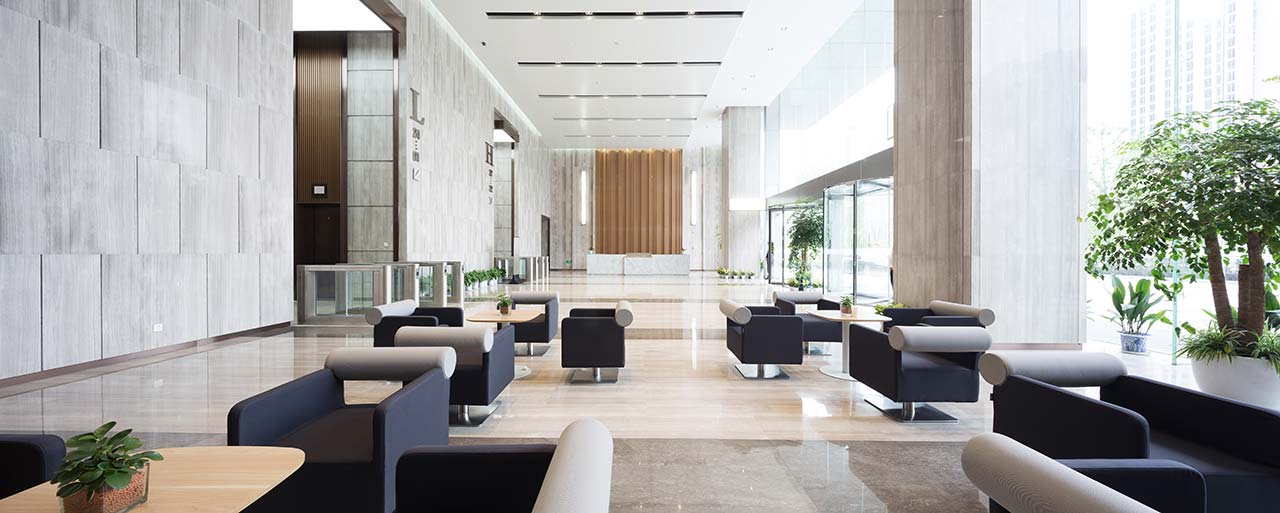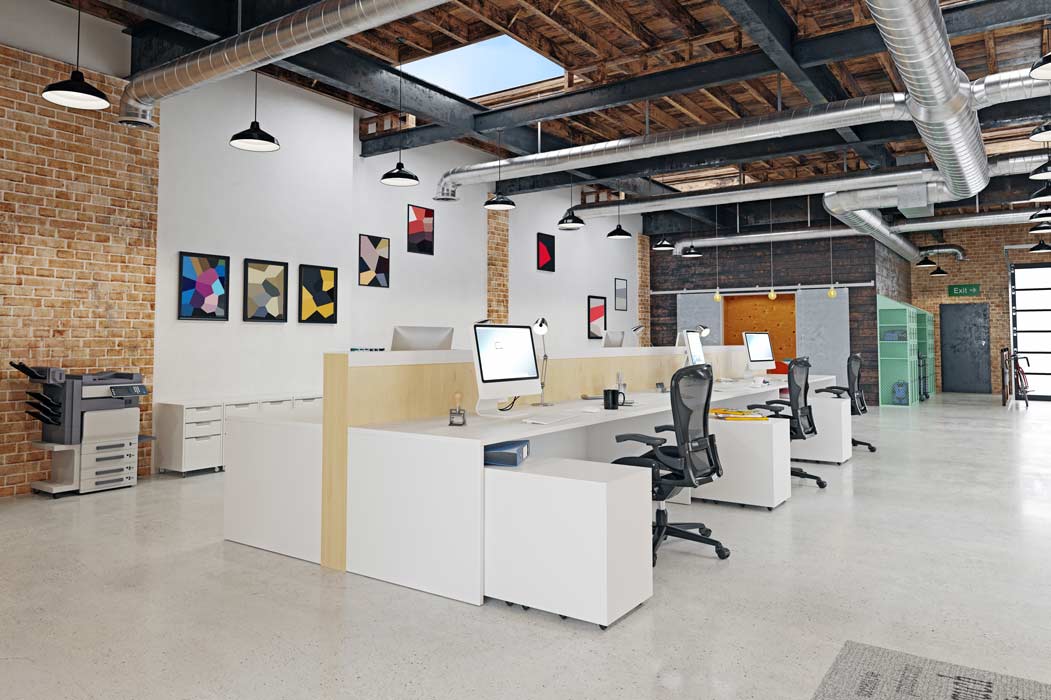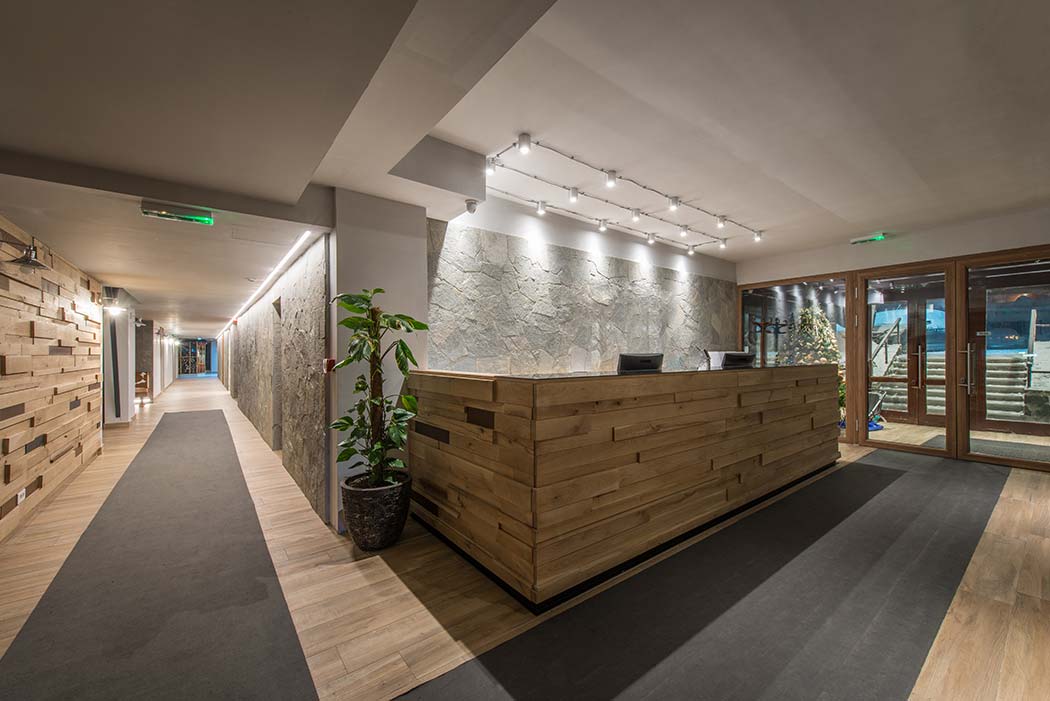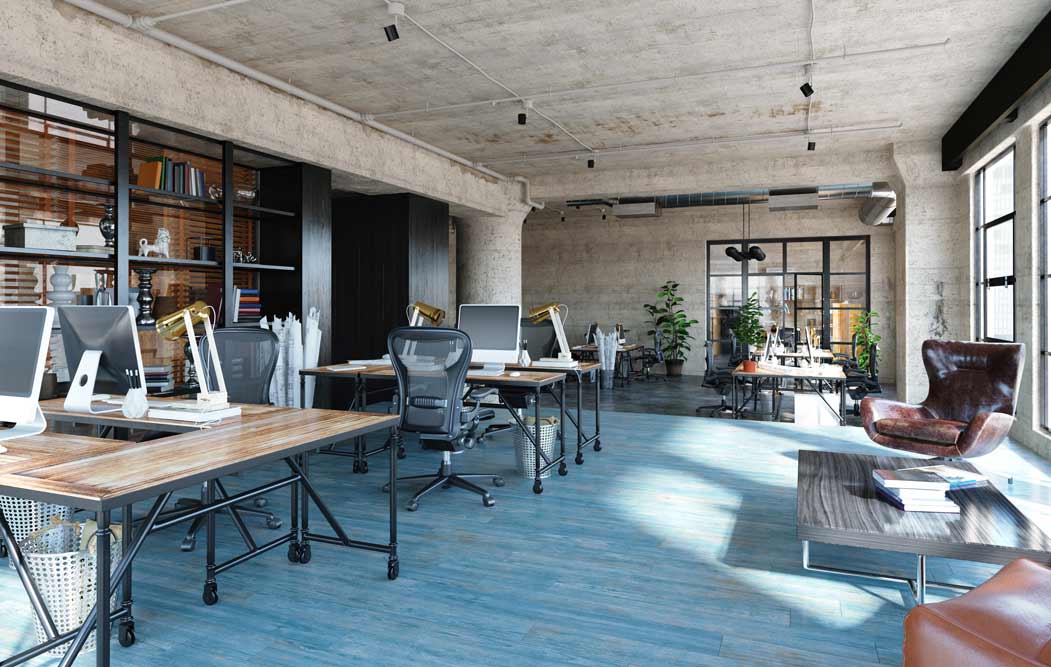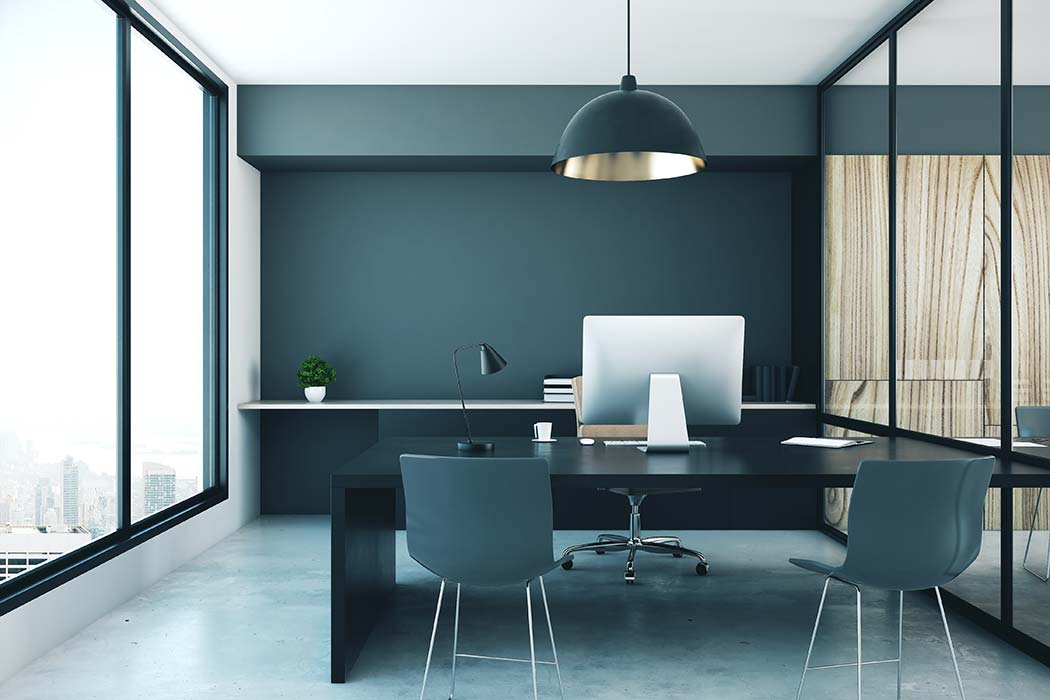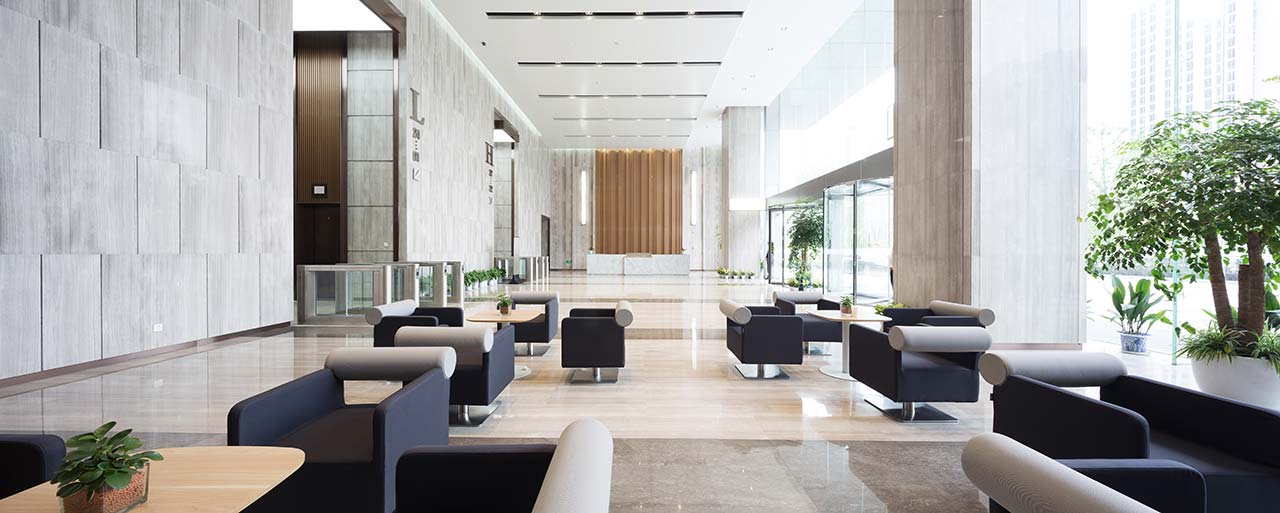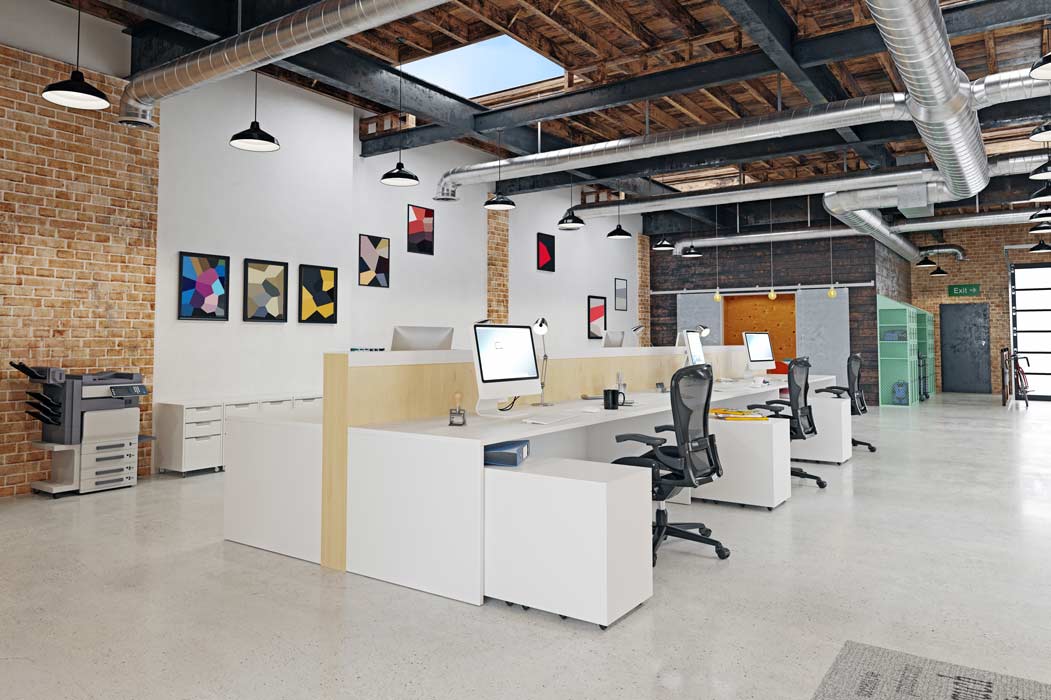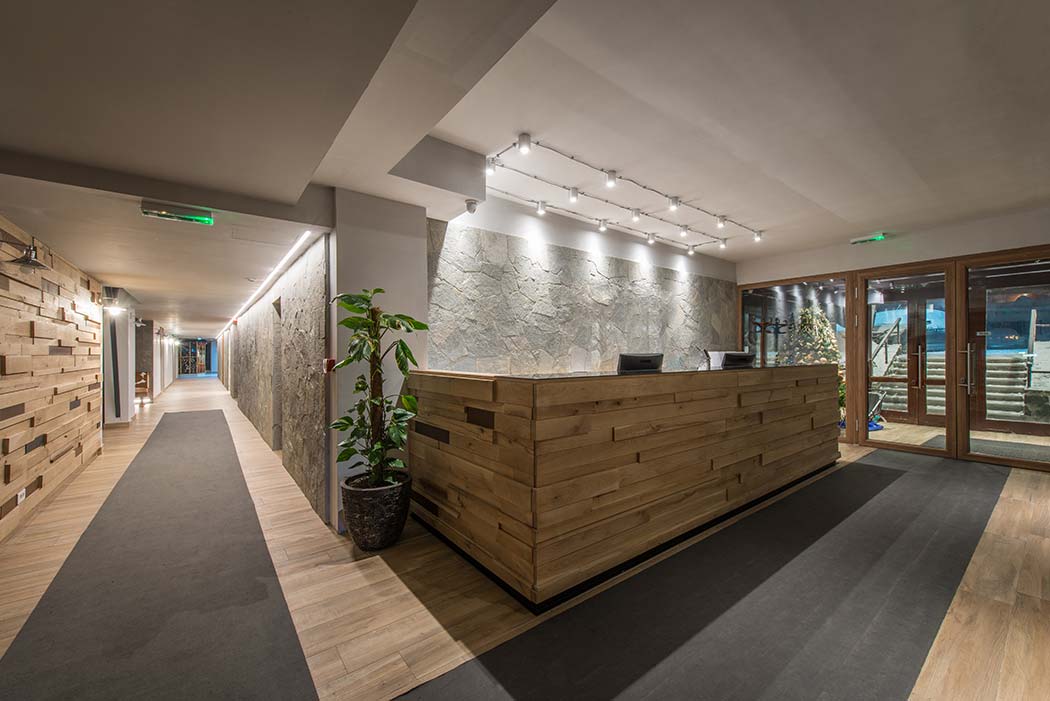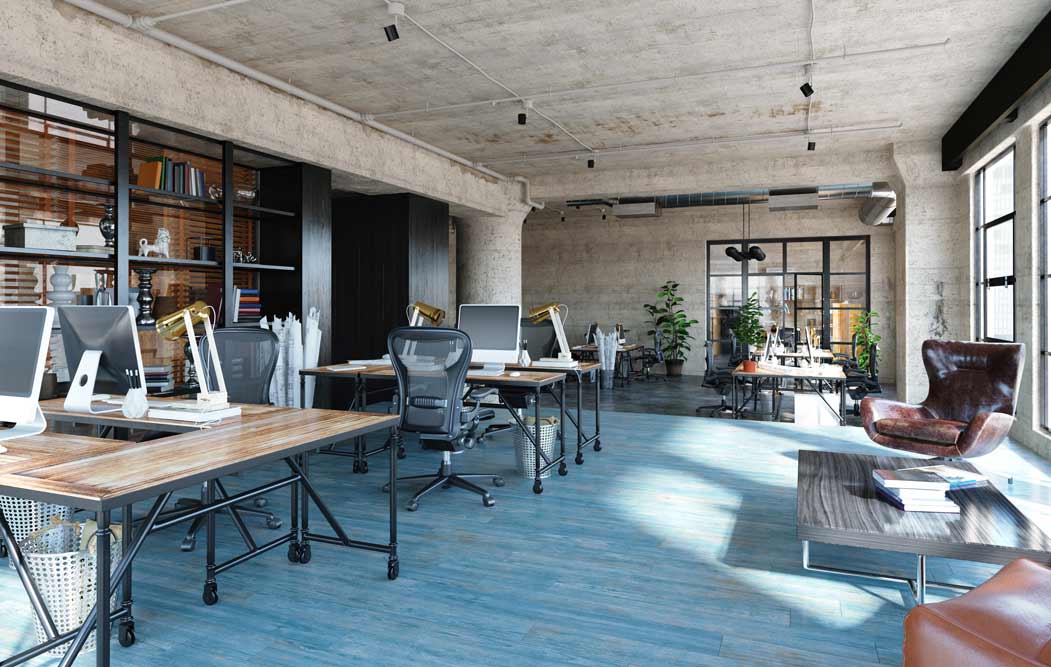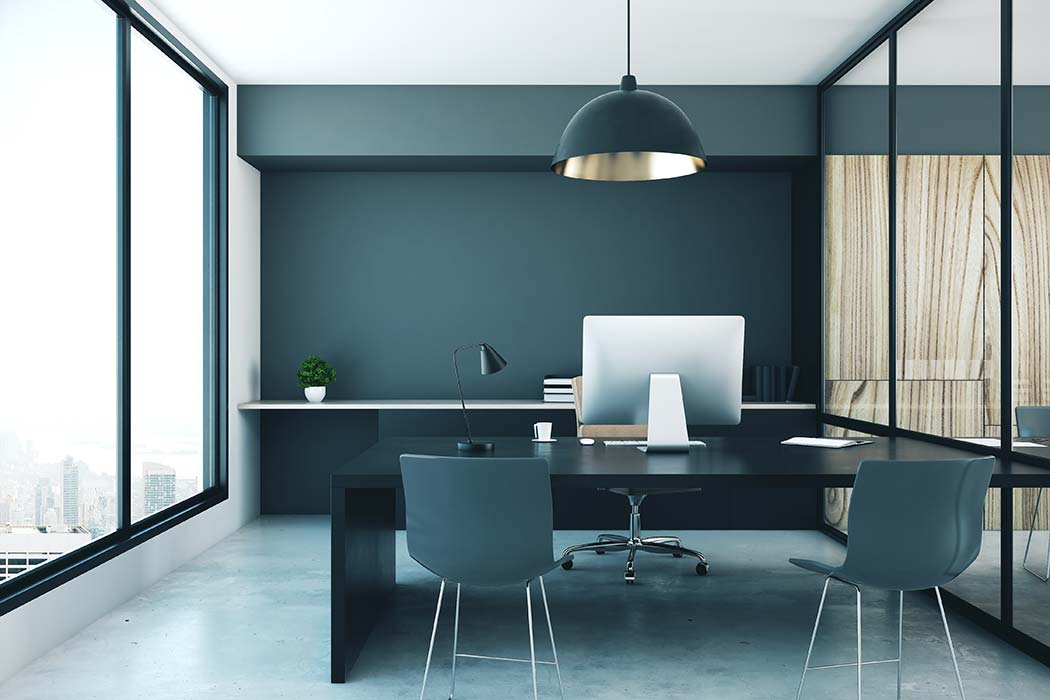 How We Can Assist Corporate Offices
If an employee is surrounded by boring furniture and mundane decor, chances are they will easily become fatigued and lose interest in their work, causing a decrease in productivity. If you want employees to maintain their focus throughout their workday it is important to provide them with comfortable furniture, they will not fall asleep looking at it. At B.I.L Office Furniture and Total Office Interiors, we specialize in corporate office furniture that offers unrivaled sustainability, longevity, style, and function. All of our products feature carefully appointed materials that allow us to achieve your desired impact on your sacred workspace.
Below is a short list of our key offerings for the corporate office industry:
Conference Room Furniture
Desks
Filing and Storage Solutions
Break Room Furniture
Reception Area Furniture
Conference, Executive, Guest, and Task Seating
Training Room Furniture
Modern Workstations
… and more!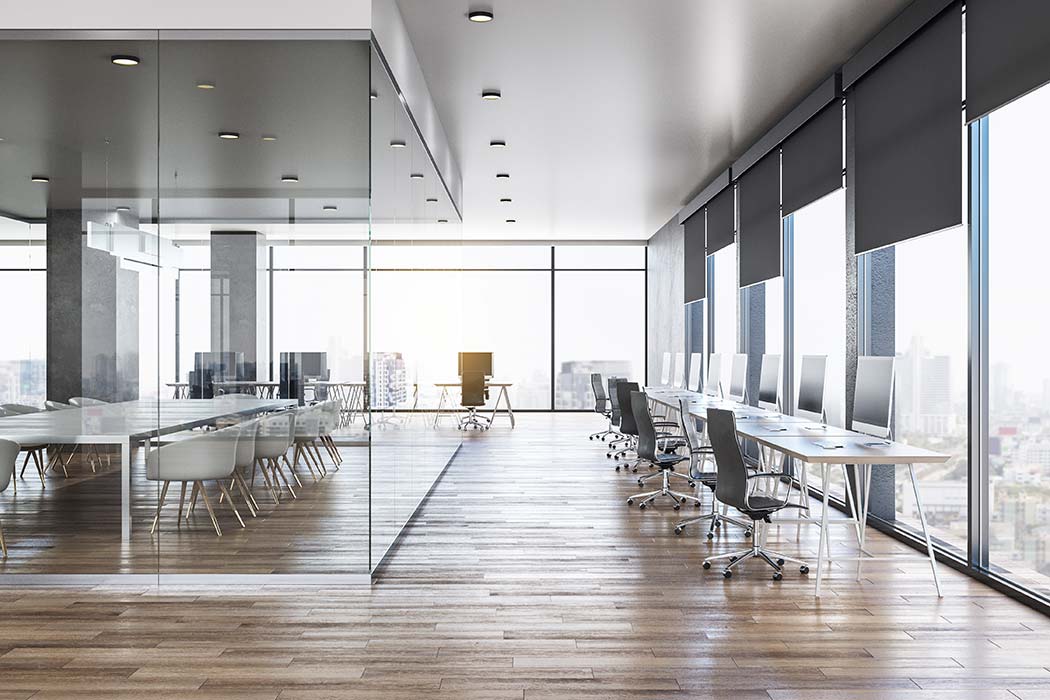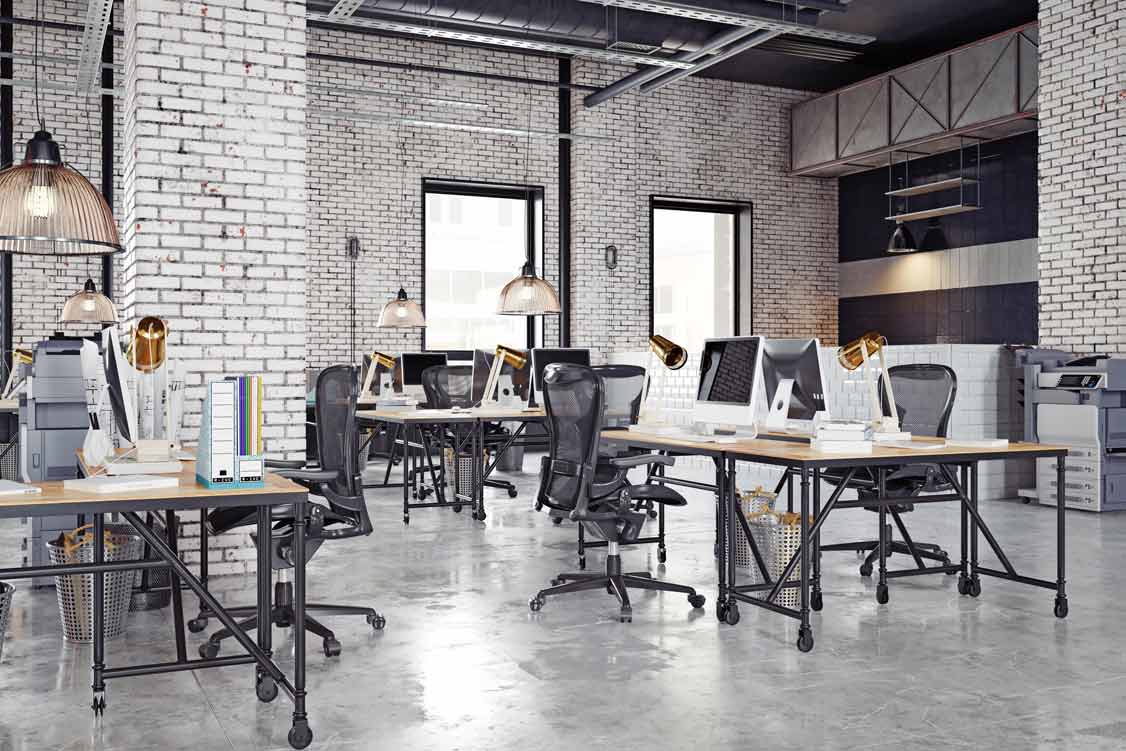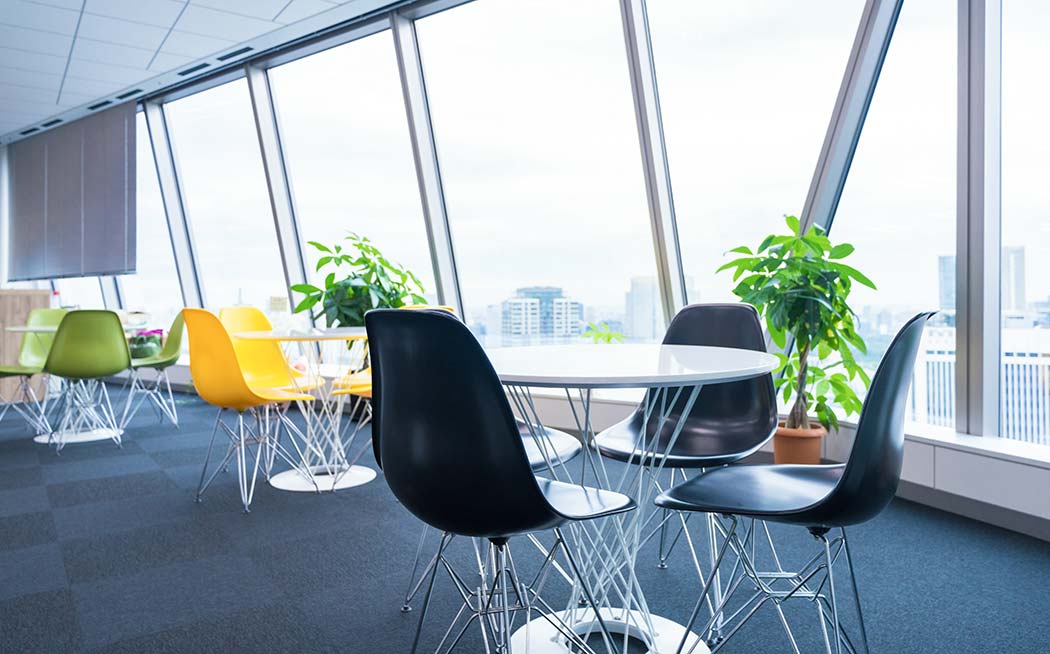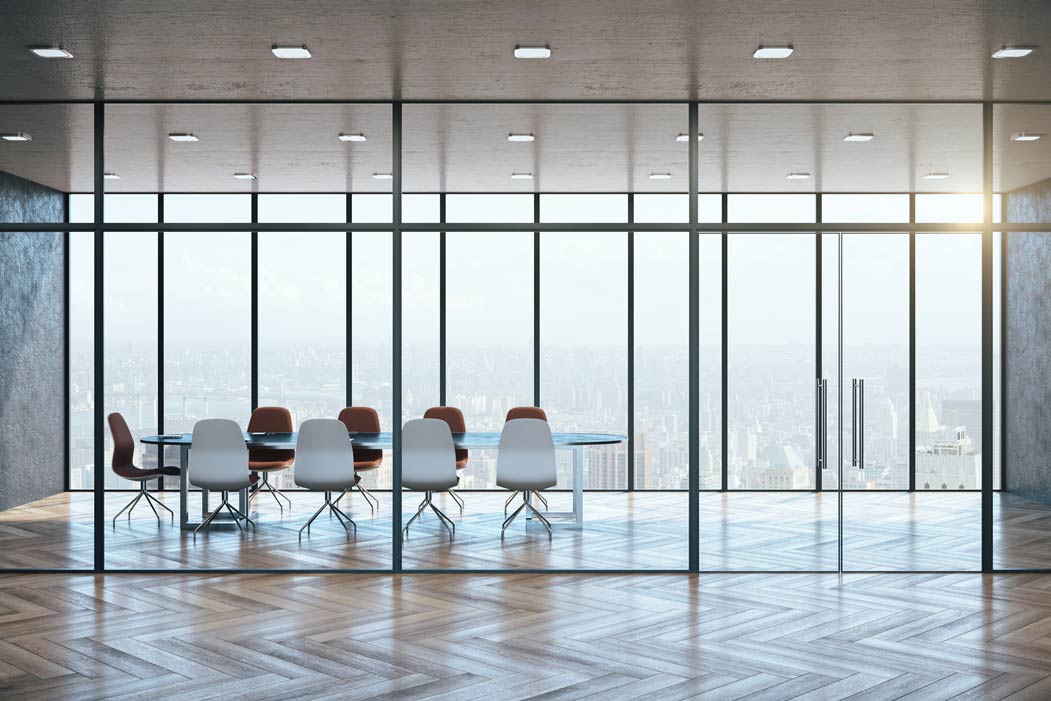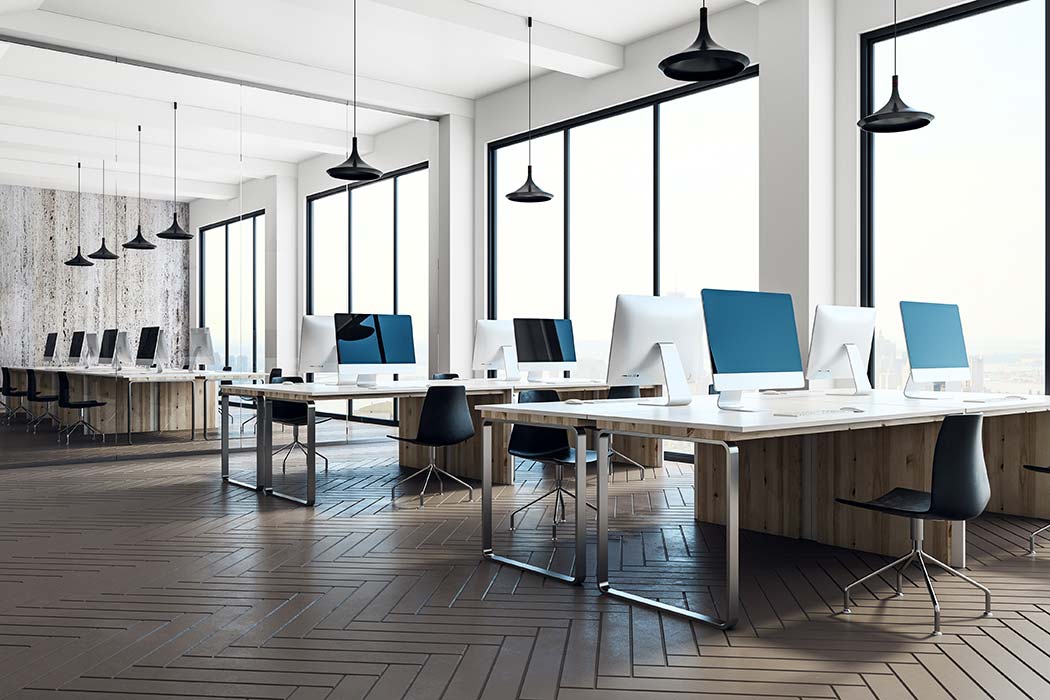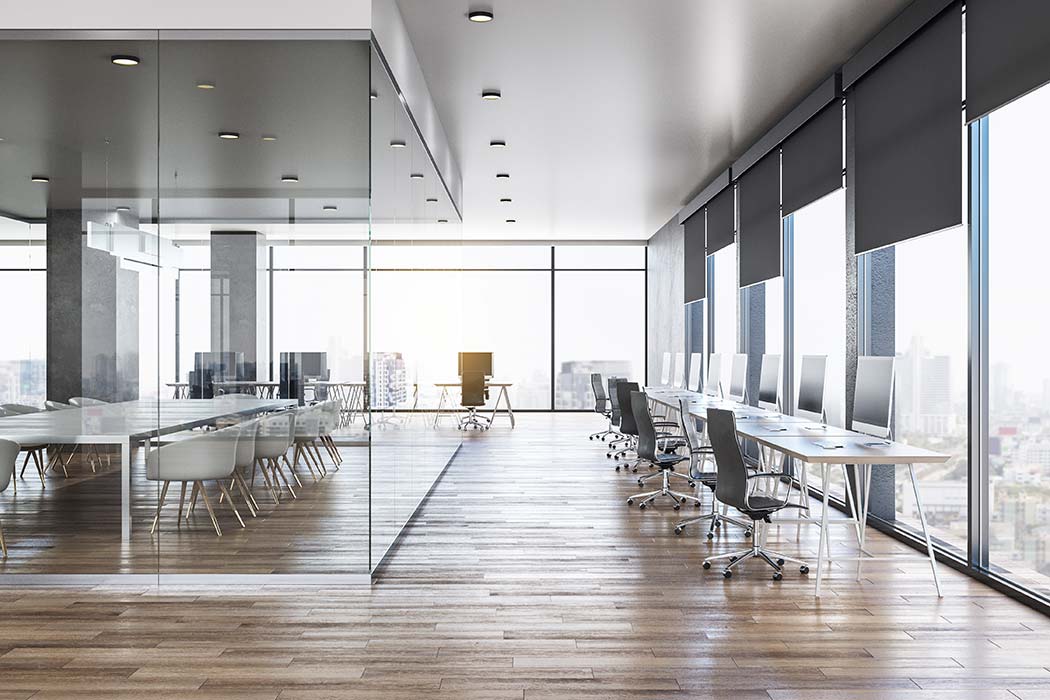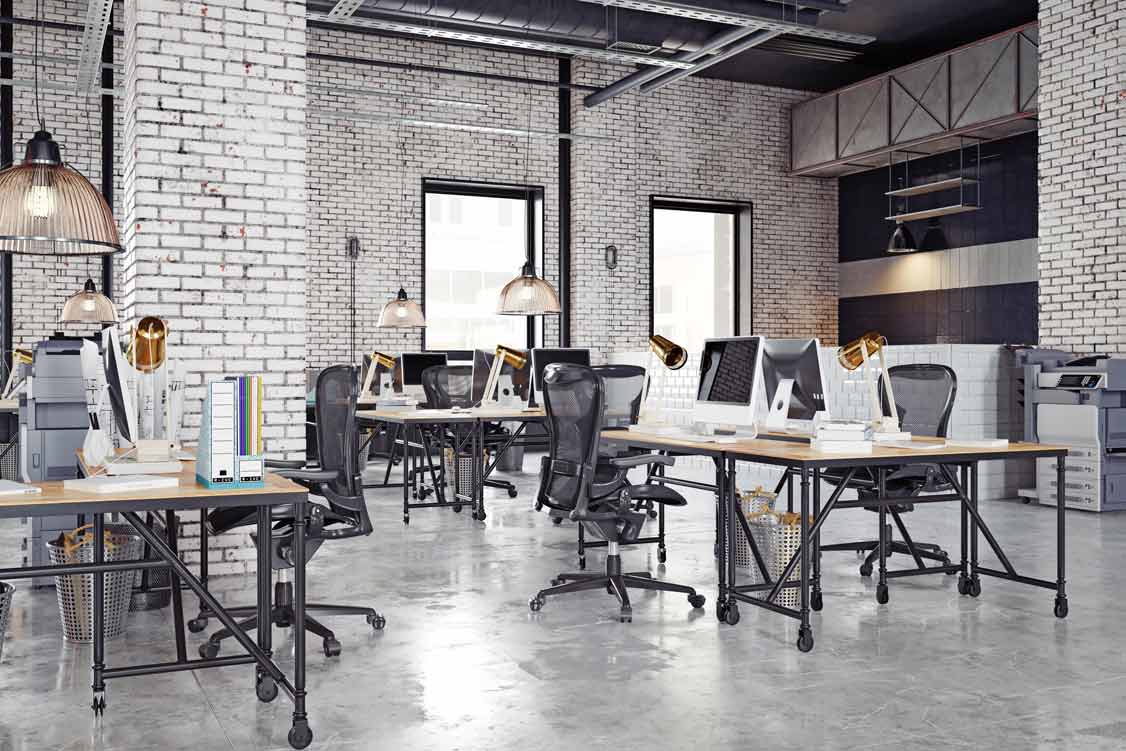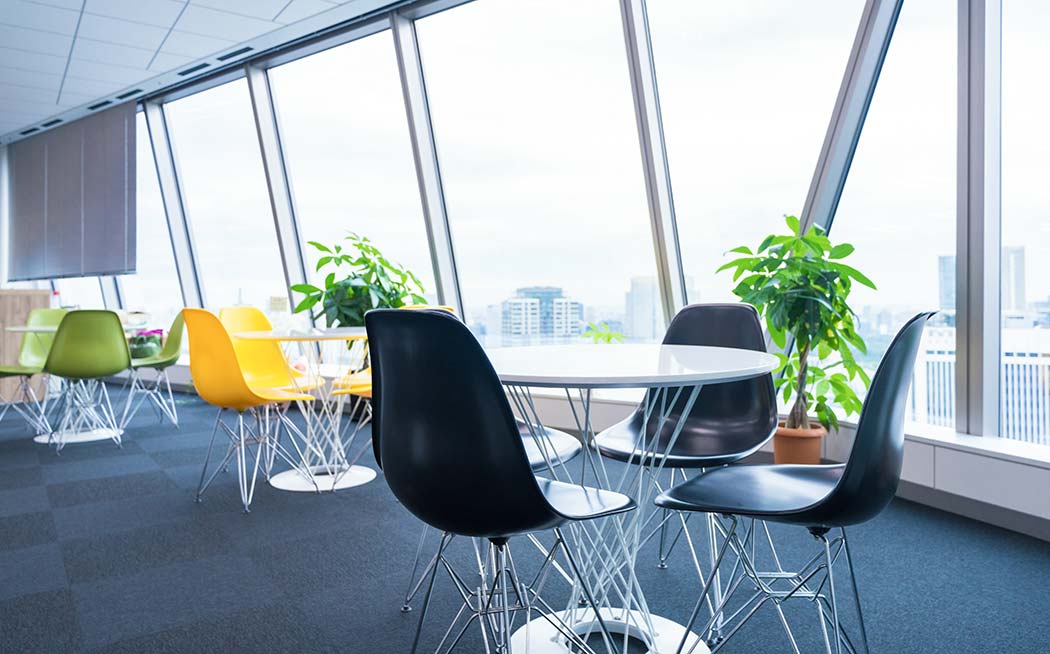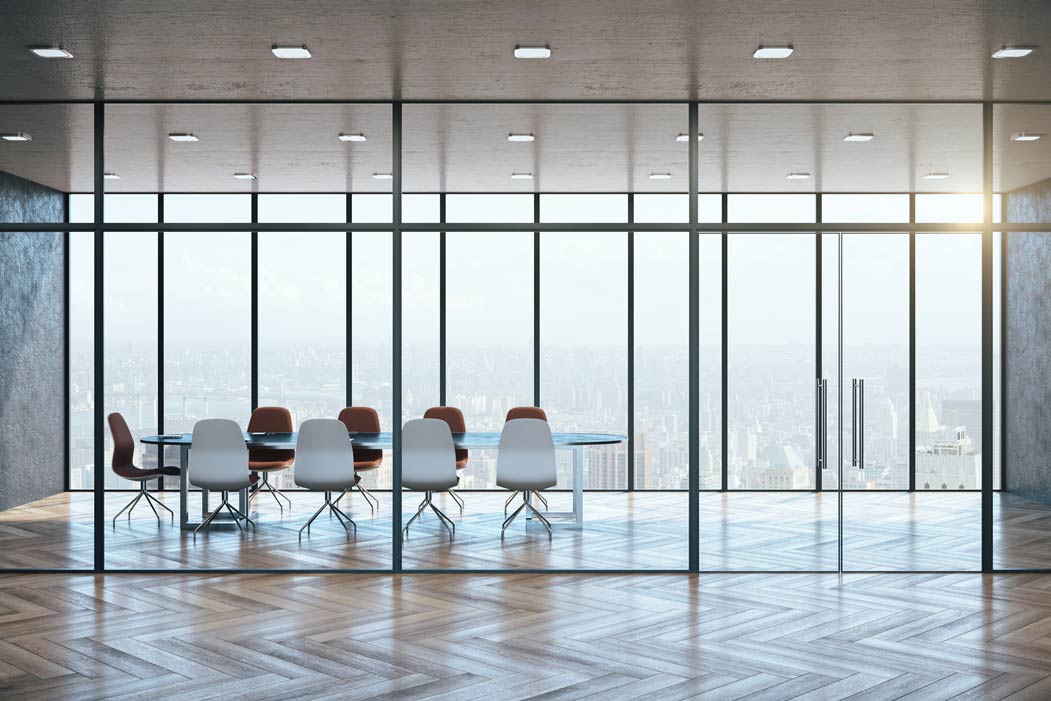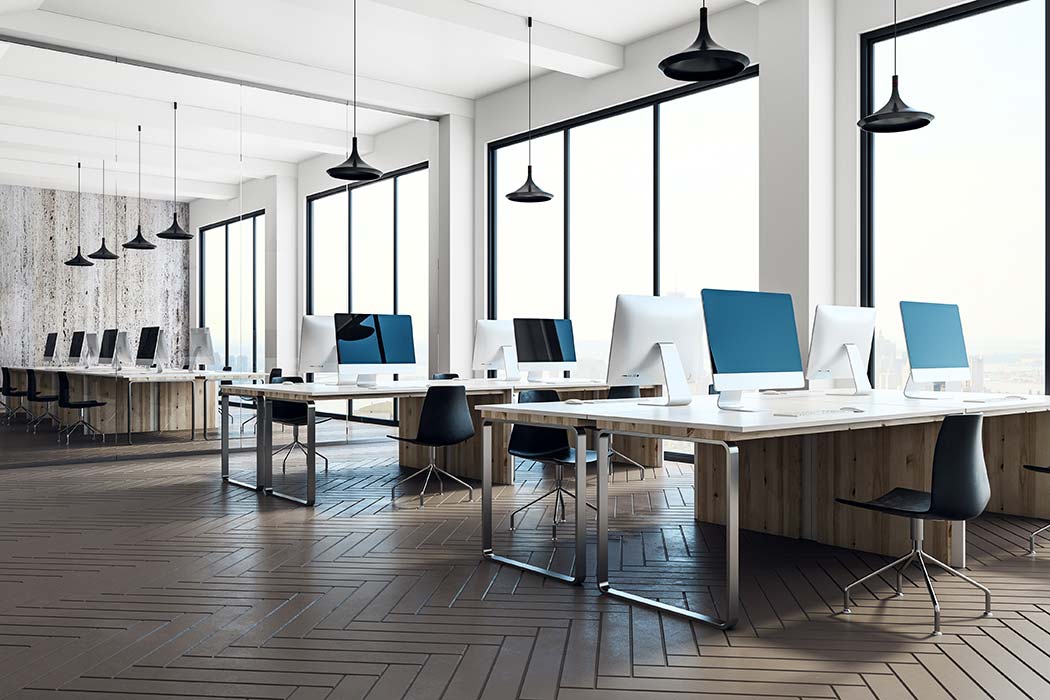 Professional Installation and Space Planning Solutions for Corporate Offices
Whether you are searching for furniture for a reception area, conference room, or individual offices, our professional and trusted installers guarantee that your vision will become a reality. B.I.L Office Furniture and Total Office Interiors's keen attention to detail ensures every job is completed according to any and all specific requirements you may have.
Don't have a plan? No problem! B.I.L's expert and lauded design team will work with you to strategize and outline a space from scratch Our on-site space planners will assess your various work zones, discuss with you your specific wants and needs, and create an integrated plan that incorporates your budget, and satisfies your vision. Our team is committed to delivering a cost-effective solution that maximizes your corporate work environment.
Contemporary and Durable Corporate Office Furniture from Reputable Brands
B.I.L Office Furniture and Total Office Interiors has decades of experience working with top manufacturers in the office furniture industry. With access to both traditional and contemporary furniture solutions, our company is able to meet all of our client's specific tastes and needs. Here are some of the brands that we currently represent:
WindowTex
GLOBAL
SitOnIt Seating
The Raynor Group
OFS
Offices TO GO
Mohawk
Trendway
First Office Furniture
AIS
Indiana Furniture
Shaw
Choose B.I.L Office Furniture and Total Office Interiors for Excellent Corporate Office Furniture
Since our inception in 1982, B.I.L Office Furniture and Total Office Interiors has been providing furniture and professional services at the most competitive rates for corporate offices across New York and New Jersey's metro areas. We help our clients furnish their workspaces to ensure that their look and ambiance reflect their business' unique personalities. In addition to corporate office furniture, B.I.L is also a one-stop source for premium flooring, storage, and window treatment solutions to enhance the style and functionality of your workplace with ease.
If you are looking to get top-quality corporate office furniture, feel free to schedule a free design consultation with our team today! You can also call us at 718-417-0500  in NY or 201-651-0700 in NJ for more details.