OUR STORY
Two is Better Than One
B.I.L Office Furniture is a family company in many ways. Since the founders were brothers-in-law, B.I.L seemed a fitting acronym. Keeping it in the family, the co-founders chose the office furniture niche to accompany an already existing office supplies store, owned by one brother's parents. Centrally located in Queens just outside of Manhattan, B.I.L has been supplying the New York area with furnishing and office design since 1982 and striving to make each client feel like part of the family.
Fifteen years after B.I.L got its start, Total Office Interiors began with two friends, a garage, and a pickup truck. With increasing demand and a growing clientele, Total Office eventually moved to an HQ in Franklin Lakes, New Jersey, catering to all parts of NJ and surrounding New York counties with the same enthusiasm as at its inception.
Joining Forces
In 2019, B.I.L and Total Office merged to be able to better serve the New York and New Jersey areas. With double the man-power and a collaborative team of hardworking individuals, the brother companies can supply any office need no matter how large or small the project. While the companies may be growing, they haven't lost their familial and friendly feel, helping to make your space the best it can be. After all, you're like one of the family.
WE ARE A LIFESTYLE BRAND
We don't just provide office furniture; we set up your workspace to inspire productivity, creating a lively place for you to maintain your position as a thriving, successful, and respected business.
Together, we'll design and build conference rooms that attract the types of clients you're after, workstations for your employees to feel empowered, comfortable, and productive, reception areas to make an impressive first impression, all while ensuring your unique brand is prominent throughout.
Your workspace should reflect the caliber of your business – we're ready to help you get there. Contact us today to get started.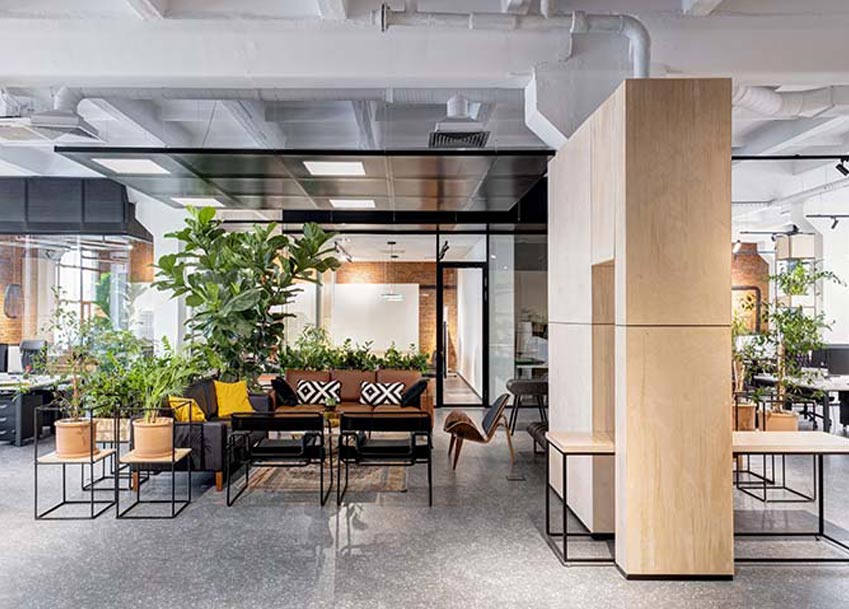 OUR CORE VALUES
The layout and appearance of your office influence not only the productivity of your workforce but your reputation as a frontrunner in your industry. Our office furniture service is therefore centered around ensuring your workspace is set up to be functional, productive, unique, attractive, and reflective of your distinctive brand.
Whether you're starting from scratch or need to simply add a few finishing touches to your existing office, B.I.L and TOI are committed to making sure your office design and furnishing experience is an enjoyable one, one where you feel all your needs are understood and executed in a timely manner.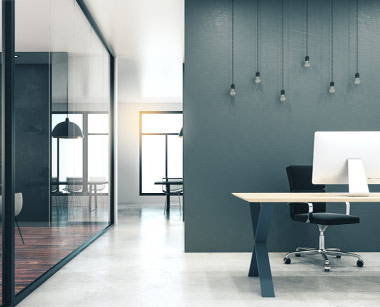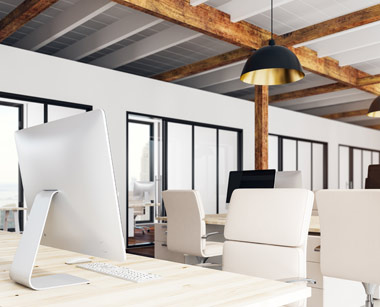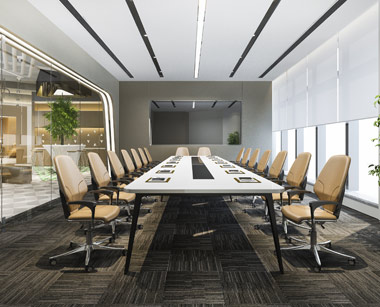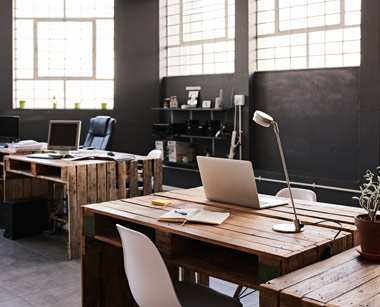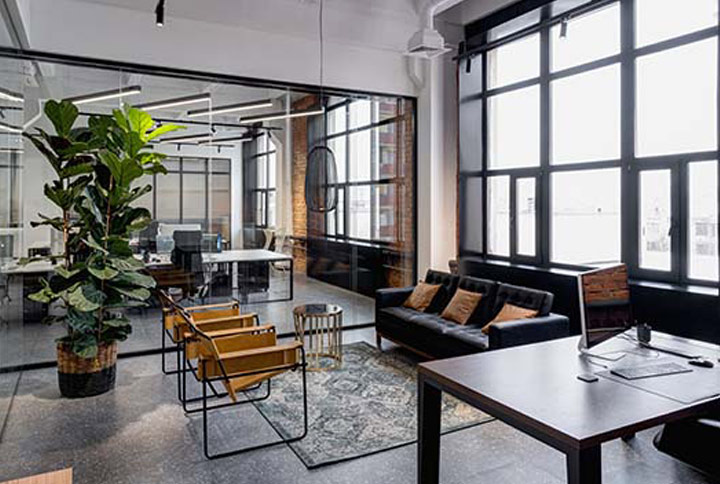 Our Mission
Our mission is simple: to offer our clients the very best in office design – from space planning to furniture installation, quickly, efficiently, pleasantly, and at an affordable price point.