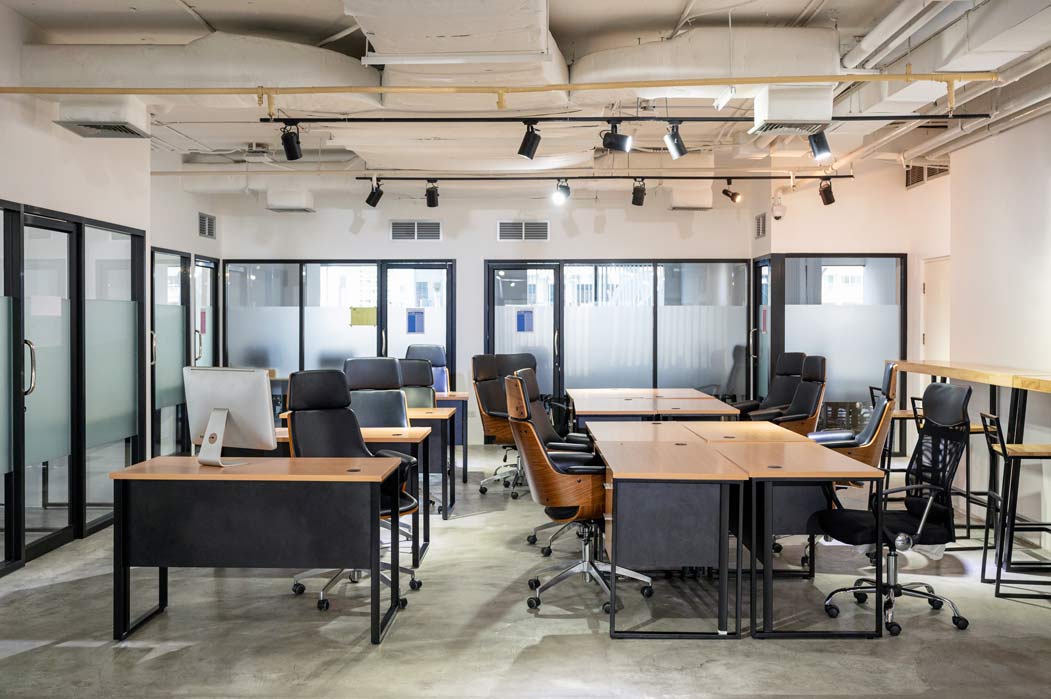 Government Office
From conference rooms to reception areas, populating these areas with quality government office furniture offers a wide array of benefits, including increased productivity, alleviating stress, and much more. Public sector employees typically spend most of their day performing various clerical duties on the computer. They are also required to collaborate with other co-workers on certain projects. Ergonomic seating, spacious desks, and conference room tables are essential tools for professionals working in government offices. Are you planning to upgrade your government office furniture? B.I.L Office Furniture and Total Office Interiors offer an extensive range of furniture that can meet all of your various business needs.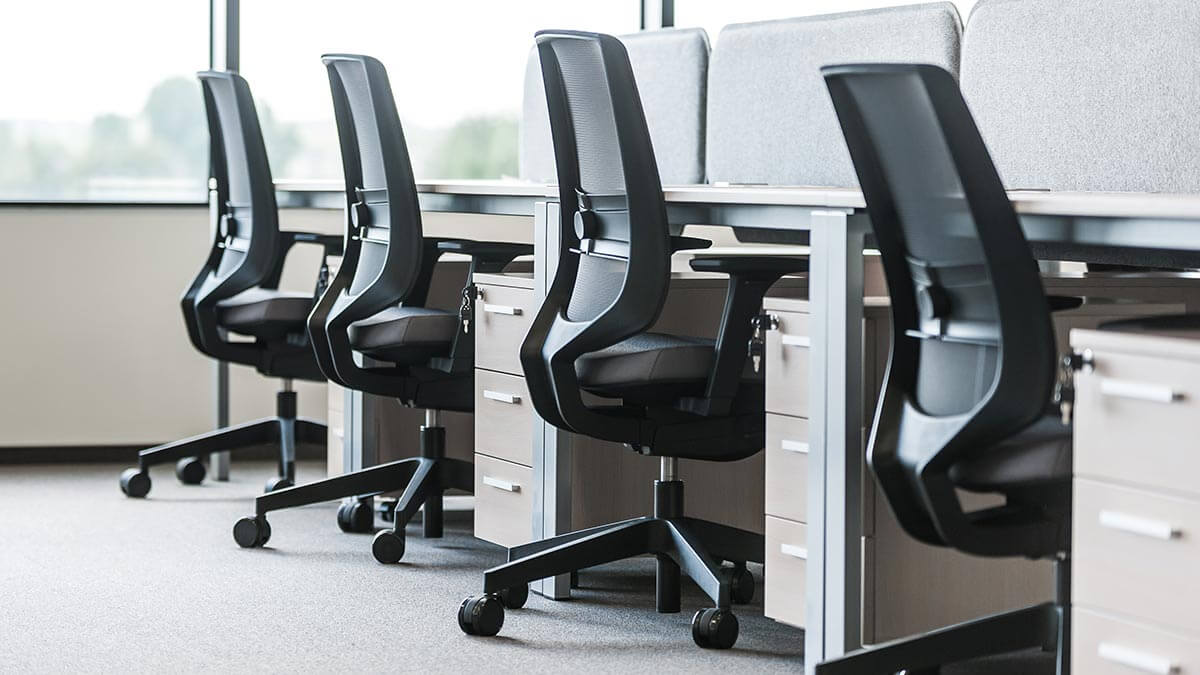 How We Can Assist Government Offices
The modern professional spends approximately 30% of his or her life working and often spends long periods of time in a seated position. Too much sitting can weaken major leg and gluteal muscles, as well as increase the risk of chronic health problems. Furthermore, government offices can be especially stressful work environments. All of these factors have a huge impact on job satisfaction and employee productivity, and it is, therefore, integral that you have the right office furniture in place to mitigate some of these risks and improve work performance and satisfaction. At B.I.L Office Furniture and Total Office Interiors, we are committed to providing products and services that offer exceptional levels of comfort, sustainability, and function.
Below is a short list of our key offerings for government offices:
Conference Room Furniture
Desks
Filing and Storage Solutions
Break Room Furniture
Reception Area Furniture
Conference, Executive, Guest, and Task Seating
Training Room Furniture
Modern Workstations
… and more!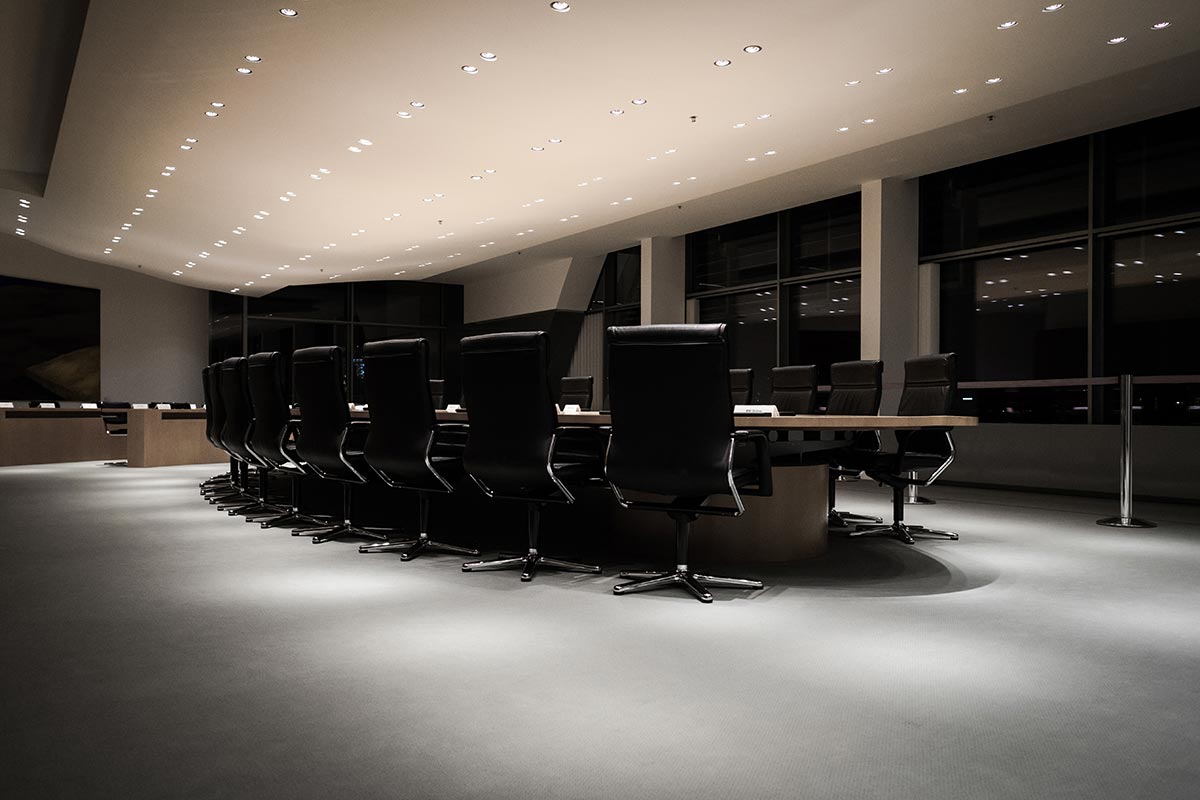 Professional Installation and Space Planning Solutions for Government Offices
At B.I.L Office Furniture and Total Office Interiors, we have a specialized team of professional and trusted installers who are committed to making sure that your vision becomes a reality. Our keen attention to detail ensures that every job is completed according to any and all of the requirements you may have, even if it means creating a government office design from scratch. B.I.L Office Furniture and Total Office Interiors thoroughly assess all potential work areas, budget, and is dedicated to understanding all of your employees' needs before developing a solution that will work.
Contemporary and Durable Government Office Furniture from Reputable Brands
B.I.L Office Furniture and Total Office Interiors has been working with top manufacturers in the office furniture industry for nearly four decades. We have access to both traditional and contemporary furniture solutions. Below is a list of some of the brands that we are authorized to represent:
WindowTex
GLOBAL
SitOnIt Seating
The Raynor Group
OFS
Offices TO GO
Mohawk
Trendway
First Office Furniture
AIS
Indiana Furniture
Shaw
Choose B.I.L Office Furniture and Total Office Interiors for Excellent Government Office Furniture
B.I.L Office Furniture and Total Office Interiors have been providing quality government office furniture since 1982. We strive to provide all of our products and services at the most competitive rates. Our expertise in government office design allows us to create workspaces that reflect the unique personality of your business. You can count on us to enhance the functionality and elegance of your government office through superior office furniture, flooring, and storage solutions.
If you are looking to get top-quality government office furniture, feel free to schedule a free design consultation with our team today! You can also call us at 718-417-0500  in NY or 201-651-0700 in NJ for more details.