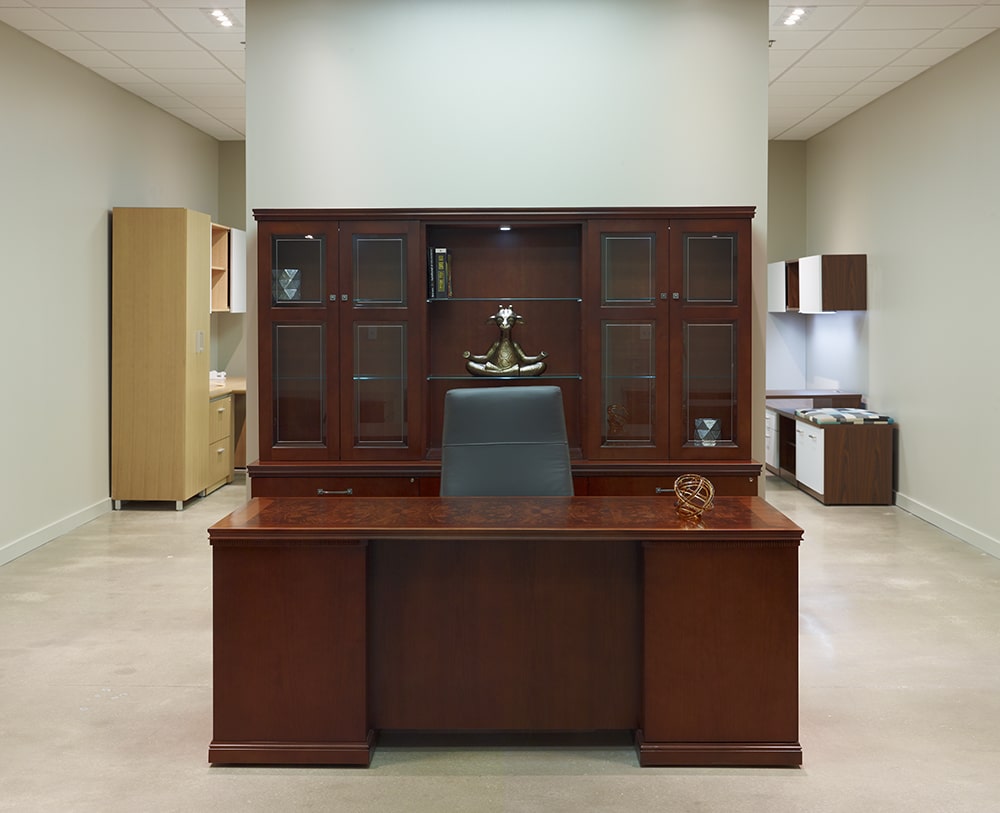 Legal Office
Office design has a significant impact on the productivity and satisfaction of both employees and employers alike. Creating a welcoming and pleasant workspace plays an integral role in keeping, motivating, and attracting talented employees. At B.I.L Office Furniture and Total Office Interiors, we offer a wide variety of furniture and services to help our clients produce premier legal offices designed to attract clients and facilitate winning cases.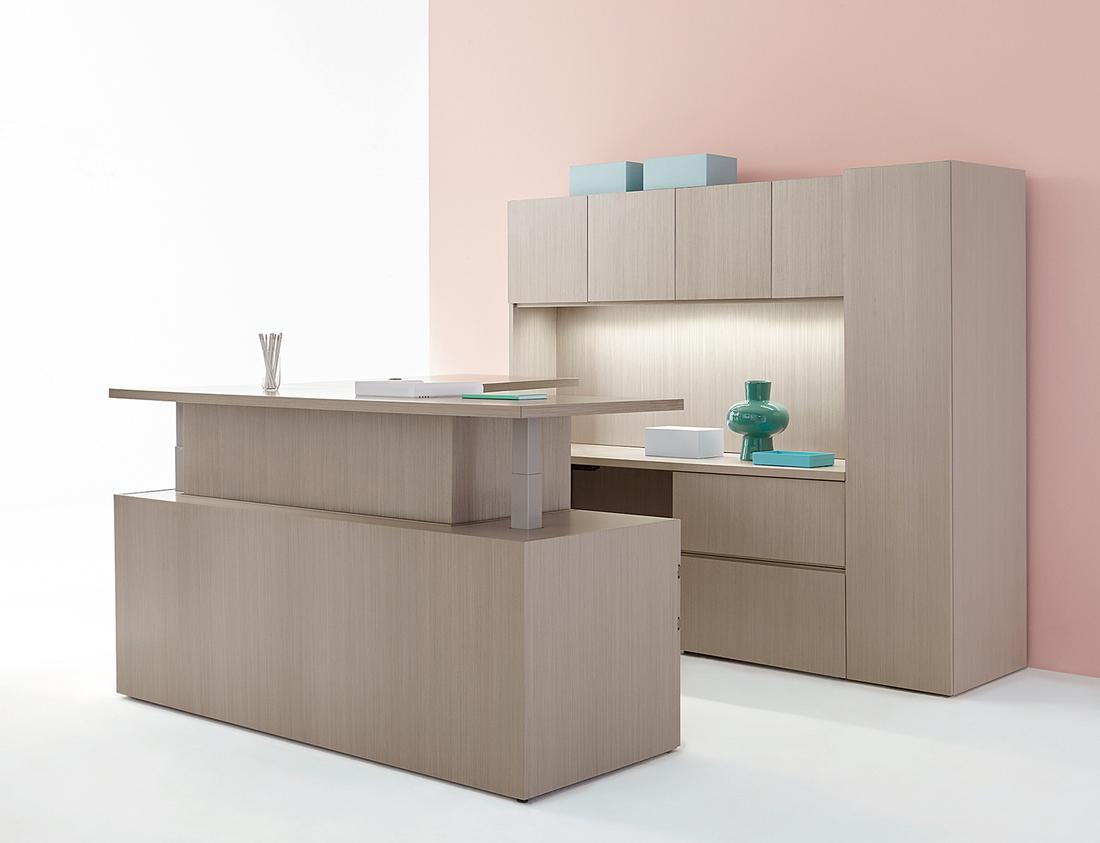 How We Can Assist Legal Offices
The design of a legal office can reveal a lot about the firm, its people, culture, and the clientele they serve. Achieving a consistent aesthetic throughout the office is a great way to positively represent the legal firm's corporate identity. At B.I.L Office Furniture and Total Office Interiors, we provide products and services designed to create a professional, comfortable, and dynamic legal office environment. Whether you need to update the furniture in your reception area or private office, B.I.L is committed to meeting your all of your workspace needs. Our talented design team will work with you to understand your office's specific requirements, and can provide mockups of your legal office design, allowing you to visualize your upgraded office space in real-time.
Below is a short list of our key offerings for legal offices:
Reception Area Furniture
Conference Room Furniture
Desks
Filing and Storage Solutions
Break Room Furniture
Conference, Executive, Guest, and Task Seating
Training Room Furniture
Modern Workstations
… and more!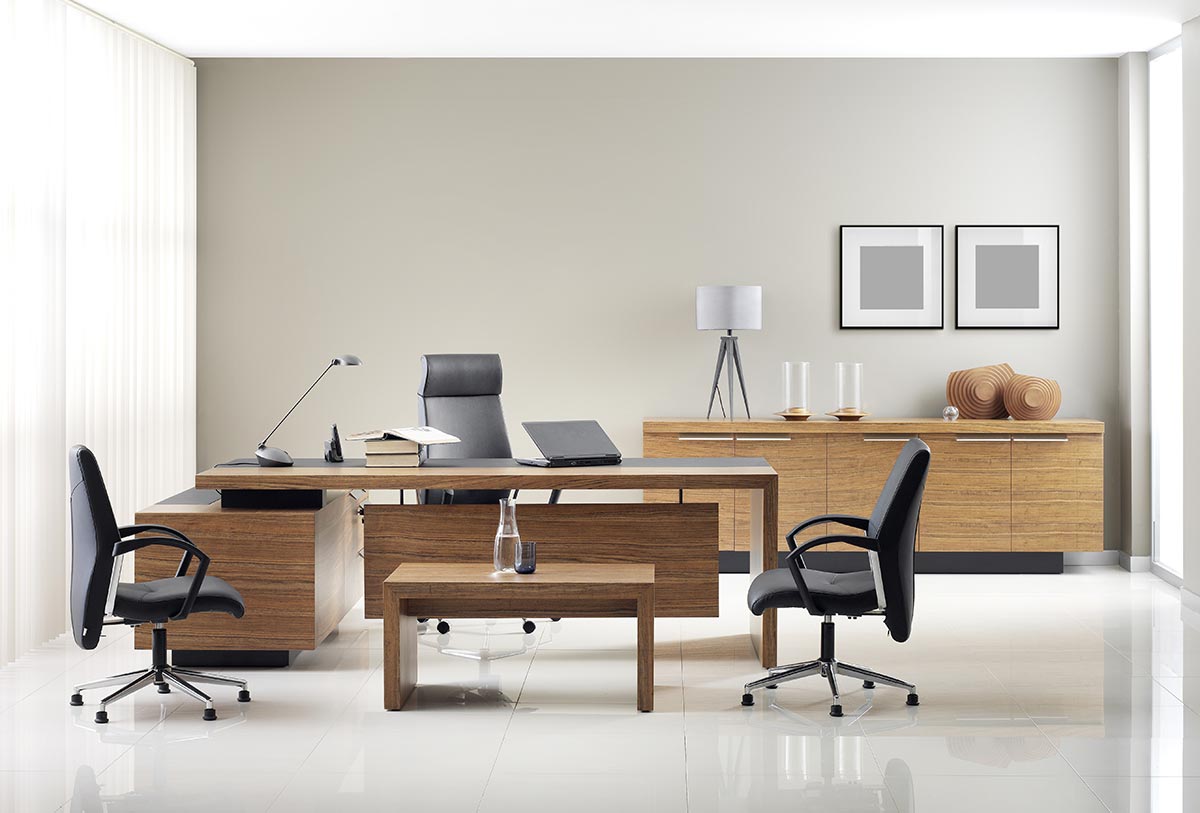 Professional Installation and Space Planning Solutions for Legal Offices
Our experienced and skilled on-site space planners pay great attention to detail and will work with you to provide the best possible furniture to maximize your law firm's office space. B.I.L Office Furniture and Total Office Interiors is dedicated to meeting your needs and creating a legal office space that reflects the high caliber of your firm's work.
Contemporary and Durable Corporate Legal Office Furniture from Reputable Brands
B.I.L Office Furniture and Total Office Interiors has decades of experience working with both law firms and leading furniture manufacturers across the nation. The brands that we are authorized to represent include:
WindowTex
GLOBAL
SitOnIt Seating
The Raynor Group
OFS
Offices TO GO
Mohawk
Trendway
First Office Furniture
AIS
Indiana Furniture
Shaw
Choose B.I.L Office Furniture and Total Office Interiors for Excellent Legal Office Furniture
Since 1982, B.I.L Office Furniture and Total Office Interiors has been providing premium office furniture and services for law firms in New York City and the surrounding areas. Our growing inventory consists of both traditional and contemporary furniture and you can easily find products that complement your office décor, corporate culture, and business identity.
If you are looking to get top-quality legal office furniture, feel free to schedule a free design consultation with our team today! You can also call us at 718-417-0500  in NY or 201-651-0700 in NJ for more details.