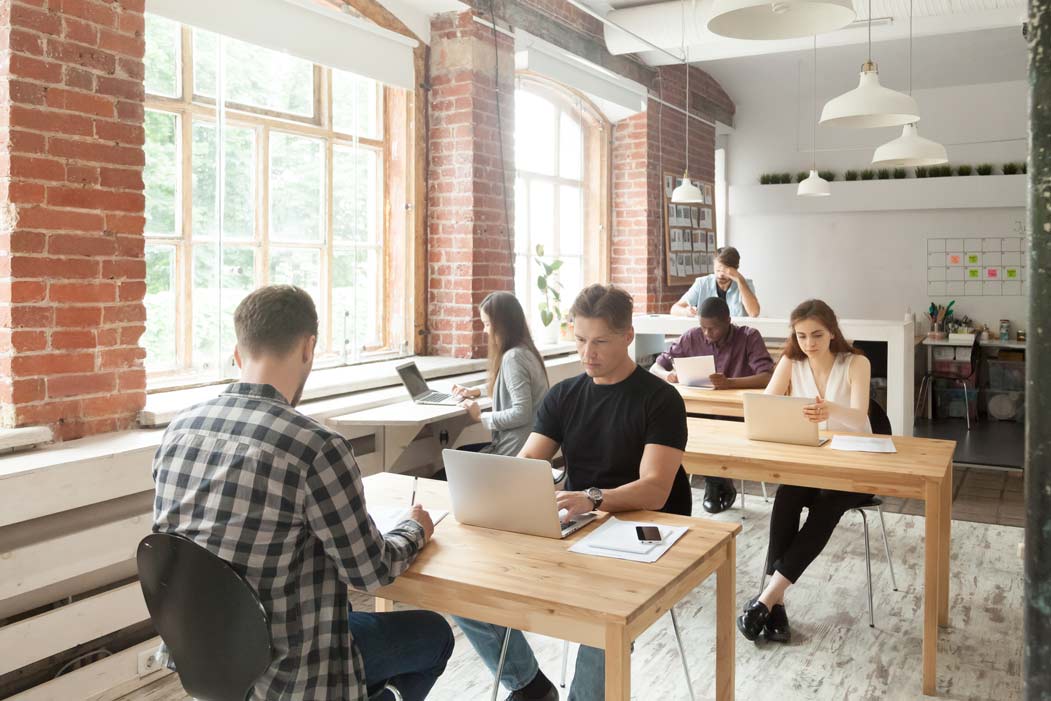 Non-Profit Office
If you are starting a new non-profit organization or are looking to revamp your current workplace, chances are you may be looking for, furniture, computer equipment, an office space, and/or other business-related supplies. B.I.L Office Furniture and Total Office Interiors understand that some non-profit institutions are operating on a conservative budget and that's why we offer quality furniture and professional space planning services at a fair price. From individual desks to filing cabinets to conference room tables, all of our customers can easily find furniture that reflects the unique personality of their not-for-profit organization.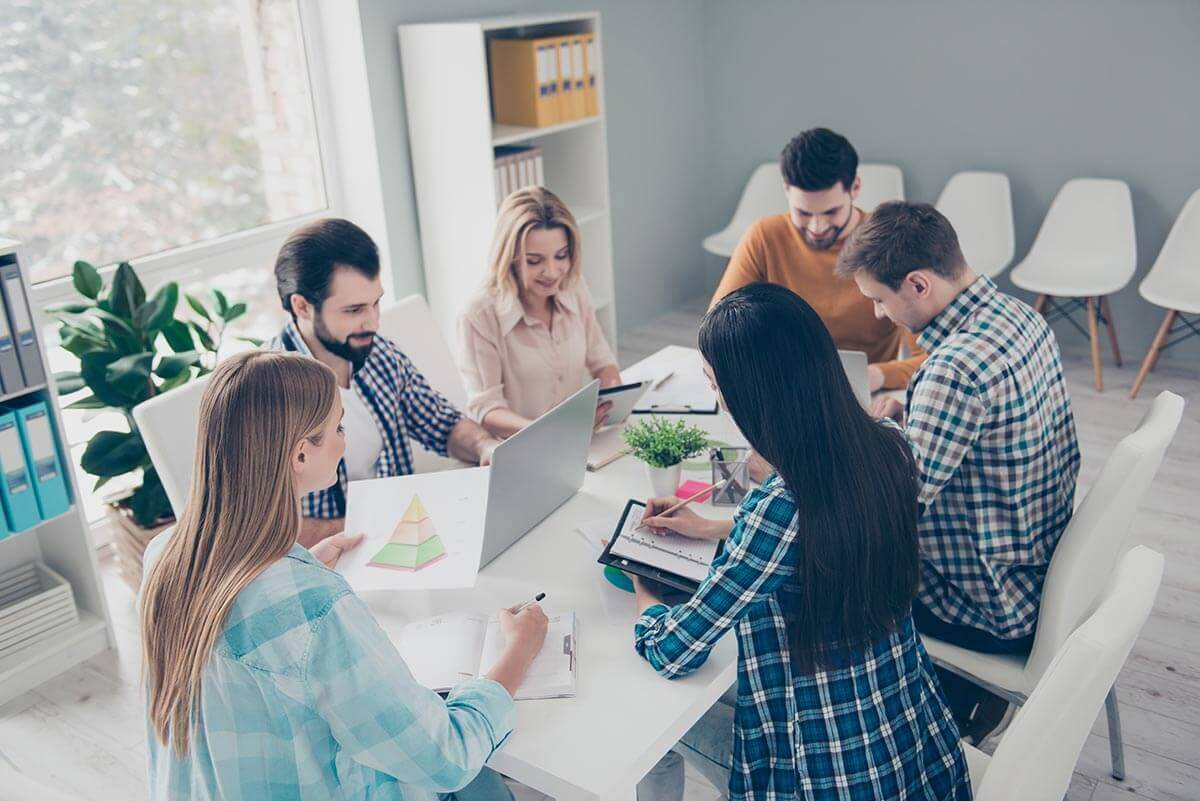 How We Can Assist Non-Profit Offices
At B.I.L Office Furniture and Total Office Interiors, we provide top-quality furniture that creates a warm and welcoming work environment to encourage dynamic engagement, communication, and collaboration. It is important to note that non-profit offices do not need to look like a typical corporate office. By populating your base of operations with the right furniture, you can create a work environment that is lively and welcoming. At B.I.L Office Furniture and Total Office Interiors, we offer a free initial design consultation where we will discuss all of your ideas, vision, and budget and determine what furniture solutions are best for you. This process allows our furniture specialists to install the best possible products in your non-profit office to make your vision a reality.
Below is a short list of our key offerings for the non-profit industry:
Reception Area Furniture
Conference Room Furniture
Desks
Filing and Storage Solutions
Break Room Furniture
Conference, Executive, Guest, and Task Seating
Training Room Furniture
Modern Workstations
… and more!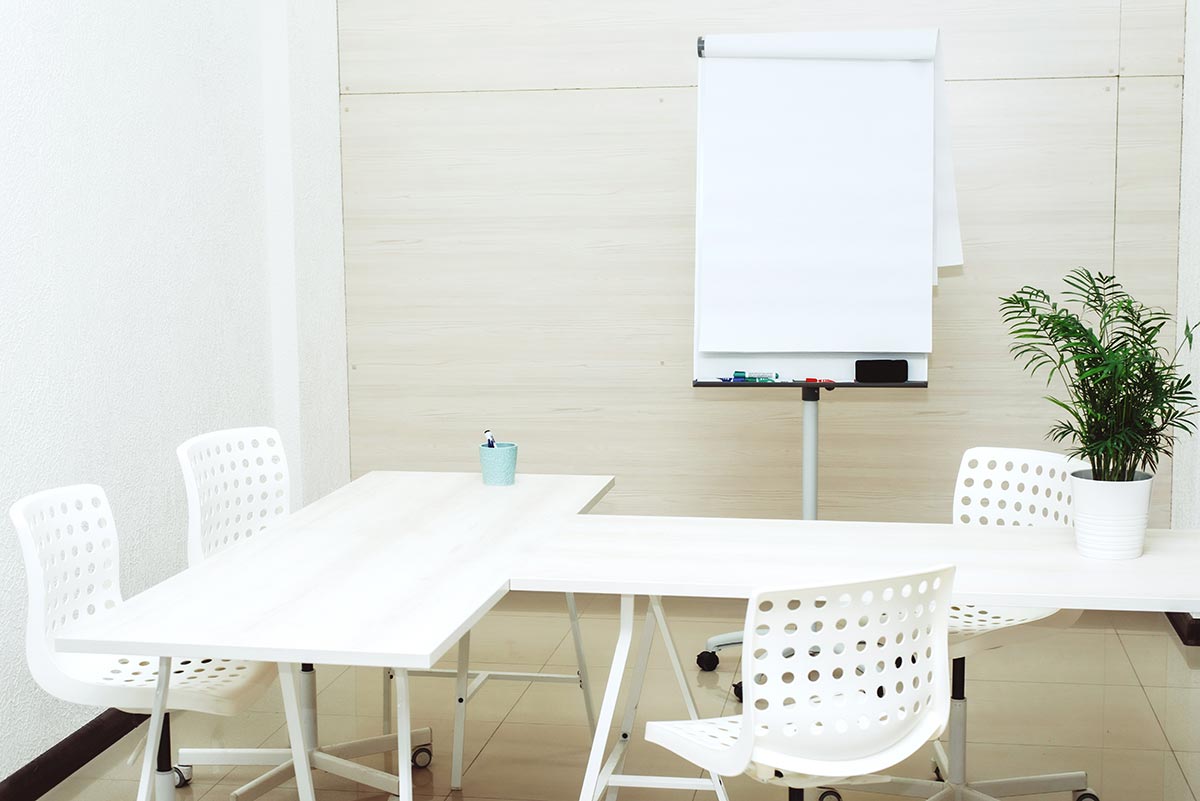 Professional Installation and Space Planning Solutions for Non-Profit Offices
Our skilled and versatile space planning specialists can design workspaces that adapt to changing business needs. Our company also specializes in window treatment and flooring solutions to help create a modern non-profit office. We are committed to offering products and services that portray our client's unique identities in their workspaces.
Contemporary and Durable Non-Profit Office from Reputable Brands
B.I.L Office Furniture and Total Office Interiors works with leading manufacturers in the furniture industry to provide premier products that complement our clients' non-profit office décor. Some of the top furniture manufacturers that we are authorized to represent include:
WindowTex
GLOBAL
SitOnIt Seating
The Raynor Group
OFS
Offices TO GO
Mohawk
Trendway
First Office Furniture
AIS
Indiana Furniture
Shaw
Choose B.I.L Office Furniture and Total Office Interiors for Excellent Non-Profit Office Furniture
Since 1982, B.I.L Office Furniture and Total Office Interiors has been designing workstations and providing quality furniture for non-profit organizations across the United States. We offer cost-effective solutions so that our clients can create dynamic workspaces without going over their budgets.
If you are looking to get top-quality non-profit office furniture, feel free to schedule a free design consultation with our team today! You can also call us at 718-417-0500  in NY or 201-651-0700 in NJ for more details.