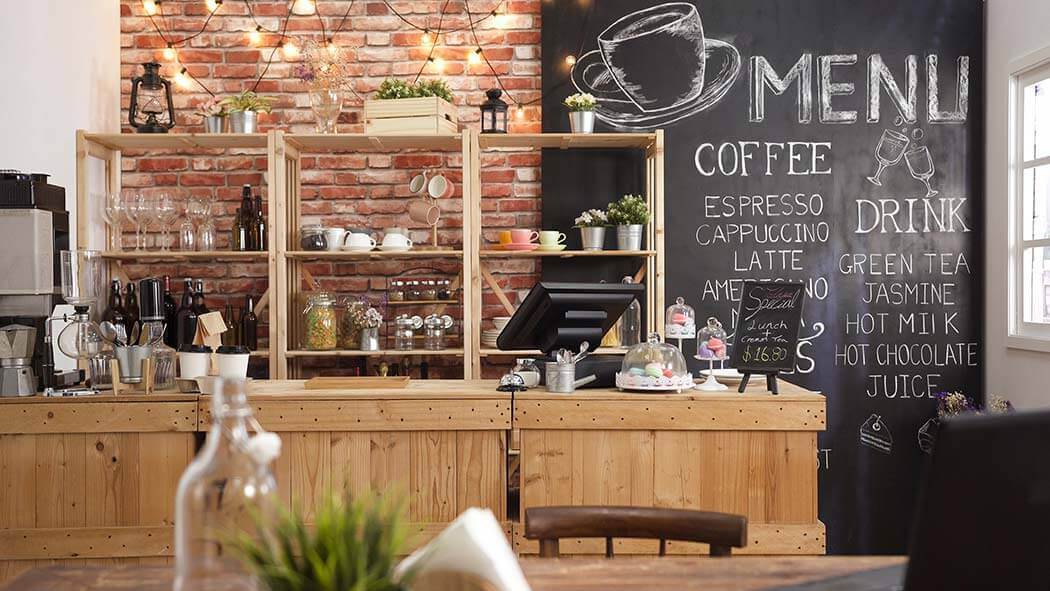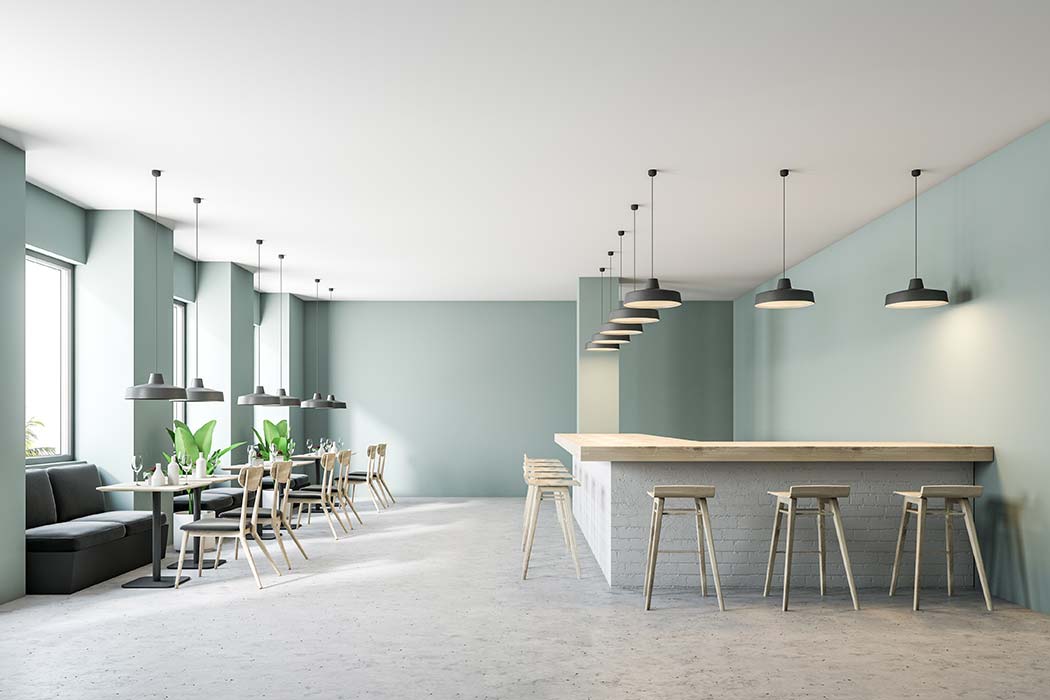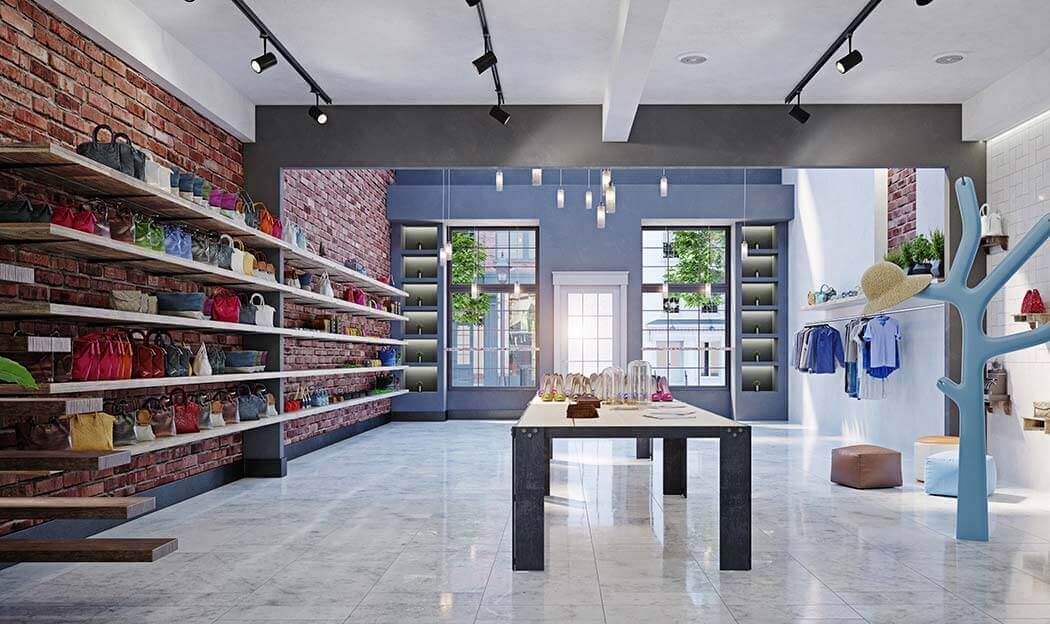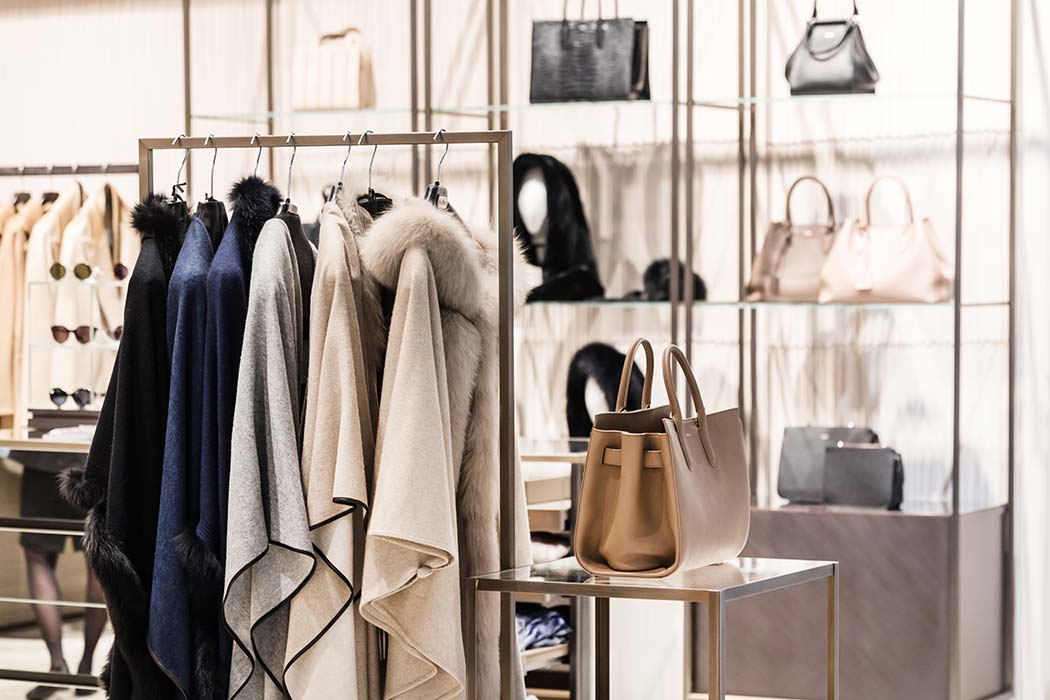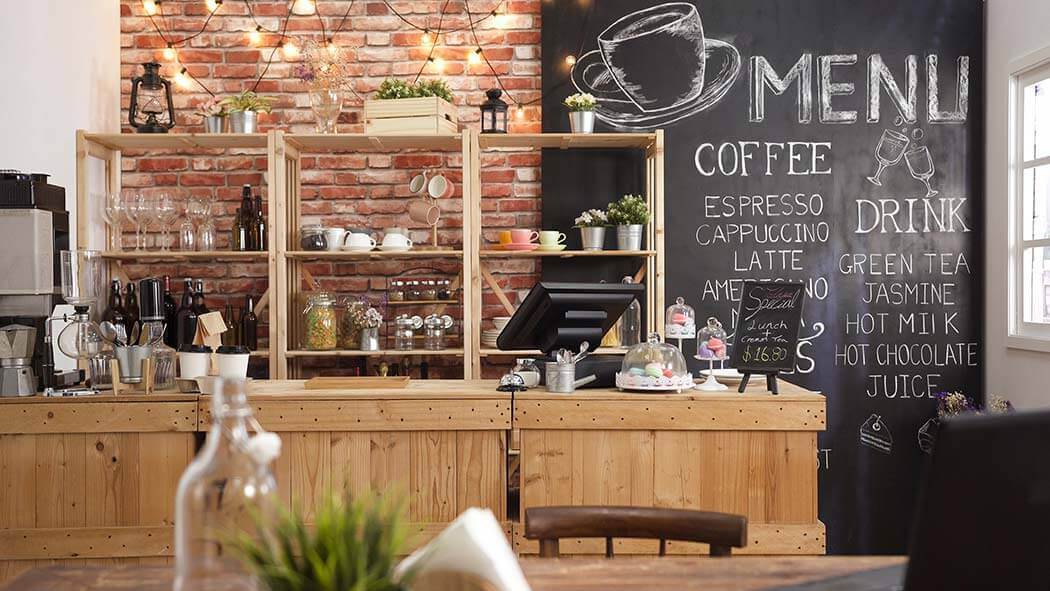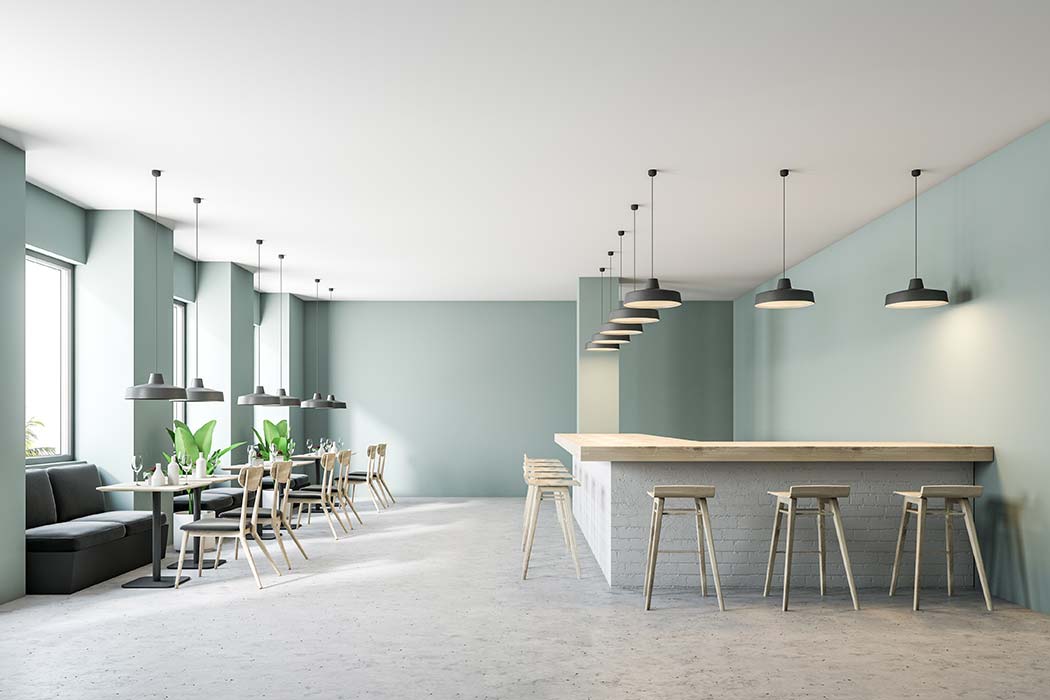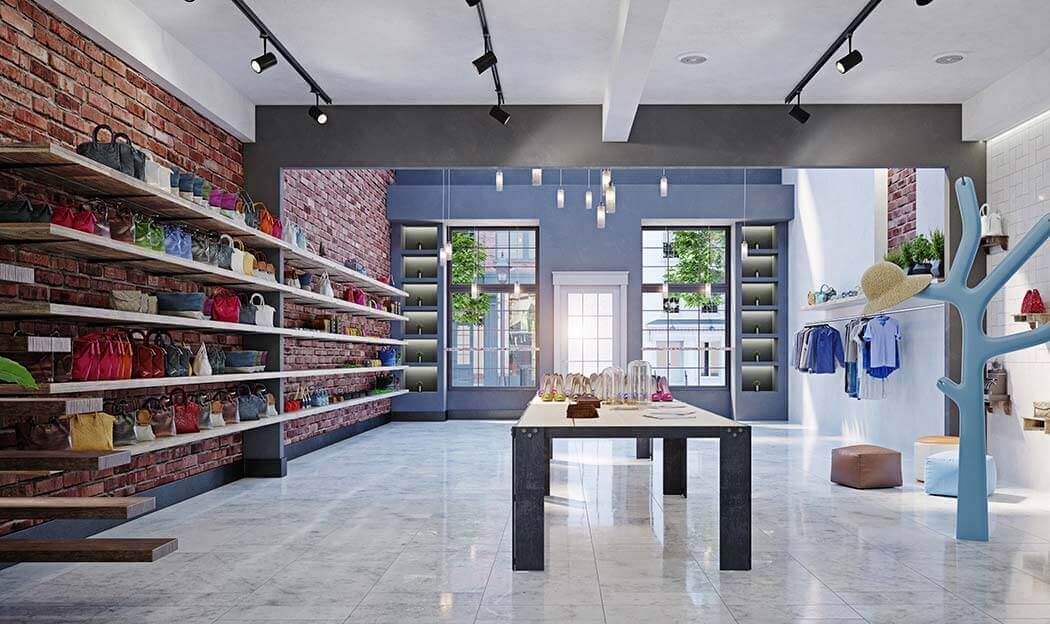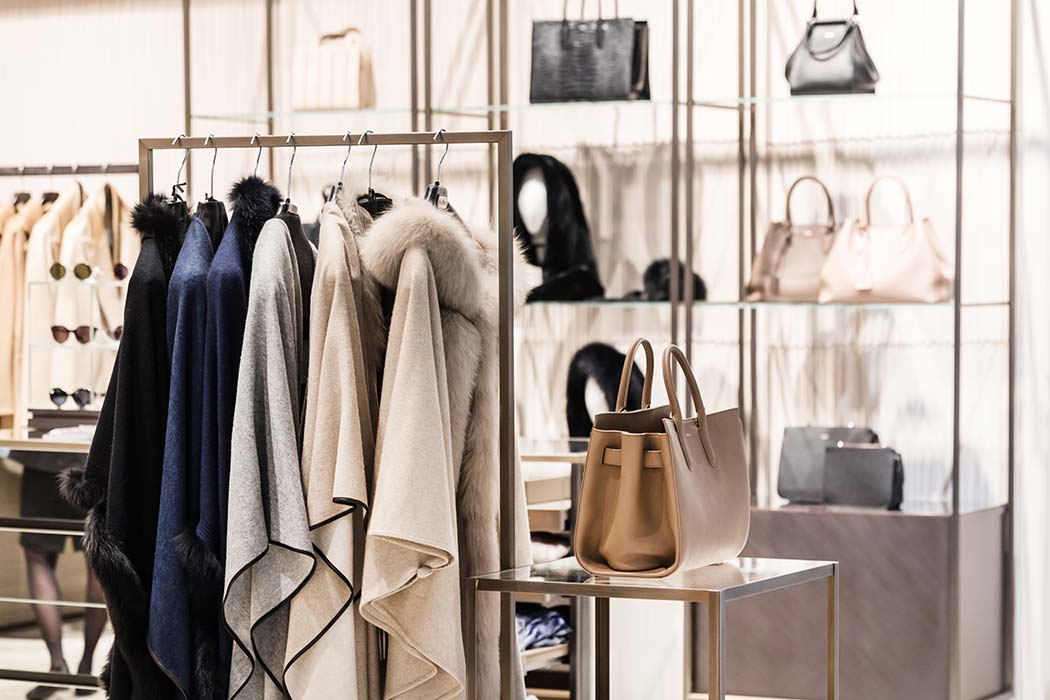 Retail Company
From space planning to select furniture, a lot of time and effort is needed to create an office with optimal workspaces. Fortunately, B.I.L Office Furniture and Total Office Interiors are here to ease your burden. We have been working with retail companies to create dynamic and collaborative workspaces for nearly four decades. If you are considering investing in retail company furniture that boosts productivity, B.I.L Office Furniture and Total Office Interiors can help transform your vision into action and reality.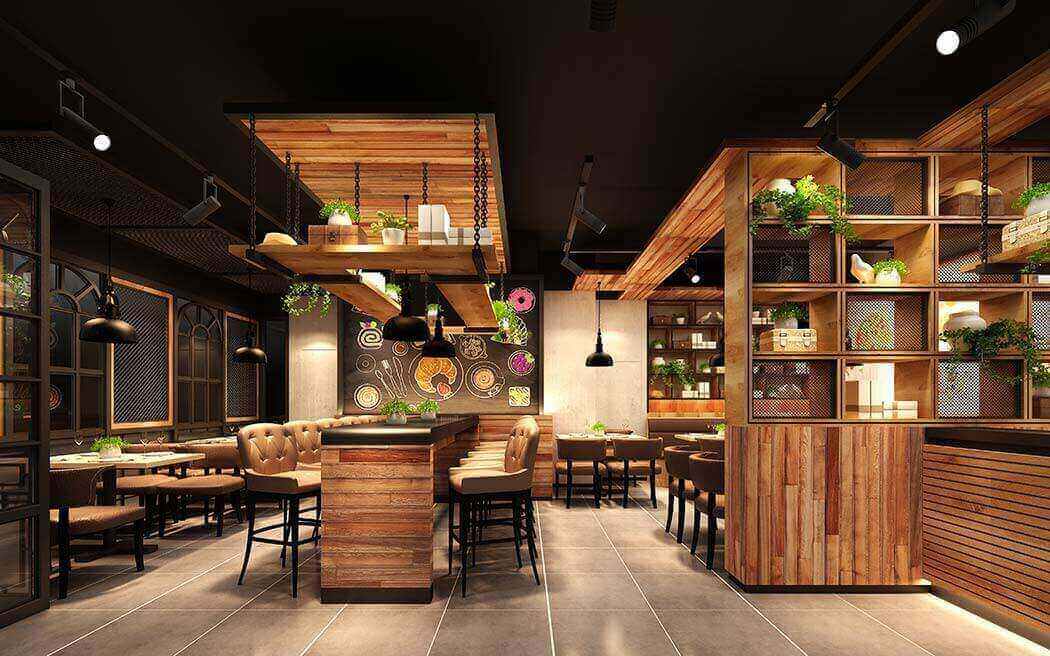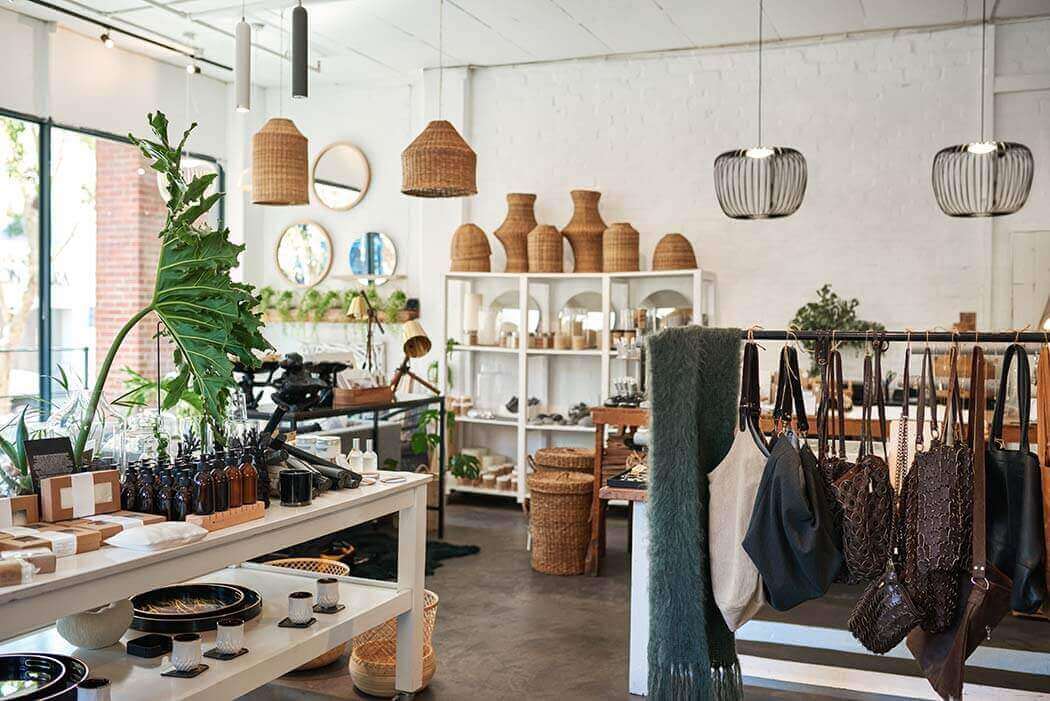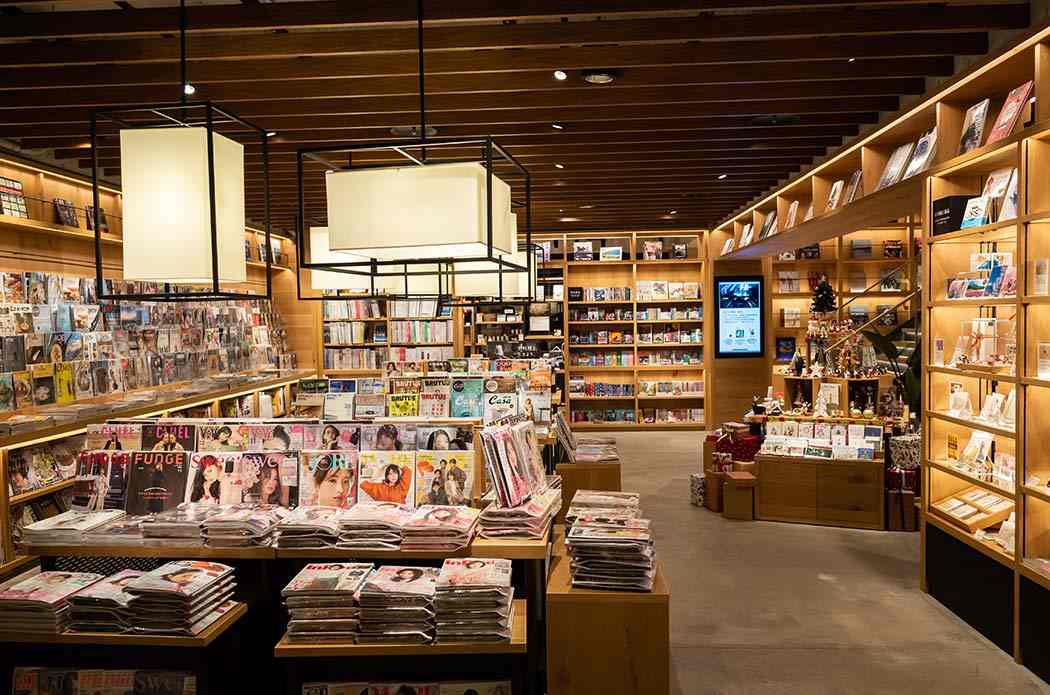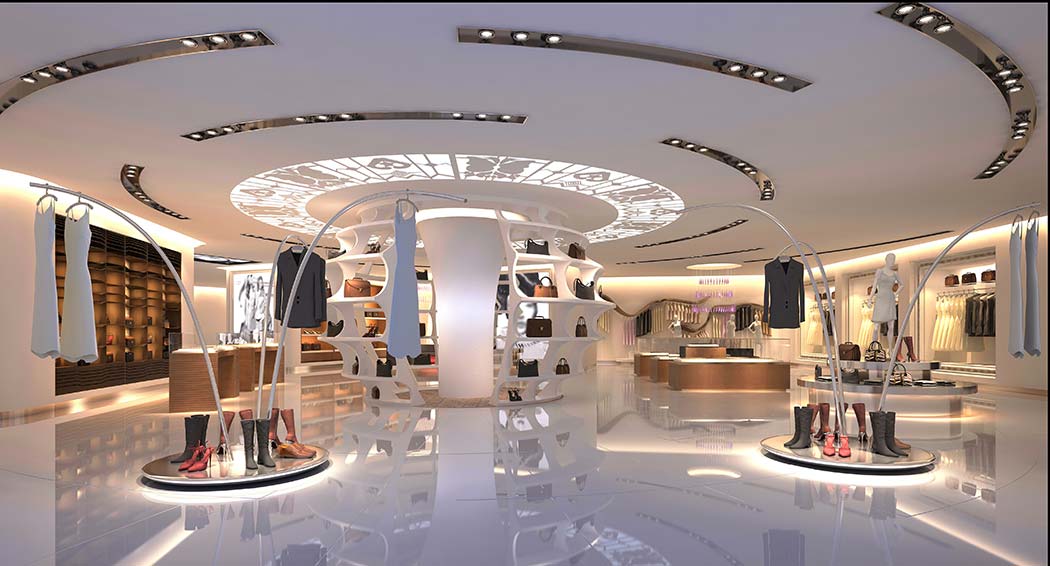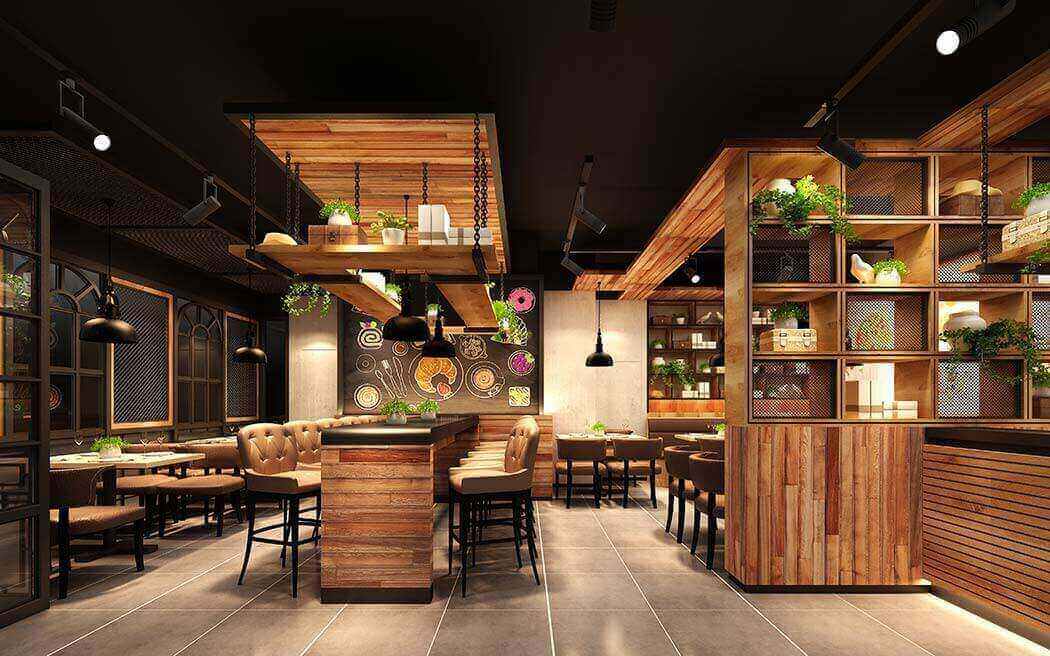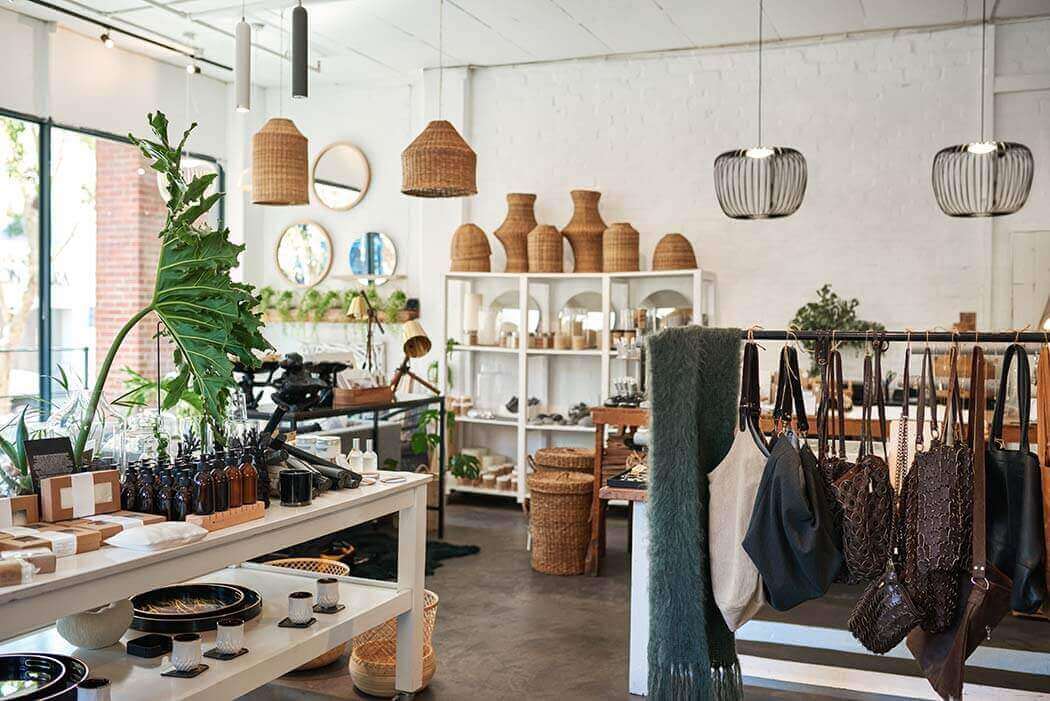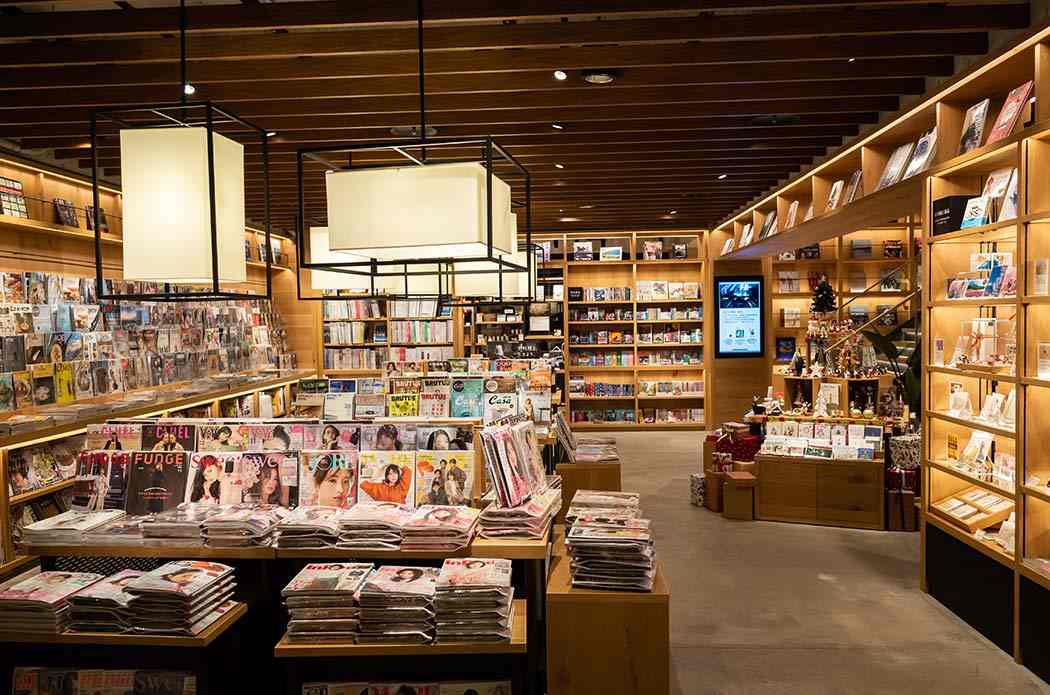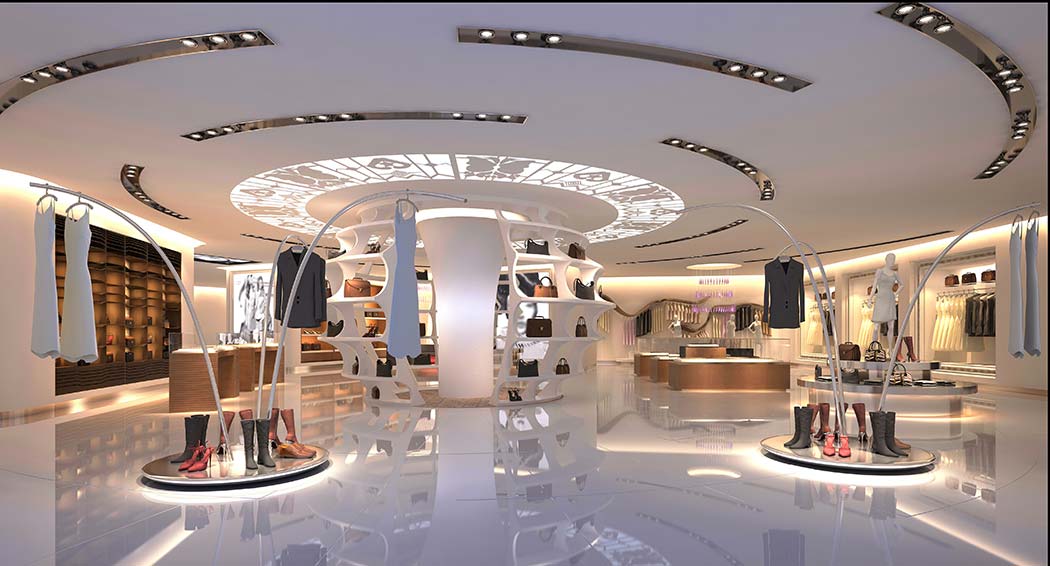 How We Can Assist Retail Companies
If you do not plan your new office layout properly, it can appear mundane and disorganized. This can demotivate your employees and lead to a decrease in productivity. The aesthetics used across your products, workspaces, and retail company identity should always remain consistent. For example, if you deal with healthcare products, your office layout should look lively, as well as promote health and wellbeing. At B.I.L Office Furniture and Total Office Interiors, our products and services have been integral in helping create dynamic workspaces for retail companies.
Below is a short list of our key offerings for the retail industry:
Reception Area Furniture
Filing and Storage Solutions
Desks
Break Room Furniture
Modern Workstations
Training Room Furniture
Conference Room Furniture
Conference, Executive, Guest, and Task Seating
… and more!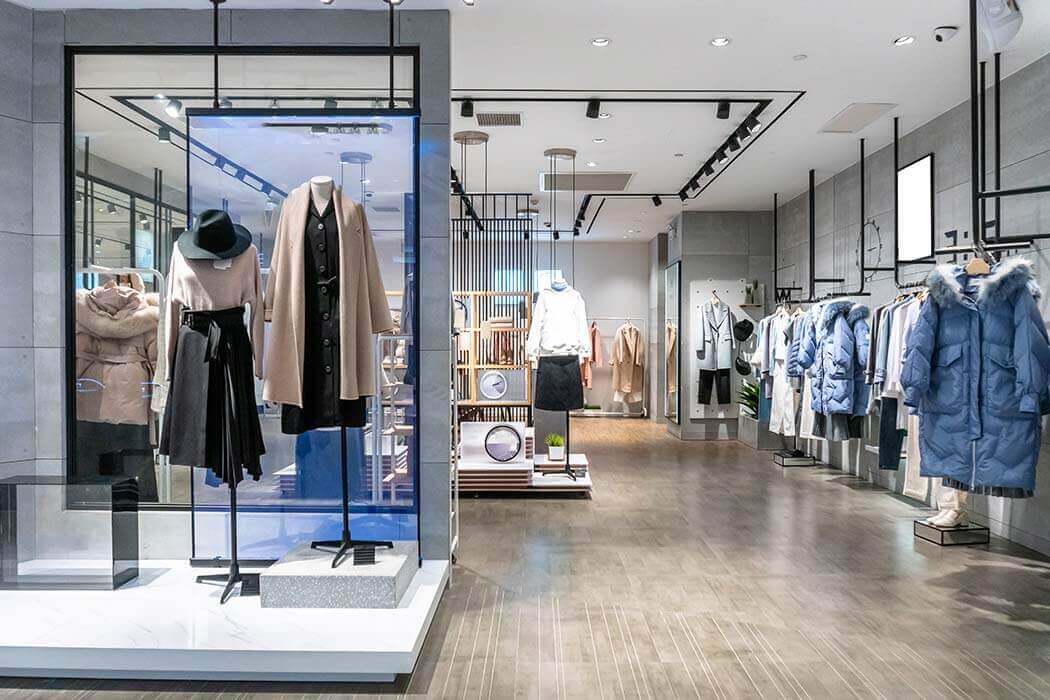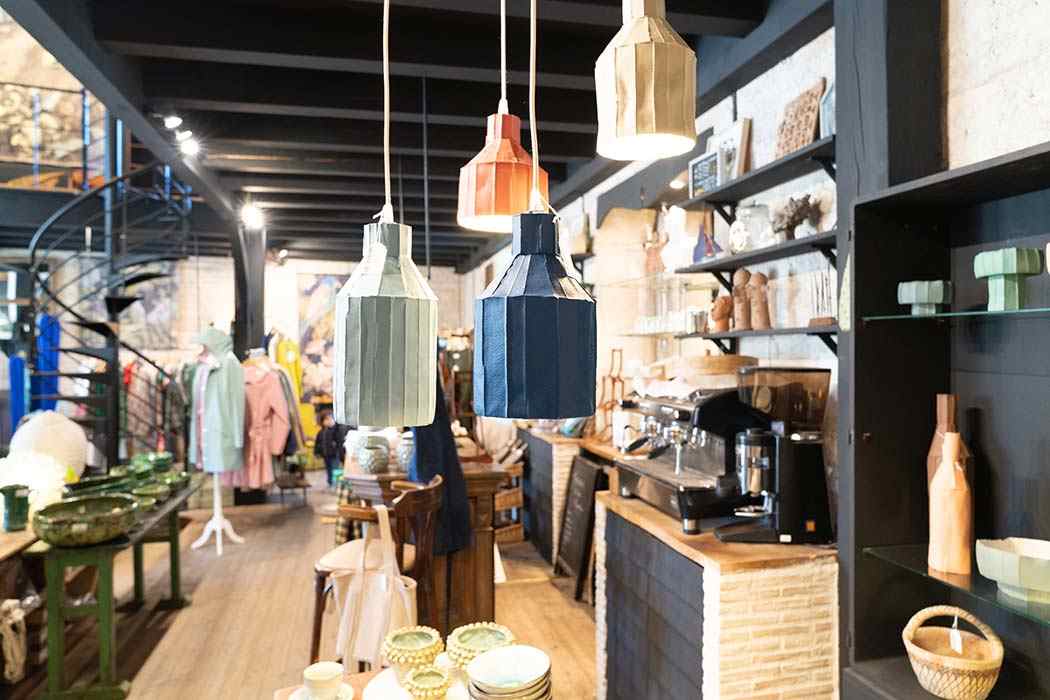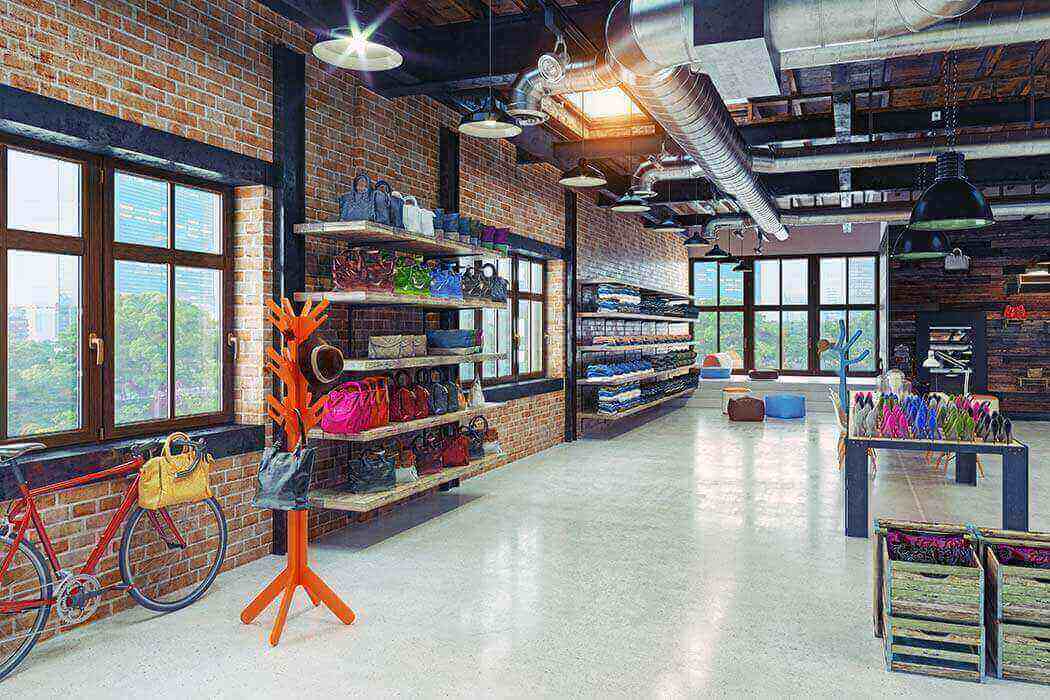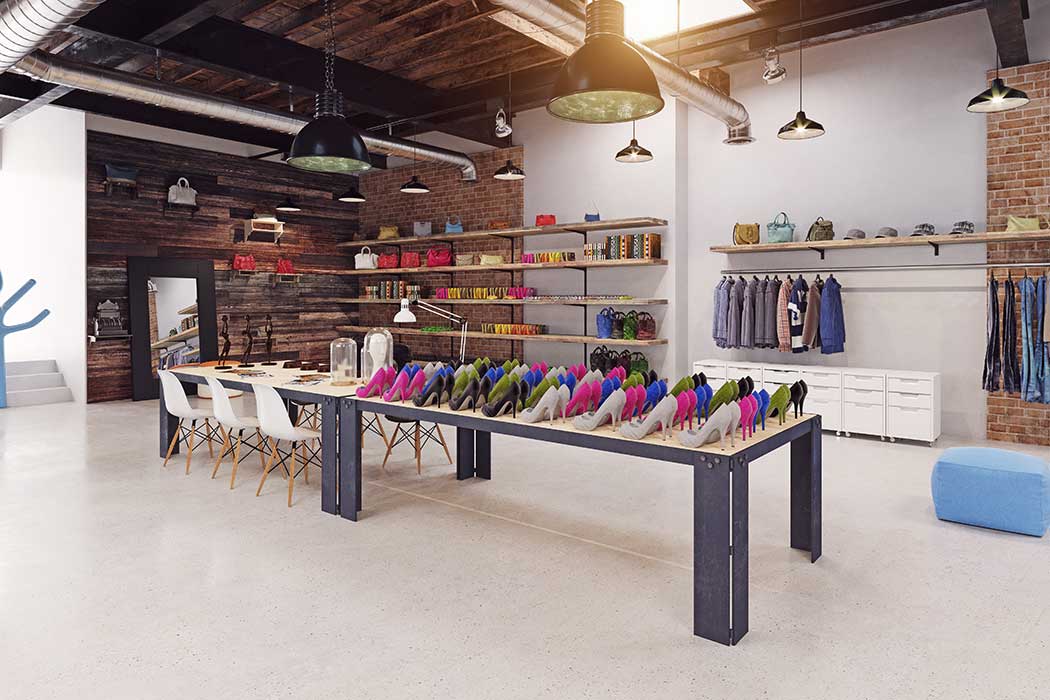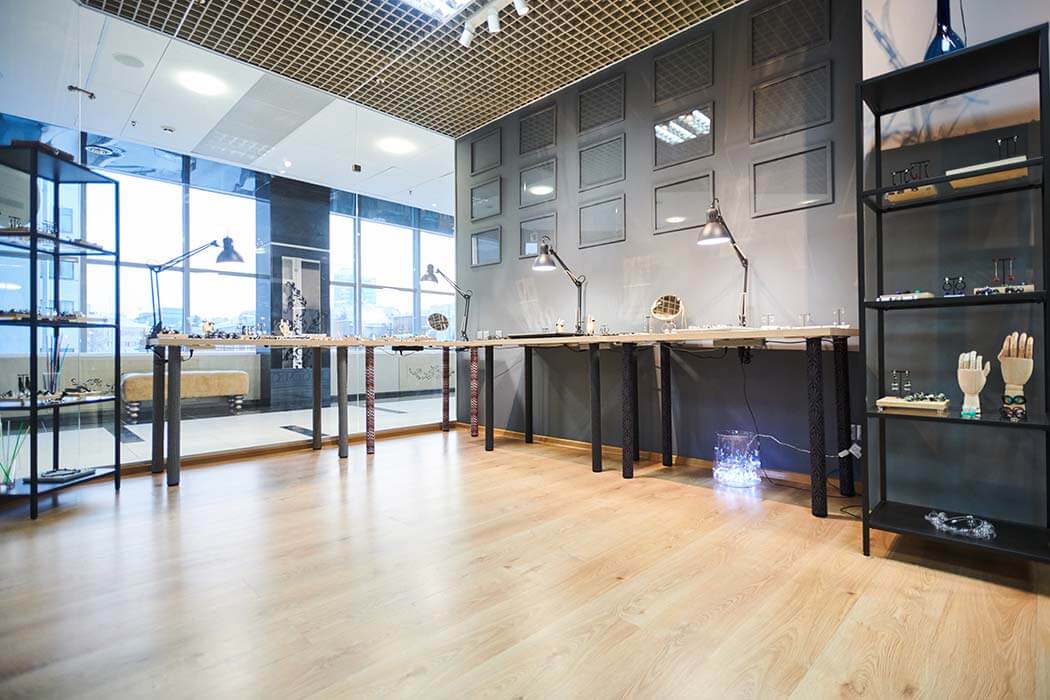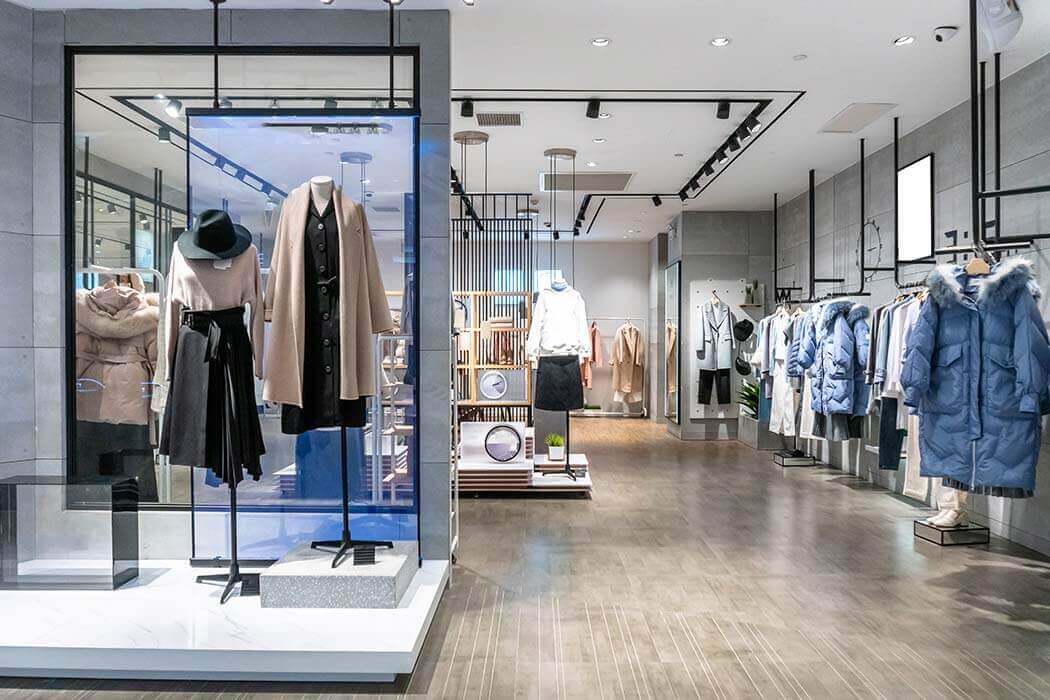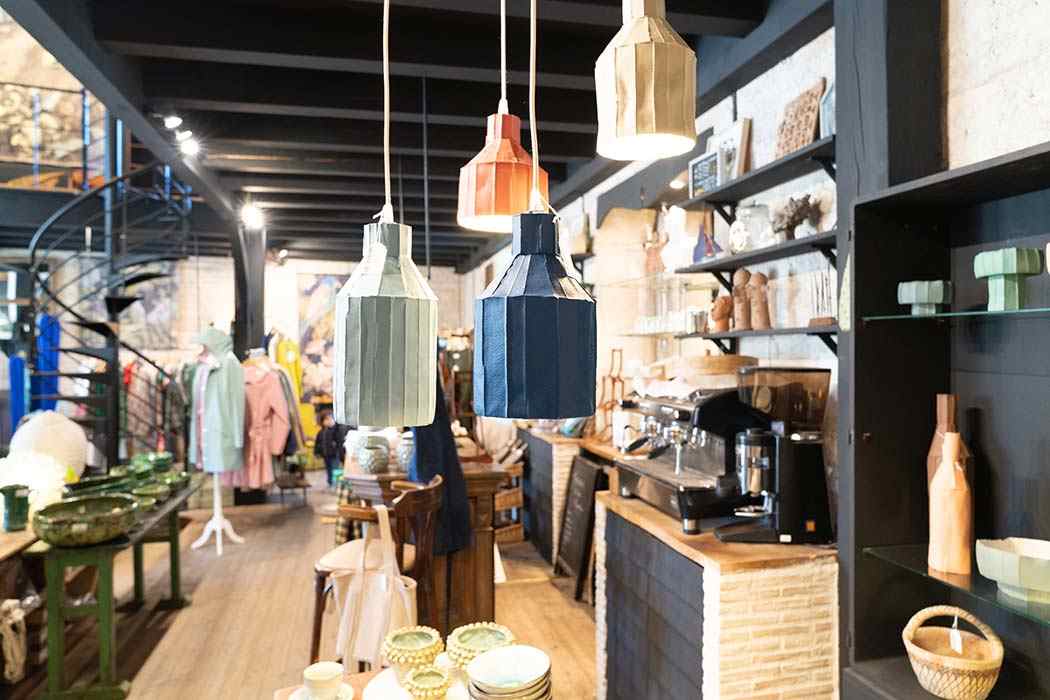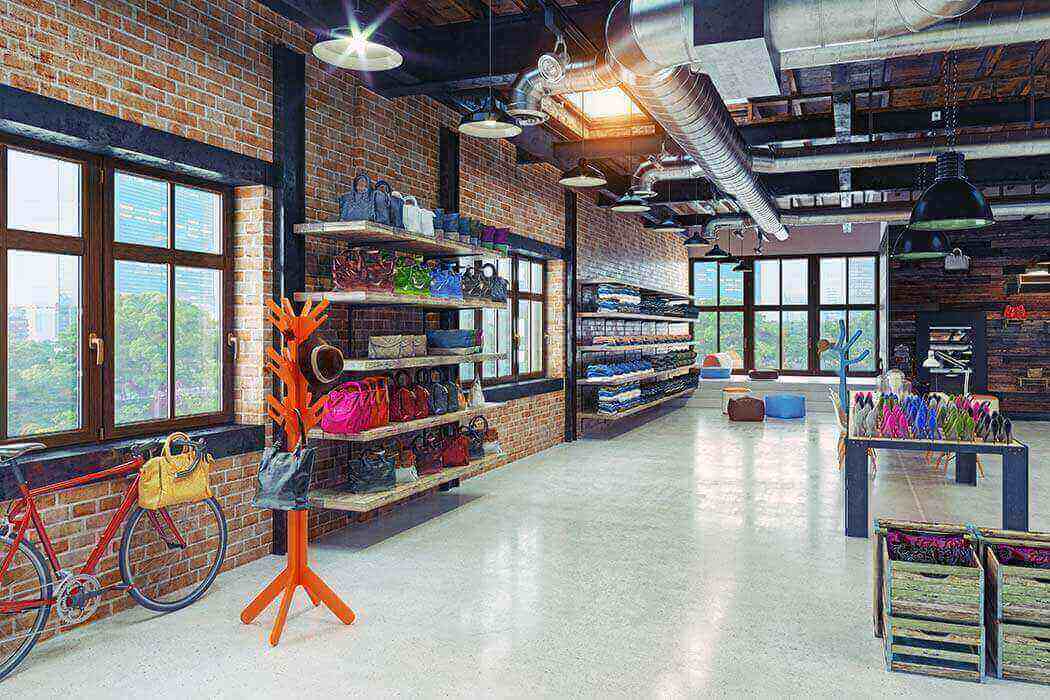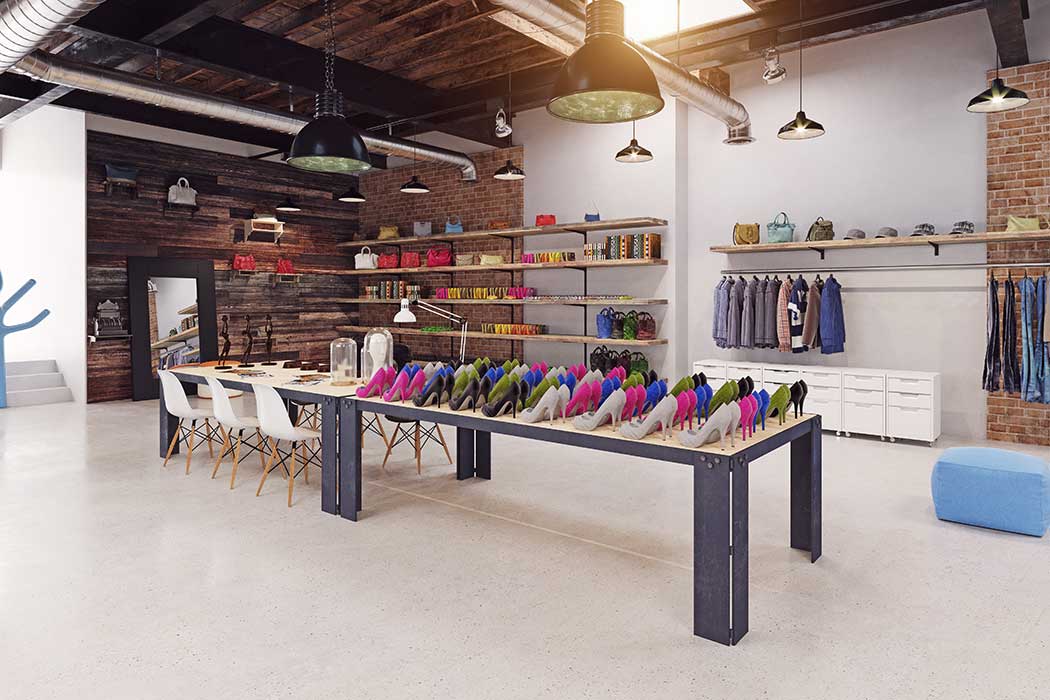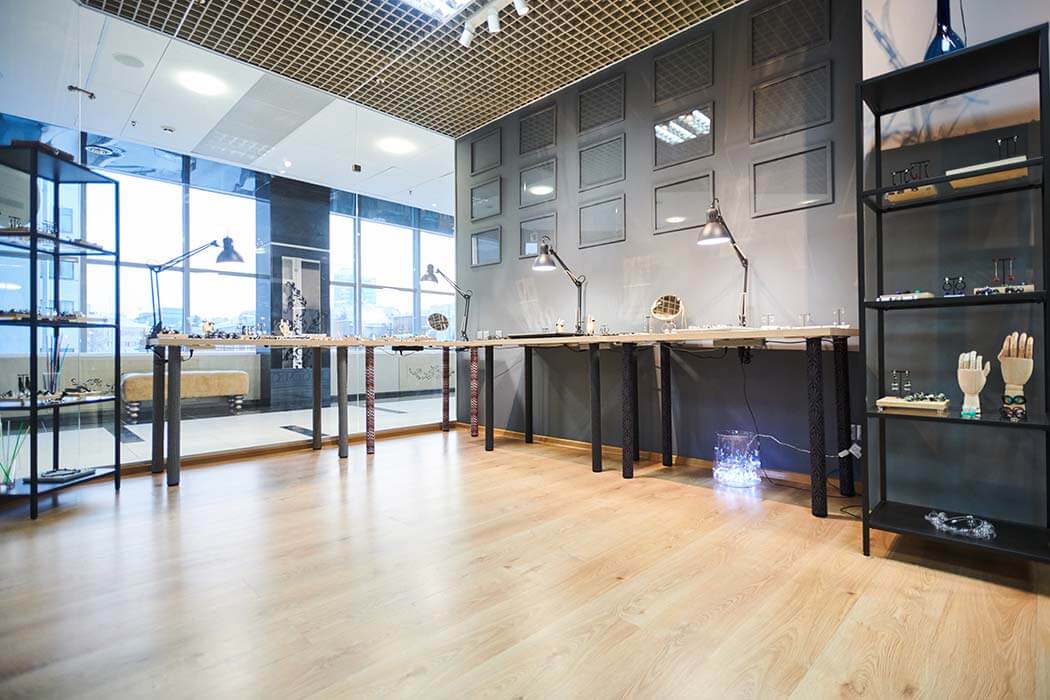 Professional Installation and Space Planning Solutions for Retail Companies
B.I.L Office Furniture and Total Office Interiors provide space planning and installation services to create workspaces specifically designed to meet your team's needs. Our skilled furniture specialists have created premier conference rooms, break rooms, reception areas, training rooms, and many more. We understand that every retail company is different and will need products and services tailored to their requirements. To better understand your vision, we offer a free initial consultation. Enjoy complete peace of mind knowing that our furniture installation and on-site space planning solutions can be customized to fit your budget.
Contemporary and Durable Corporate Retail Company Furniture from Reputable Brands
B.I.L has achieved an impressive track record creating superior workstations for retail companies. B.I.L Office Furniture and Total Office Interiors has also partnered with top furniture manufacturers, including:
WindowTex
GLOBAL
SitOnIt Seating
The Raynor Group
OFS
Offices TO GO
Mohawk
Trendway
First Office Furniture
AIS
Indiana Furniture
Shaw
Choose B.I.L Office Furniture and Total Office Interiors for Excellent Retail Company Furniture
B.I.L Office Furniture and Total Office Interiors are dedicated to designing office layouts, reselling quality furniture from leading vendors, and installing these products for retail companies. We have been in business for over three decades and are also recognized for our supreme flooring and window treatment solutions. Boosting productivity and encouraging collaboration in our clients' offices and providing excellent customer service have and always will be our top priority.
If you are looking to get top-quality retail company furniture, feel free to schedule a free design consultation with our team today! You can also call us at 718-417-0500  in NY or 201-651-0700 in NJ for more details.