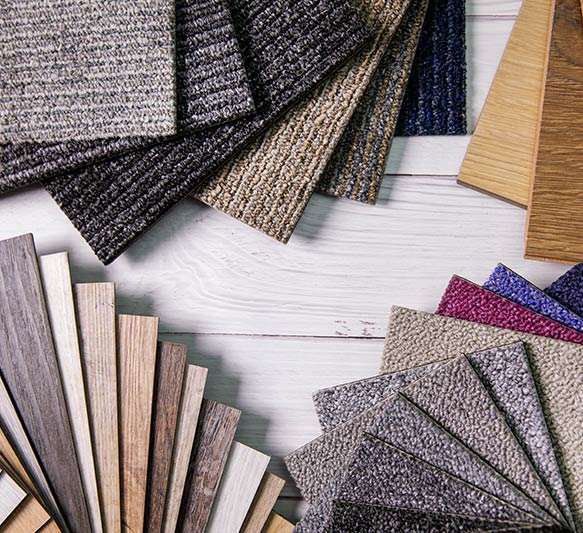 Flooring
Designing your office space, but not sure what type of flooring best suits the purpose of each room? You've come to the right place. At B.I.L Office Furniture and Total Office Interiors, we can recommend and install the best office flooring to meet your needs and create the perfect space for your business to thrive. With each kind of flooring best suited for different purposes, when you work with our office flooring experts – you will not have to compromise on either style or functionality.
B.I.L Office Furniture and Total Office Interiors has decades of experience in helping businesses create their ideal office spaces and we're ready to help you with all your office flooring needs. Whether you're looking for hardwood floors, carpeting, tile, laminate, vinyl, or more – B.I.L Office Furniture and Total Office Interiors has got your floors covered.
2021 Lookbook Featured
Collections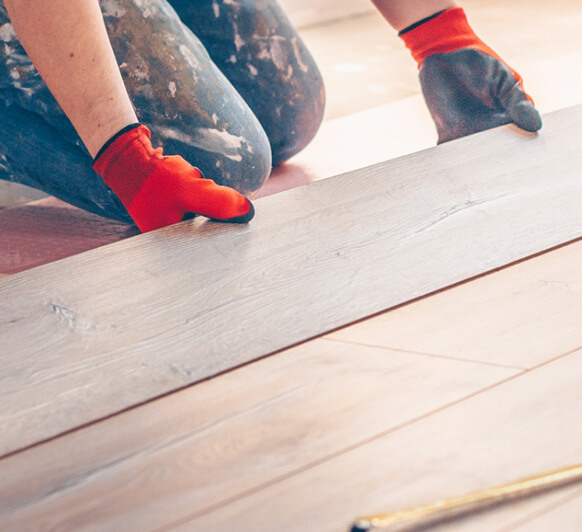 About Our Flooring Services
Although there is no one right answer for which type of flooring works best for a certain space, some factors cannot be ignored when considering the choices. Therefore, managers should work closely with flooring experts to decide on the best flooring for your office or commercial space. Factors to consider include traffic level, service life, as well as ease of maintenance and repair.
Did you notice that places with heavy human traffic – like mall entrances – are often fitted with marble or granite flooring? Chosen for its ability to withstand years of wear and tear, it is crucial that this type of durable flooring is installed in such hotspots. Hallways are areas that tend to experience the highest level of traffic in offices, therefore the ease of repair for this flooring is imperative.
Carpet is a popular choice for offices as it provides some form of noise insulation and comes in a wide variety of colors and patterns, enabling you to match the aesthetic elements of your brand's colors. The trade-off, however, is that carpet is easily stained and traps dust, requiring regular maintenance. Without the proper flooring knowledge, an inappropriate choice can result in maintenance costs over the years that add up to more than the initial installation. Don't make mistakes that could end up costing you – call us and speak with our office flooring experts today.
Industries We Serve
At B.I.L Office Furniture and Total Office Interiors, we have 35+ years of experience providing excellent office flooring services for our clients. Below is a list of industries we serve:
Corporate Offices
Daycare
Educational Building
Government Offices
Healthcare and Medical Offices
Legal Offices
Retail Companies
Small Businesses and Startup Offices
Non-Profit Offices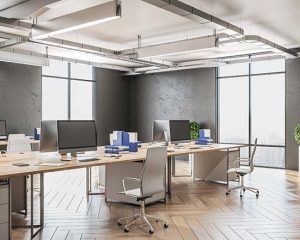 Choose B.I.L Office Furniture and Total Office Interiors for Your Flooring Project!
Choosing the ideal flooring that captures the perfect mix of style and functionality can radically transform a commercial space. As one of the first things a customer or employee sees, we believe the right flooring can make a difference in making a good first impression. B.I.L Office Furniture and Total Office Interiors will work with you to ensure that your office flooring needs are met.
Since our inception in 1982, B.I.L Office Furniture and Total Office Interiors has been providing flooring services for businesses in the New York metropolitan area. We are the authorized resellers for several office furniture brands, including but not limited to, Mohawk, Windowtex, and OFS. From identifying the best type of flooring for your office to installation day, B.I.L Office Furniture and Total Office Interiors will ensure your office flooring process is handled expertly and efficiently every step of the way.
Whether you are looking to remodel your office or storefront, we are here to help. Call us for a free initial consultation. We will work within the unique requirements of your space to develop a plan that exceeds your expectations!
If you have more questions about our flooring services, you can visit Contact Us or call us at 718-417-0500 in NY or 201-651-0700 in NJ today!