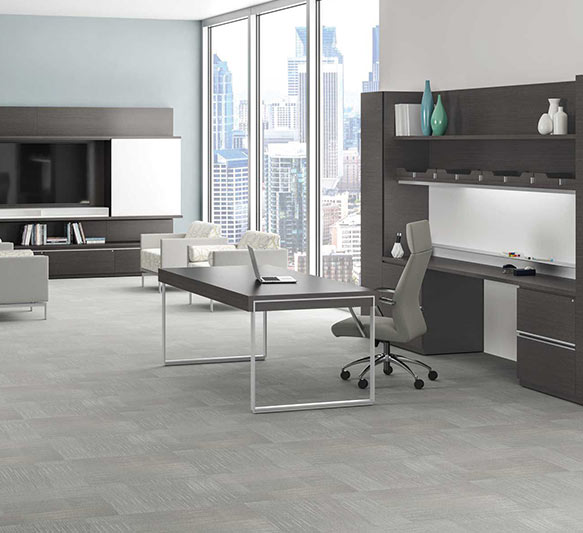 Furnishing
Looking to switch to open-plan workspaces or change the layout of your conference room? Maybe you are trying to make the common area a more welcoming and relaxing place? The right furniture can completely change the look and functionality of your office space, increase productivity, and improve the overall wellbeing of employees. Our team of office furniture experts at B.I.L Office Furniture and Total Office Interiors are ready to work with you to transform your office space into your ideal work environment.
2021 Lookbook Featured
Collections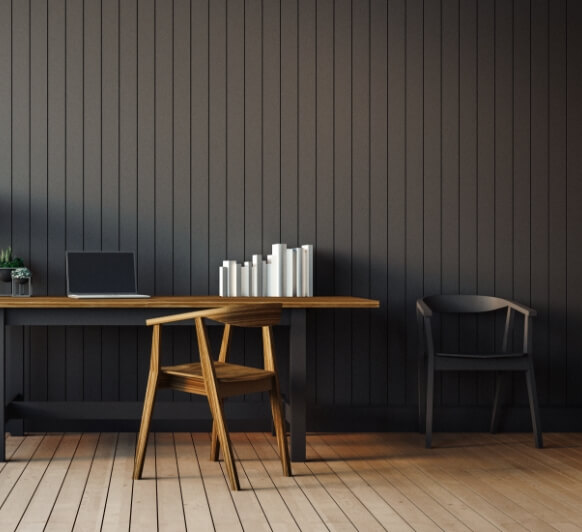 About Our Furnishing Services
When it comes to your office space, first impressions are everything. Your office presents an image that reflects your business and can drastically affect your brand image. Whatever it is you envision, our team at B.I.L Office Furniture and Total Office Interiors can work with you to come up with a personalized plan and transform your ideas into reality.
The first thing a visitor sees when entering your office space is the reception area. What kind of impression do you want them to leave with? Whether you want your space to look casual, welcoming, friendly, funky, sophisticated, and/or professional, our office furniture experts will help you choose the furniture to create the atmosphere you're looking for.
When creating your workspace, it's important you select suitable floorplans and furniture for your company's preferred workstyle. Our experts will work closely with you to decide on your desired plan and will then put it into action. If you'd like to utilize an open floorplan, want to create private offices, or are interested in a mix of both, we offer space planning and office furnishing to suit all needs and budgets.
Common areas are safe spaces where employees can take breaks, making it one of the most important spaces in the office. In fact, studies have shown that 81% of employees who take regular breaks feel more motivated to contribute actively to their company. It is therefore especially important to have common areas that are inviting and comfortable for employees to take breaks, socialize with their co-workers, and have their lunch. B.I.L Office Furniture and Total Office Interiors will ensure your common areas and break rooms are built for your employees to take productive breaks, so they can get back to work refreshed and reinvigorated.
Industries We Serve
At B.I.L Office Furniture and Total Office Interiors, we have 35+ years of experience providing excellent furnishing services for our clients. Below is a list of industries we serve:
Corporate Offices
Daycare
Educational Building
Government Offices
Healthcare and Medical Offices
Legal Offices
Retail Companies
Small Businesses and Startup Offices
Non-Profit Offices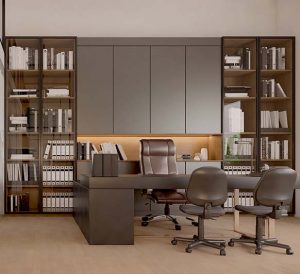 Choose B.I.L Office Furniture and Total Office Interiors for Your Furnishing Project!
Creating a welcoming yet efficient office space is an integral part of increasing employee motivation and establishing your corporate image. Design, budget, and practicality are crucial factors when it comes to furnishing your space, and B.I.L Office Furniture and Total Office Interiors will work with you every step of the way to build your ideal office space.
Since 1982, B.I.L Office Furniture and Total Office Interiors has been providing furnishing services for businesses in New York, New Jersey, and Connecticut. We stock various leading office furniture brands, including Indiana Furniture, AIS, and Mohawk. Combining professional expertise with quality office furniture, we aspire to transform your vision of a dream office into reality.
If you are looking to revamp or furnish your office, please get in touch with us for a free initial consultation. We will develop an individualized plan for you by listening to your vision and understanding the unique requirements of your office space – and then we'll make it happen!
If you have more questions about our furnishing services, you can visit Contact Us or call us at 718-417-0500 in NY or 201-651-0700 in NJ today!