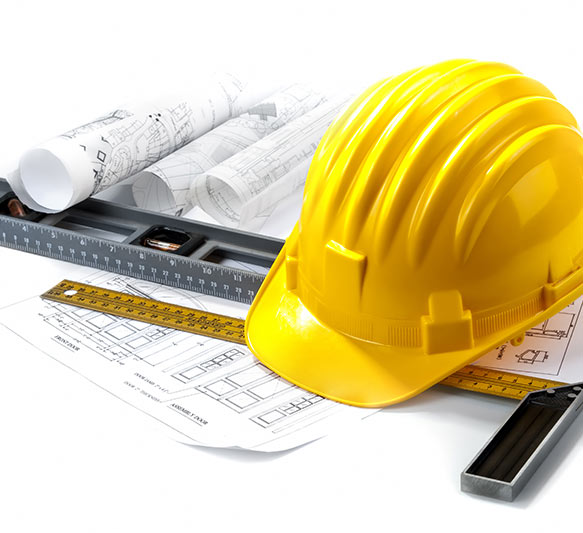 Installation
After you find the perfect office space for your business, installing the right office furniture is the next step to getting it ready for your employees to move in. Hiring professionals who specialize in installing furniture ensures that you can enjoy a hassle and damage-free installation experience. At B.I.L Office Furniture and Total Office Interiors, we provide professional installation services for a wide range of businesses from corporate offices and daycares to executive suites and retail spaces.
2021 Lookbook Featured
Collections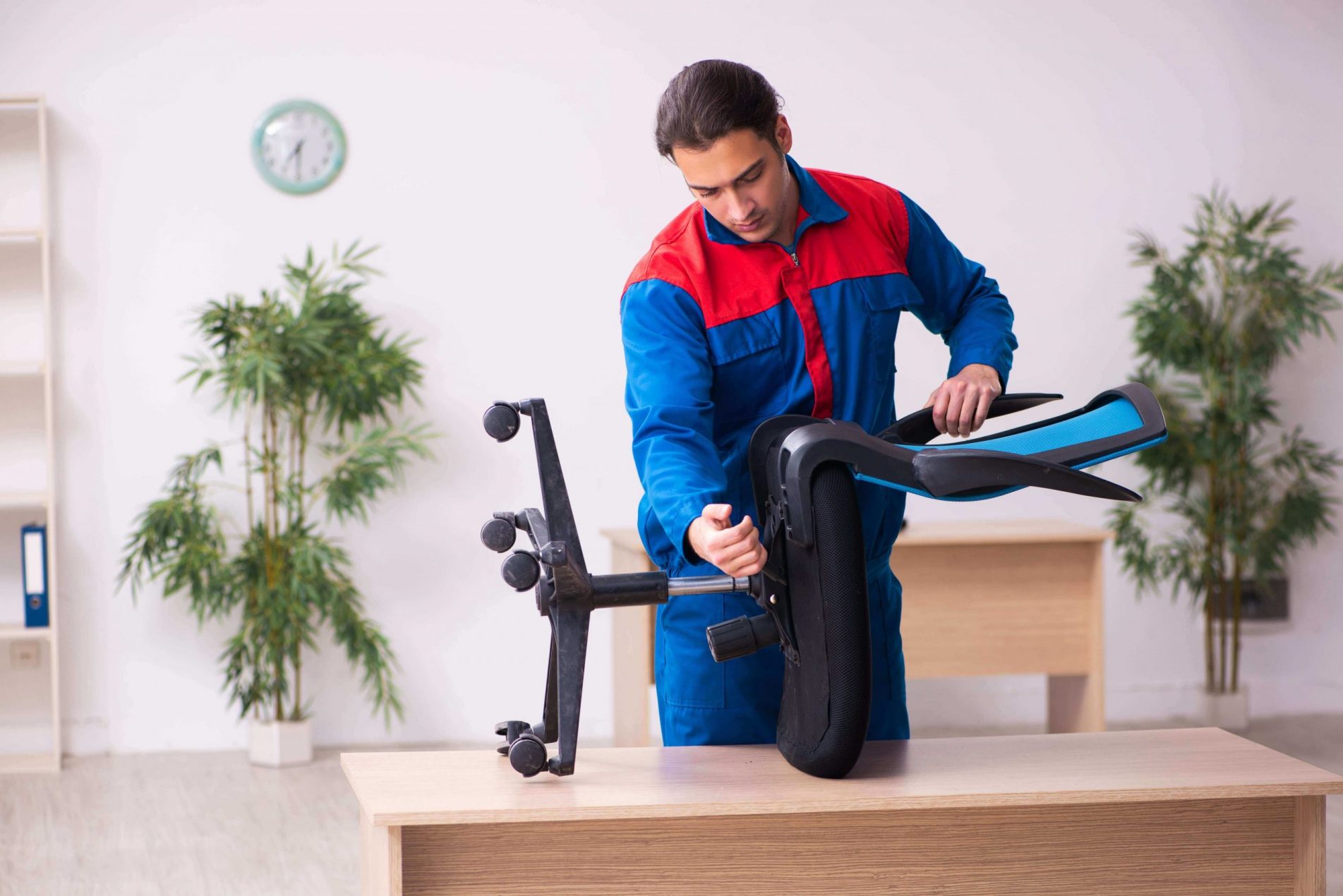 About Our Furniture Installation Services
Furniture is an essential part of your office. No matter what business you are in, you will need to organize your space in a way that enables your employees to work effectively. By engaging the services of experienced furniture installers, you can have peace of mind that all your furniture is professionally installed quickly, efficiently, and without causing any damage to the office furniture. Our expert installation team at B.I.L Office Furniture and Total Office Interiors possesses the experience necessary to seamlessly manage your furniture projects.
With many years of expertise in furniture installation, B.I.L Office Furniture and Total Office Interiors is one of the most trusted service providers in the field. From conference rooms to training rooms, our highly trained staff is adept at installing office furniture to your satsifaction. We handle all types of furniture and will help you select the appropriate fixtures for your space. By engaging our team of office furniture installers, you can focus on the more important aspects of your business. When renovating your office or moving into a new one, B.I.L Office Furniture and Total Office Interiors is here to provide you with professional and efficient office furniture installation services.
Industries We Serve
At B.I.L Office Furniture and Total Office Interiors, we have 35+ of experience providing excellent installation services for our clients. Below is a list of industries we serve:
Corporate Offices
Daycare
Educational Building
Government Offices
Healthcare and Medical Offices
Legal Offices
Retail Companies
Small Businesses and Startup Offices
Non-Profit Offices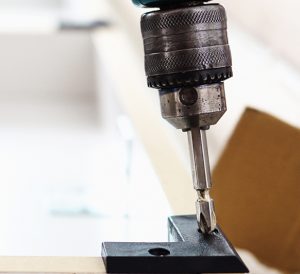 Choose B.I.L Office Furniture and Total Office Interiors for All Your Installation Needs!
Our professional installers approach every project with the utmost attention to detail as our goal is to help you create a work environment of the highest quality. By working with many of the top furniture industries in the market such as AIS, Global, Trendway, and OFS Brands, we devise and implement only the safest and most efficient work methods of installing furniture. Our expert team members will ensure that the punch-list is completed, and the area is spotless before leaving it in your hands.
Ever since the establishment of B.I.L Office Furniture and Total Office Interiors in 1982, we have been delivering superior furniture installation services in New York, New Jersey, and Connecticut. We are proud to provide services, equipment, and personnel that fit our clients' varied schedules and budgets. We provide professionalism and commitment to all our clients and their projects. With our diverse experience and product knowledge, we can make your office vision into reality.
If you have more questions about our installation services, you can visit Contact Us or call us at 718-417-0500 in NY or 201-651-0700 in NJ today!