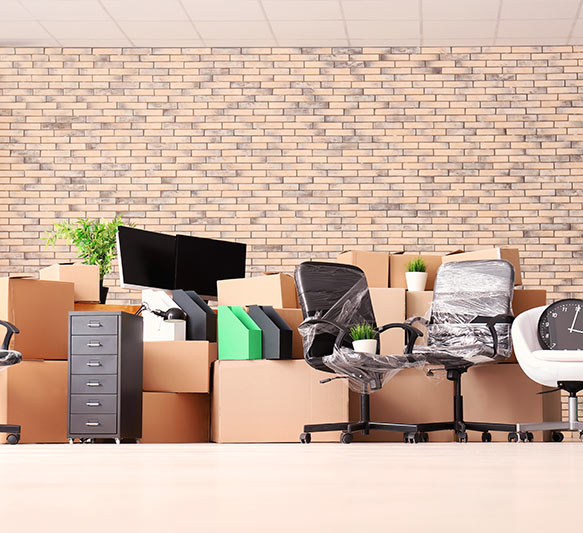 Moving
Moving offices can be an especially daunting endeavor, particularly for companies who occupy large retail or office spaces. Without the proper moving expertise on your side, any part of the moving process can be jeopardized or delayed, possibly incurring additional costs. B.I.L Office Furniture and Total Office Interiors has just the right manpower and equipment to ensure that your office moves to its new location with both ease and speed. Our expert team of movers are equipped with the necessary tools to seamlessly handle all elements of your move, including moving both small and bulky items. Get moving with peace of mind today by calling us and taking advantage of our specialized moving resources.
2021 Lookbook Featured
Collections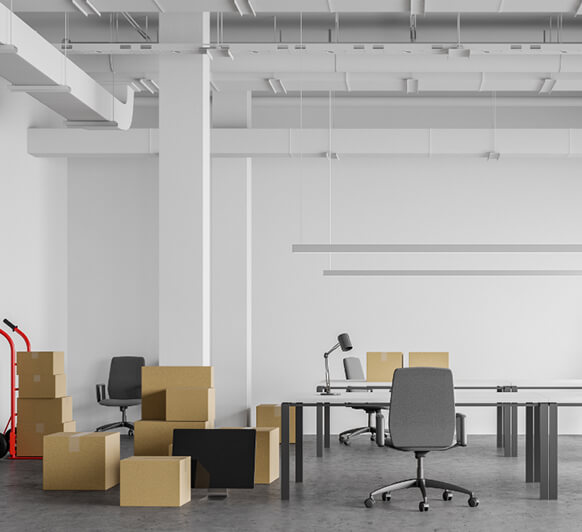 About Our Moving Services
Let our team take care of every moving detail while you focus on the more important aspects of your business. We will handle all parts of your move with efficiency and professionalism. Thanks to our decades of experience in the office furniture industry, we are equipped with the logistical skills and moving expertise necessary to expertly execute your office move.
Our staff members are highly proficient in their line of work and ensure every task is completed with care and insight. Our moving team is comprised of experienced movers, assembly experts, and supervisors who will closely follow your office move every step of the way. You can leave the entire plan to us while you continue with your day-to-day affairs with minimal to no interruption.
B.I.L Office Furniture and Total Office Interiors has a team of movers who will map out a detailed office moving plan that will meet each of your requirements. Starting from your current office location to your new space, we will ensure each task is completed without delay and to your satisfaction to relieve you of any concerns and doubts.
Industries We Serve
At B.I.L Office Furniture and Total Office Interiors, we have years of experience providing excellent moving services for our clients. Below is a list of industries we serve:
Corporate Offices
Daycare
Educational Building
Government Offices
Healthcare and Medical Offices
Legal Offices
Retail Companies
Small Businesses and Startup Offices
Non-Profit Offices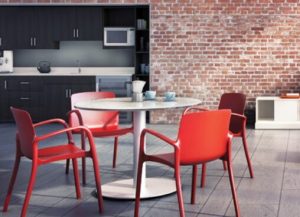 Choose B.I.L Office Furniture and Total Office Interiors for Your Moving Project!
Moving bulky items through different floors in a building can be a highly complex task. With an efficient team in place, we provide you with an all-encompassing solution, handling every logistical need to ensure things remain under control. Our assembly team will help with any reconfiguration requirements to make sure your move is completed smoothly.
For nearly four decades, B.I.L Office Furniture and Total Office Interiors has been the leading provider of logistic services for offices across New York, New Jersey, and Connecticut. With experienced movers and logistical team members, we are able to handle move projects of various scales with ease and expertise.
No matter the type of office move you need, leave the heavy lifting to our credible team. We will take on the task with efficiency to allow you to focus on the parts of your business that your attention will better serve.
If you have more questions about our moving services, you can visit Contact Us or call us at 718-417-0500 in NY or 201-651-0700 in NJ today!