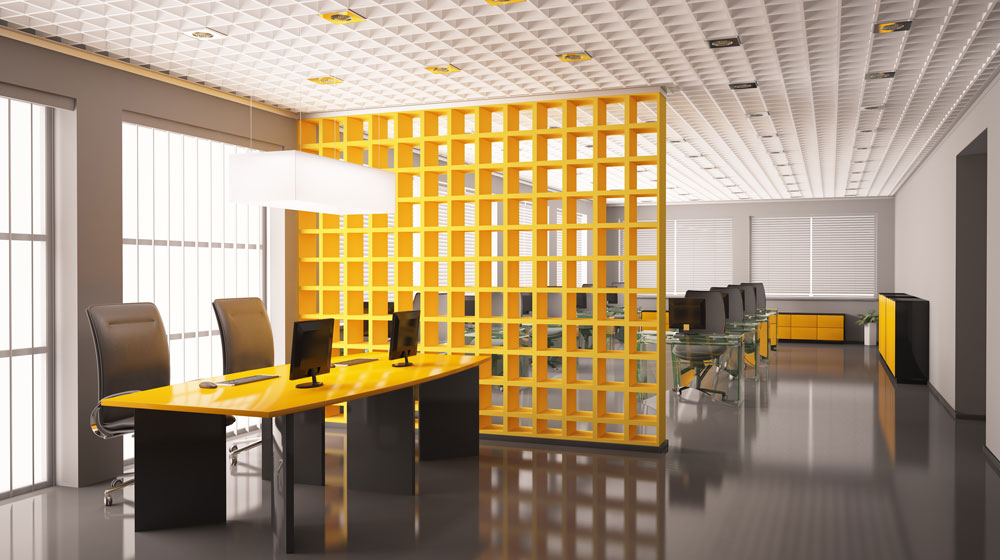 Black office furniture is a great way to spice up a workspace and make a statement. It's also more versatile than most people might think. Here are just some of the reasons why black office furniture is a popular choice for home office or small business decoration:
Black Makes a Bold Statement
Black is a popular color for office furniture, and for a good reason. It can be used in any room and looks great with just about any other color, making it versatile yet neutral. Black also makes a bold statement. It's the color many businesses choose to convey a sense of authority and power, which is why it's often used in offices and different business settings. Put black furniture in your office and you'll be sure to command the space, no matter how big or small it is.
Black Doesn't Show Dust
Black is the best bet when looking for an office chair that won't show dust as easily as other colors. Office furniture gets dusty, especially if it's in a shared space. This can be problematic because not only does it make the room look messy, but it also makes the furniture look dirty.
Fortunately, black office furniture tends to be easy to clean and will stay looking sharp no matter how often it gets used or who else uses it. Getting rid of unwanted specks of dust is easy, which means cleaning black office furniture is a low-maintenance task that can be done once or twice a week.
Black Office Furniture is Both Elegant and Chic
It goes without saying that black is a sophisticated color that can be used in any space, from boardrooms to office cubicles. Black office furniture is classic and timeless, which means it will never go out of style. Well-made, high quality black office chairs, tables, and cabinets will last years before they need to be replaced.
Another thing worth noting about the color black as a whole is that there are very few colors that won't go well with it. An office space decorated in shades of blue and green will perfectly complement black furniture pieces. The same goes for reds, yellows, and whites, but black is the easiest to pair out of all. This makes it easy to match any existing decor without completely changing everything around a workspace.
It Won't Show Scratches Easily
When looking for an office chair or an office desk that will hold up over time without showing signs of wear and tear, then black is the way to go! Black is the perfect color for masking scratches and scuffs, which tend to be more apparent with lighter color furniture.
We hope this article has given you some insight into the many benefits of black office furniture. If you are in need of new desks or chairs for your business, B.I.L Office Furniture and Total Office Interiors are happy to help! Contact us today so we can get started!