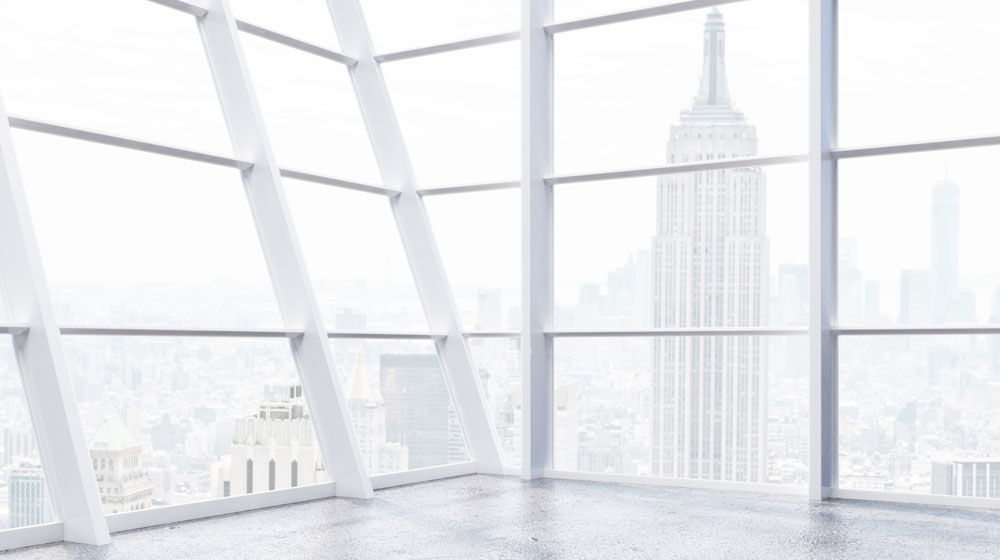 Buying office furniture in New York City is not for the faint of heart. Don't let that scare you – we only say this because there's a lot that goes into office furniture New York City purchases, so it's best to be prepared! Many things need to be considered, including the structure and layout of the office, the color of its interior, measurements and dimensions, and personal preference. Colors, materials, and design aesthetics also play an important role in office furniture purchases, especially in NYC.
Now, aside from these, there are several other factors to keep in mind, beyond style and appearance. If you're on the hunt for New York City office furniture, the following tips should help you make the most informed decisions.
1. Plan Out Your Space Before You Buy
First things first, always make sure there is enough room for new office furniture before making a big purchase. This means measuring the space and ensuring there's enough room for employees to move around comfortably. This also means ensuring that new furniture won't block exits or create other safety hazards. Here's a good rule of thumb: if two people are standing at opposite ends of a room and they can't see each other without leaning or moving their heads sideways, then the room is too small for the office furniture you've chosen.
2. Focus On Quality First, Price Second
The saying "you get what you pay for" couldn't ring truer than when buying office furniture in NYC. Price matters, but don't let it be the only factor taken into consideration when shopping for a new office desk or chair. Look for something high-quality that will last years instead of months, as this will be the best way to get the most bang for your buck. Pro tip: make sure your office furniture New York City purchases are acquired from a reliable office furniture like B.I.L.
3. Shop During a Sale or After the Peak Season
If price is a major factor, shop when there is a sale going on or after a peak season. Sales tend to occur pre and post holidays, so be on the lookout for major discounts around those times. Thanksgiving (i.e., Black Friday), Labor Day, Memorial Day, and the 4th of July are often when the big sales happen.
4. Compare Prices and Specifications
It's important to do some research on the different brands and styles of furniture that are available. After deciding on the type of office furniture that best suits your needs, compare prices between different stores. If possible, go see the actual furniture at each store in NYC so you can measure it against what's already in place in your office space. This will help ensure that any new pieces fit with the existing decor and layout before making a purchase decision.
5. Be Mindful of Delivery
Ask if delivery is included in the price of the office furniture New York City purchase you make. If it's not, find out how much extra it will cost before committing to anything. Inquire about other options for delivery, too. Can they deliver on weekends or after hours? If so, this might be worth paying extra for if it means getting the new desks sooner rather than later.
Then there's the timing element. Always read and understand the company's delivery policy before making any purchases, so there aren't any surprises down the line. It may not be ideal if the furniture is delivered during office hours, since it may disrupt the workflow.
Buying office furniture in New York City? To ensure you're getting the best deal possible, reach out to B.I.L. Office Furniture. We supply office furniture for corporate, small businesses, start-up companies, non-profit organizations, and more. Contact us today to schedule a free consultation!