Modern Interior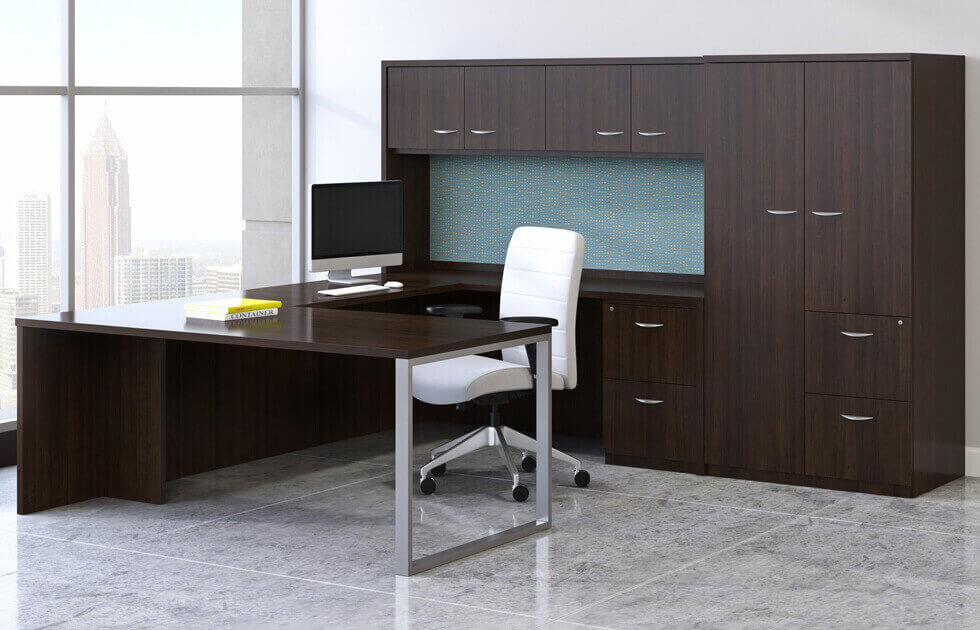 Management Furniture
In the middle of the workplace hierarchy between executive staff and support staff is the management team. Workspaces for managers differ between offices, but most often consist of a larger space than that of their subordinates.
While some companies may offer managers their own private offices, the shift in mindset amongst the newer generations entering the workforce has meant that nowadays, employees prefer their managers to be seated nearby for a more collaborative work approach. If you are looking for furniture for management teams, whether it be private offices or workstations in an open space, B.I.L Office Furniture and Total Office Interiors can help.
Understanding Furniture for Managerial Staff
Deciding on furniture pieces for managerial staff will depend on whether they have their own private office or are seated amongst other employees. Furniture pieces needed by all managerial staff include:
Desks: Whether the manager has a private office or works amidst support staff, they will of course need a desk. Most likely managers will require larger desks than support staff.
Chairs: Besides the office chair needed by the manager themselves, consider adding another chair or two to the workspace of managerial staff to accomodate meetings with other employees.
Additionally, if your managerial staff has their own office, they will need:
Cabinets: For storing and keeping paperwork within easy reach.
Couches: A couch makes for a more relaxed discussion setting with subordinates and business partners.
Low desks: These desks are placed next to the couch to hold papers and coffee during informal meetings.
Benefits of Furniture for Managerial Staff
Below are just a few reasons you should invest in quality furniture for managerial staff:
Promote workplace collaboration:As the middle group of staff in the workplace hierarchy, managers have the important duty of reporting to executives while managing support staff. Therefore, office furniture for managerial staff is important for setting the tone of such collaboration, be it a desk amongst their subordinates or adding a comfortable couch in a welcoming office.
Ensure privacy: While you may decide that it's best for managerial staff to be seated within view of their subordinates, some occasions call for privacy. Having a space for managerial staff to have discussions with their employees that require discretion and privacy can be essential.
View Products
Management Office Collection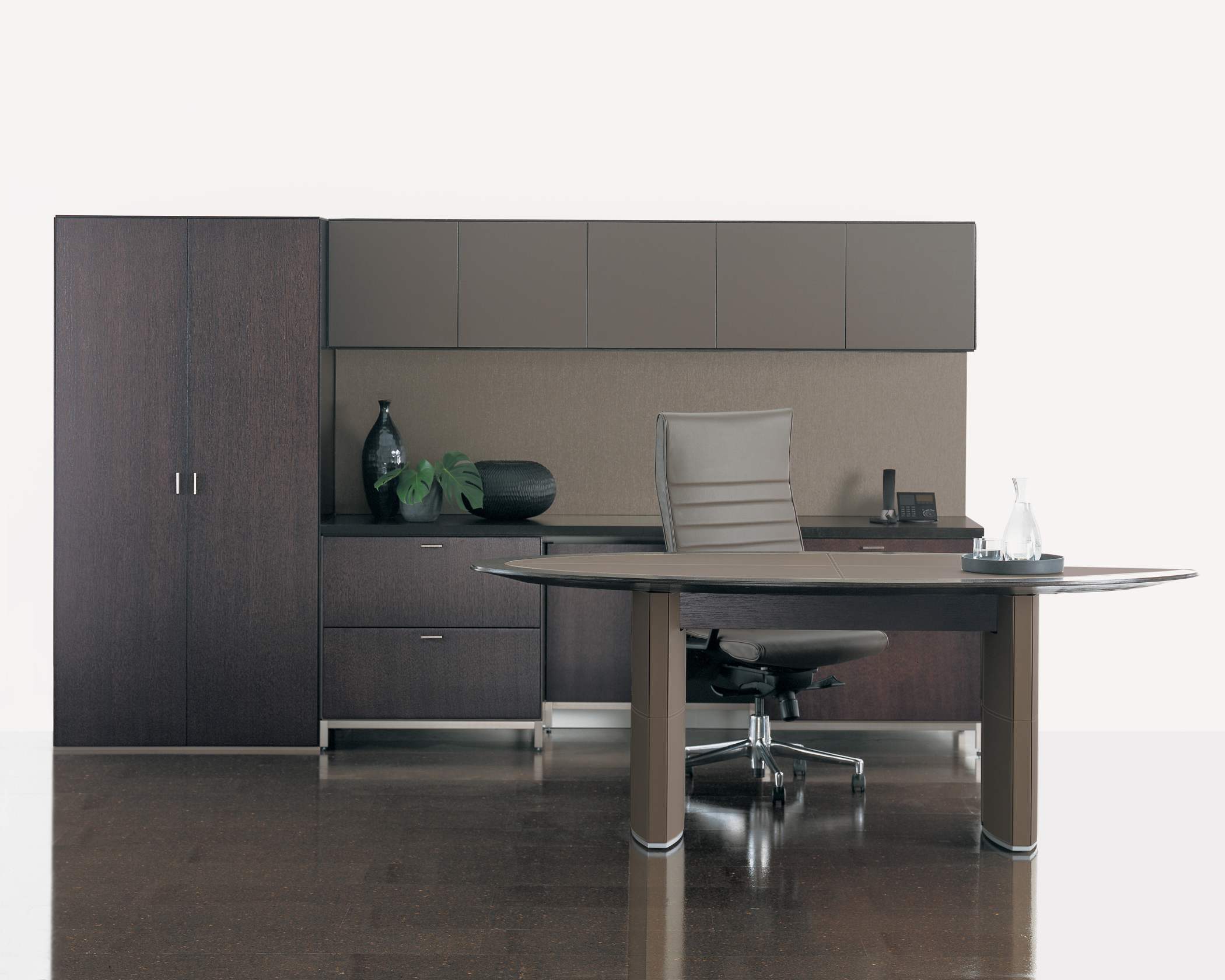 B.I.L Office Furniture and Total Office Interiors is the Leading Provider of Furniture for Managerial Staff
If you are looking for furniture for your managerial staff, B.I.L Office Furniture and Total Office Interiors has got you covered. From workspaces to private discussion spaces, we take into consideration the unique needs of your business when recommending furniture pieces to you. As an authorized reseller of many leading office furniture brands, we are committed to transforming your vision of a perfect office into reality.
If you want to learn more about our furniture for the managerial staff or place an order, feel free to contact us today. Call B.I.L Office Furniture and Total Office Interiors at 718 417 0500 in NY or 201-651-0700 in NJ.
The passage experienced a surge in popularity during the 1960s when Letraset used it on their dry-transfer sheets, and again during the 90s as l around the web on templates, websites, and stock designs.

John Smith

Client
Explore More Furniture Types