Modern Interior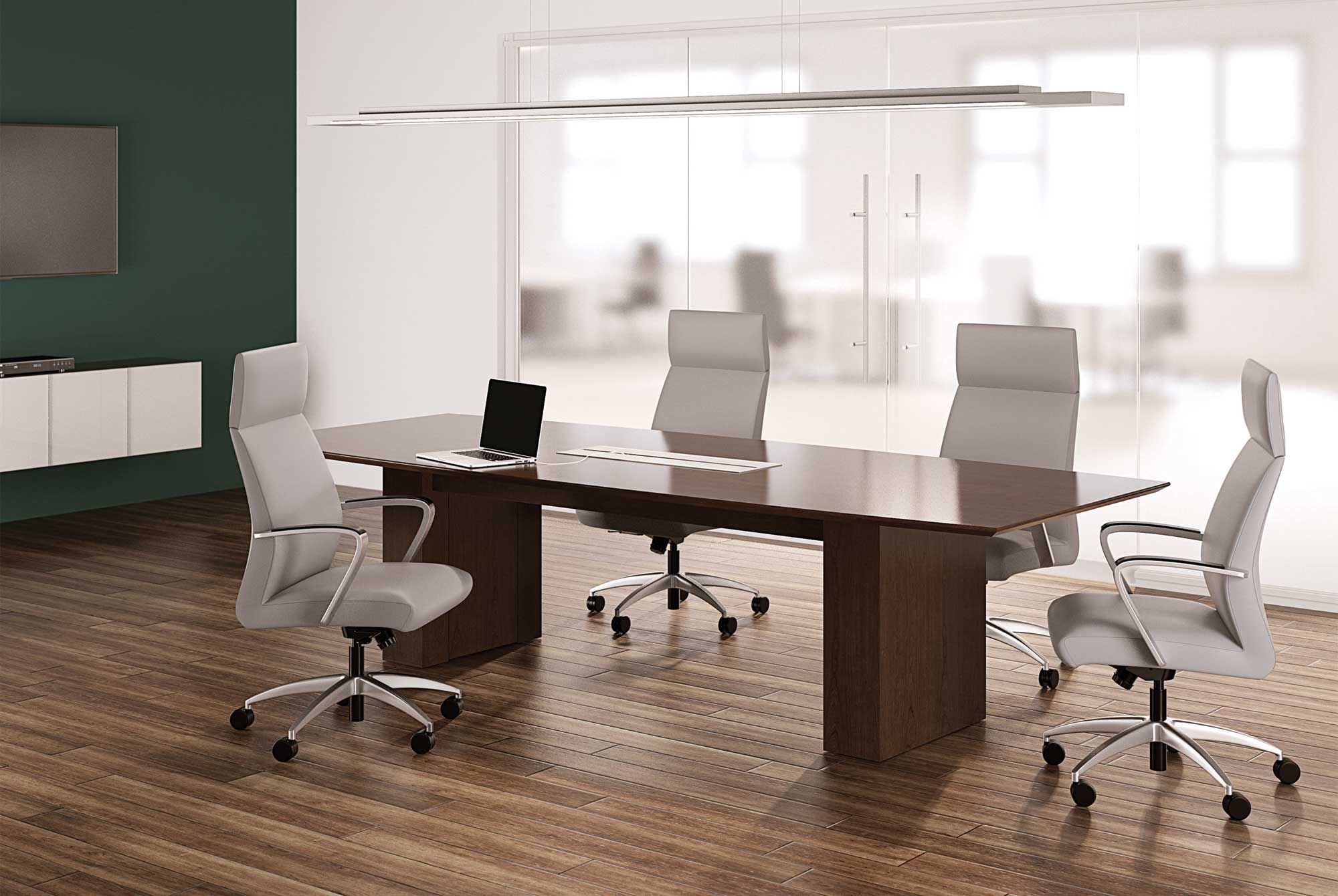 Transitional Furniture
As implied by its name, a transitional décor and furniture style is a mesh of the traditional and contemporary. Do not be misled into thinking this style is for those who can't make up their minds; very often a transitional look is a deliberate choice made by those who appreciate elements of both traditional and contemporary styles and wish to combine the two. If you are still trying to decide on a style for your office, we lay out the features and benefits of choosing a transitional look below.
Understanding Transitional Furniture
Transitional is not about dividing your space into two – half with a traditional look and half with a contemporary look. Transitional décor aims to combine the two cohesively, mixing elements of each to give you the best of both worlds. In recent years, the popularity of transitional décor and furniture has been on the rise as the incoming workforce seeks to remain modern while retaining the timeless elements of what has been proven to work.
Some features of transitional furniture include:
Emphasis on textual elements
Neutral color choices paired with elegant upholstery
Claw foot legs paired with modern flooring
Traditional elements such as a stone fireplace against a modern wall backdrop
Striking the perfect balance between fabrics and modern materials such as leather and plastic
Minimal accessorizing – choosing just a few impactful pieces can make a bigger statement than cluttering up a space with a mixture of traditional and modern pieces
Benefits of Transitional Furniture
Below are just a few reasons you should choose transitional furniture to adorn your office space:
The best of both worlds: If you are having a hard time choosing a décor style because elements of both traditional and contemporary looks resonate with you, there's no need to compromise when you go transitional. Blend the two to create a brand new look instead of two disparate worlds.
Fit with your existing décor: When you choose a transitional style, you do not have to completely toss out your existing furniture. Instead, some pieces can be kept and simply repositioned against a newly done wall or floor. If you are looking only to revamp your space and would like to repurpose some of your existing furniture, sticking to a transitional style might be the way to go.
View Products
Transitional Office Collection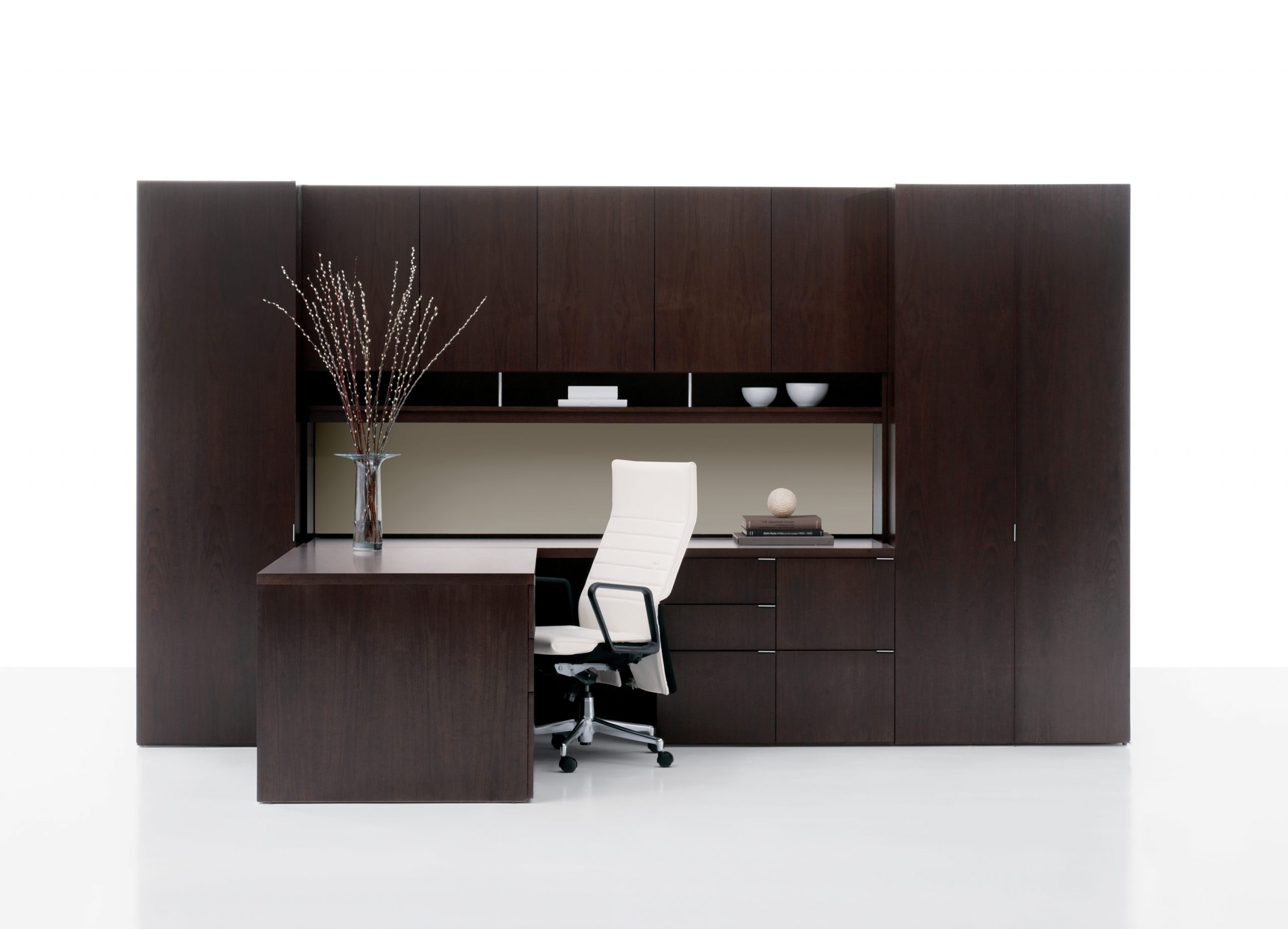 B.I.L Office Furniture and Total Office Interiors is the Leading Provider of Transitional Furniture
If you have decided that transitional furniture would work best for your office space, B.I.L Office Furniture and Total Office Interiors is your one-stop-shop for procuring everything you need. Since 1982, we have established ourselves as a leading provider of quality office furniture to businesses in New York, New Jersey, and Connecticut. We work with the aim of transforming your vision into reality, which is why we always take into consideration the unique needs of your business when recommending furniture pieces to you.
If you want to learn more about our transitional furniture or place an order, feel free to contact us today. Call B.I.L Office Furniture and Total Office Interiors at 718 417 0500 in NY or 201-651-0700 in NJ.
The passage experienced a surge in popularity during the 1960s when Letraset used it on their dry-transfer sheets, and again during the 90s as l around the web on templates, websites, and stock designs.

John Smith

Client
Explore More Furniture Types