Modern Office Furnish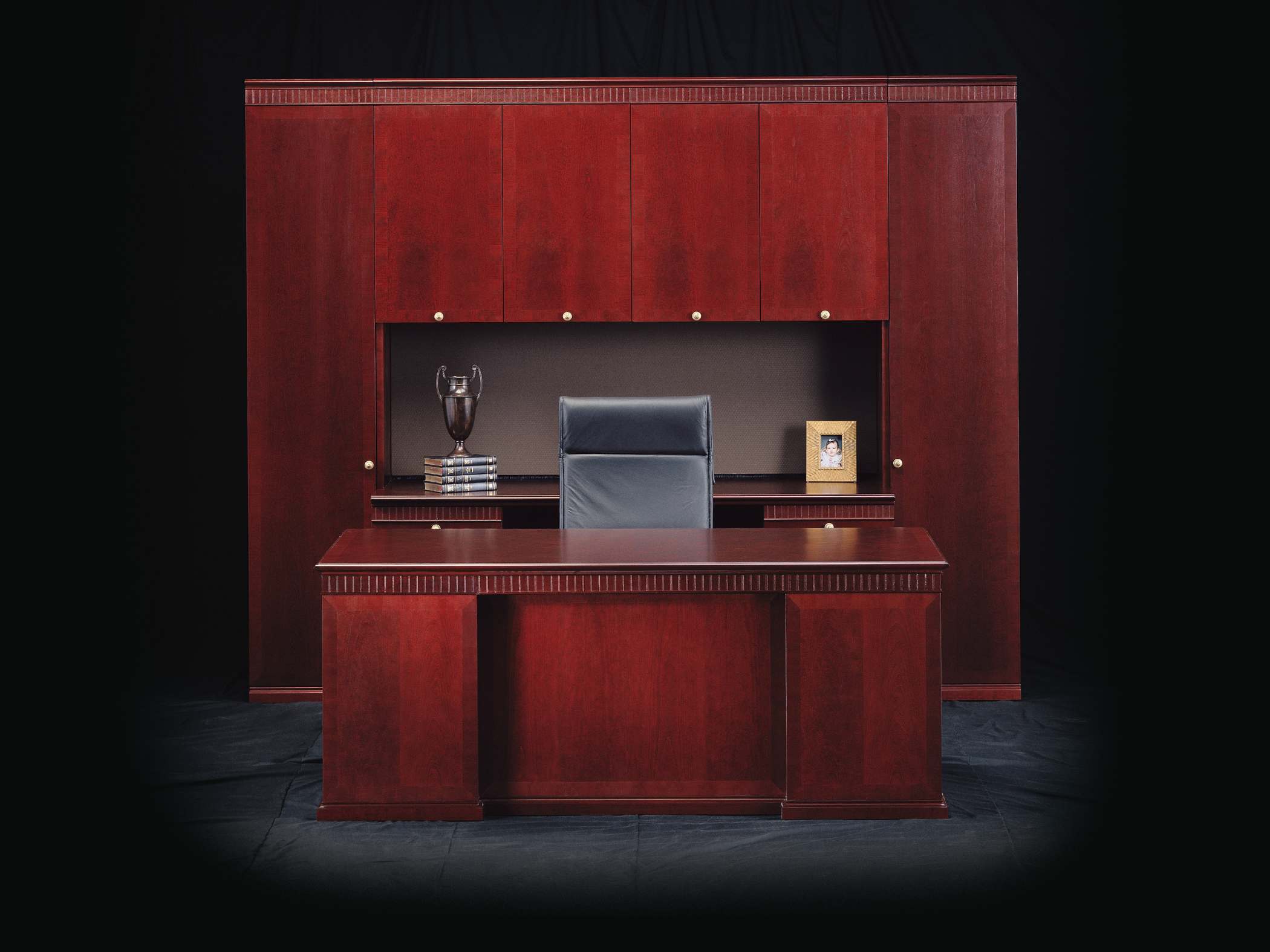 Traditional Furniture
Have you ever felt as if you have been transported into another era when stepping into a room or building? If so, you are already familiar with what is known as the traditional décor and furniture style. Many buildings make use of traditional furniture, especially if they have historical significance or wish to convey a certain message.
Taking its cue from historical European architecture, traditional furniture can be inspired from several eras including the Victorian era, the Colonial Revival, the Neoclassical period and many more. Some of the more popular furniture choices are designed based on 18th and 19th century British, French and Italian styles, corresponding with the Romantic period of art and literature.
Understanding Traditional Furniture
Traditional furniture is all about opulence and emulating the style of royalty. You would be surprised at how a seemingly understated choice of décor and furniture can change the entire feel of a space. Luxury is the name of the game, and traditional furniture can be said to be the predecessor of modern furniture. If you prefer a classic look that has endured the test of time, the traditional style is right for you.
Some features of traditional furniture include:
Intricate details and embellishing
Formal looking and elaborate
Materials such as dark woods and rich fabrics
Claw foot legs on tables and chairs
Upholstery
Elaborate ornamentation
Benefits of Traditional Furniture
Below are just a few reasons you should choose traditional furniture to adorn your office space:
An elegant, professional feel: Give your office space a timeless feel when you choose traditional furniture. Besides conveying a serious and professional image, traditional furniture can be used to complement the nature of your business. For instance, if you are an artwork curating business, what better way to match your business operations than with your décor?
Durability: Before modern technology, each piece of furniture had to be made painstakingly by hand, resulting in pieces that are more durable. Furniture was made to last, not with the mindset of replacing every few years. While going traditional may result in a higher initial cost, the durability of traditional furniture means that you can make up the difference in repair and replacement costs over the years.
Wide range of choices: No matter which era you take inspiration from, you are sure to find the appropriate furniture to match your preference.
View Products
Traditional Office Collection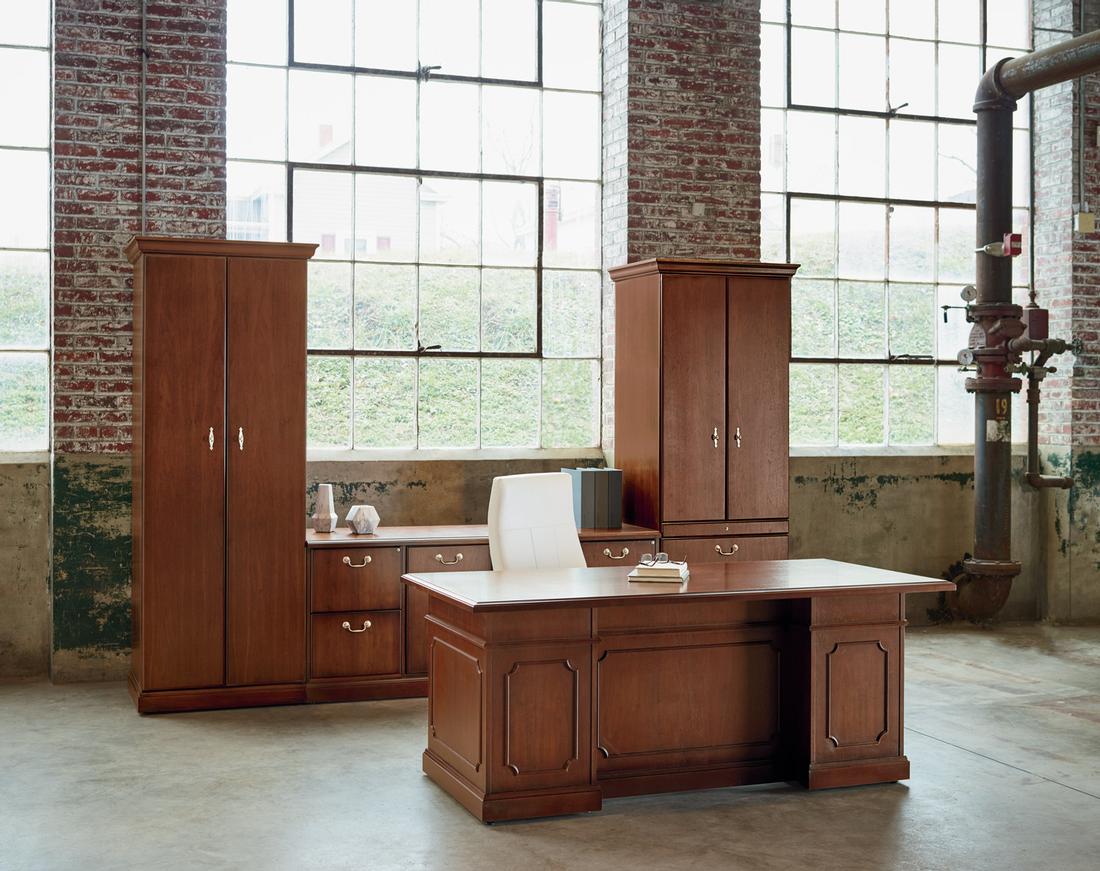 B.I.L Office Furniture and Total Office Interiors is the Leading Provider of Traditional Furniture
If you have a traditional look in mind for your office space, B.I.L Office Furniture and Total Office Interiors is exactly what you need. Since 1982, we have established ourselves as a leading provider of quality office furniture to businesses in New York, New Jersey, and the surrounding regions. We take into consideration the unique needs of your business when recommending traditional furniture pieces to you – with our expertise and experience, you'll transform your vision into reality when you choose to shop with us.
If you want to learn more about our traditional furniture or place an order, contact us today. Call B.I.L Office Furniture and Total Office Interiors at 718 417 0500 in NY or 201-651-0700 in NJ.
The passage experienced a surge in popularity during the 1960s when Letraset used it on their dry-transfer sheets, and again during the 90s as l around the web on templates, websites, and stock designs.

John Smith

Client
Explore More Furniture Types