Modern Interior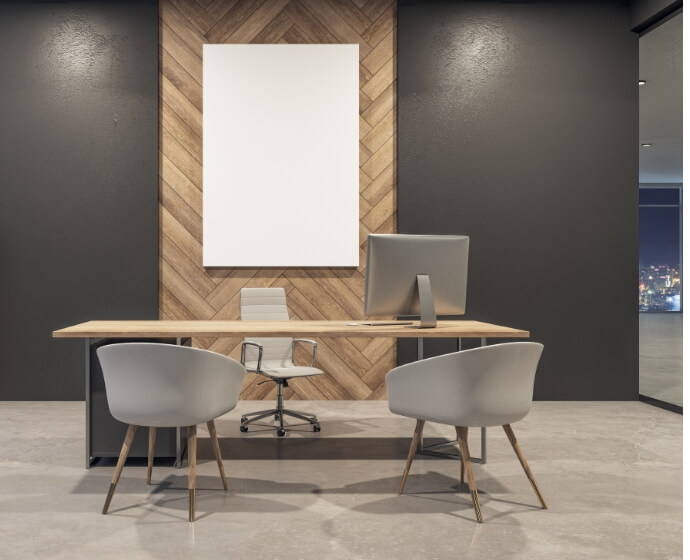 Modern Furniture
As the words "modern" and "contemporary" are largely interchangeable in our daily use of language, many think the same applies when it comes to décor and furniture. However, let us correct that impression: a modern décor and furniture style isn't the same as a contemporary one. In fact, they look vastly different. Maybe you have a look in mind but aren't sure if it's modern or contemporary. It's important to understand the differences in order to get exactly what you are looking for.
Understanding Modern Furniture
The "modern" in modern furniture comes from "modernism," the artistic and philosophical movement that started in the late 19th century. The movement attempted to move away from traditional styles of art to reflect the socioeconomic changes that occurred as a result of urbanization, war, and new technology. Hence, modern furniture can be set apart from contemporary furniture in that its "modern" refers to modernism - and is not a synonym for "contemporary."
Some would go as far as to term modern décor as a "rebellion" against the old schools of design which feature intricate flourishes and ornamentation. Modern furniture is the opposite of that, embracing a simple and minimalist look. Some features of modern furniture include:
Straight lines and geometric figures
Simplistic design and open spaces
Natural materials like wood, stone, and metal
Emphasis on functionality
Neutral colors
Benefits of Modern Furniture
Below are just a few reasons you might choose modern furniture to adorn your office space:
The perfect mix of style and functionality: As the key idea behind modern décor is minimalism, you can expect a few pieces of furniture that will offer optimum functionality as compared to many bulky pieces which serve one function each.
Versatility: Due to its minimalistic nature, modern furniture is incredibly versatile and can be easily repositioned to create a new look or layout. While a traditional look has its perks, redecorating can prove to be greater of a challenge with bulkier, more intricate pieces of furniture.
Comfort: Modern furniture is designed with an emphasis on functionality, so you can be assured that the furniture you choose will be comfortable. Atmosphere is crucial when it comes to an office space and keeping employees' motivation up, which is an additional benefit of modern furniture.
Durability: Modern furniture is made to last, built with "no nonsense" materials that best serve the purpose of each piece. If you go for a modern look, you will find it to be a budget-friendly option with minimal repair and replacement fees over the years.
View Products
Office Furniture Modern Design Collection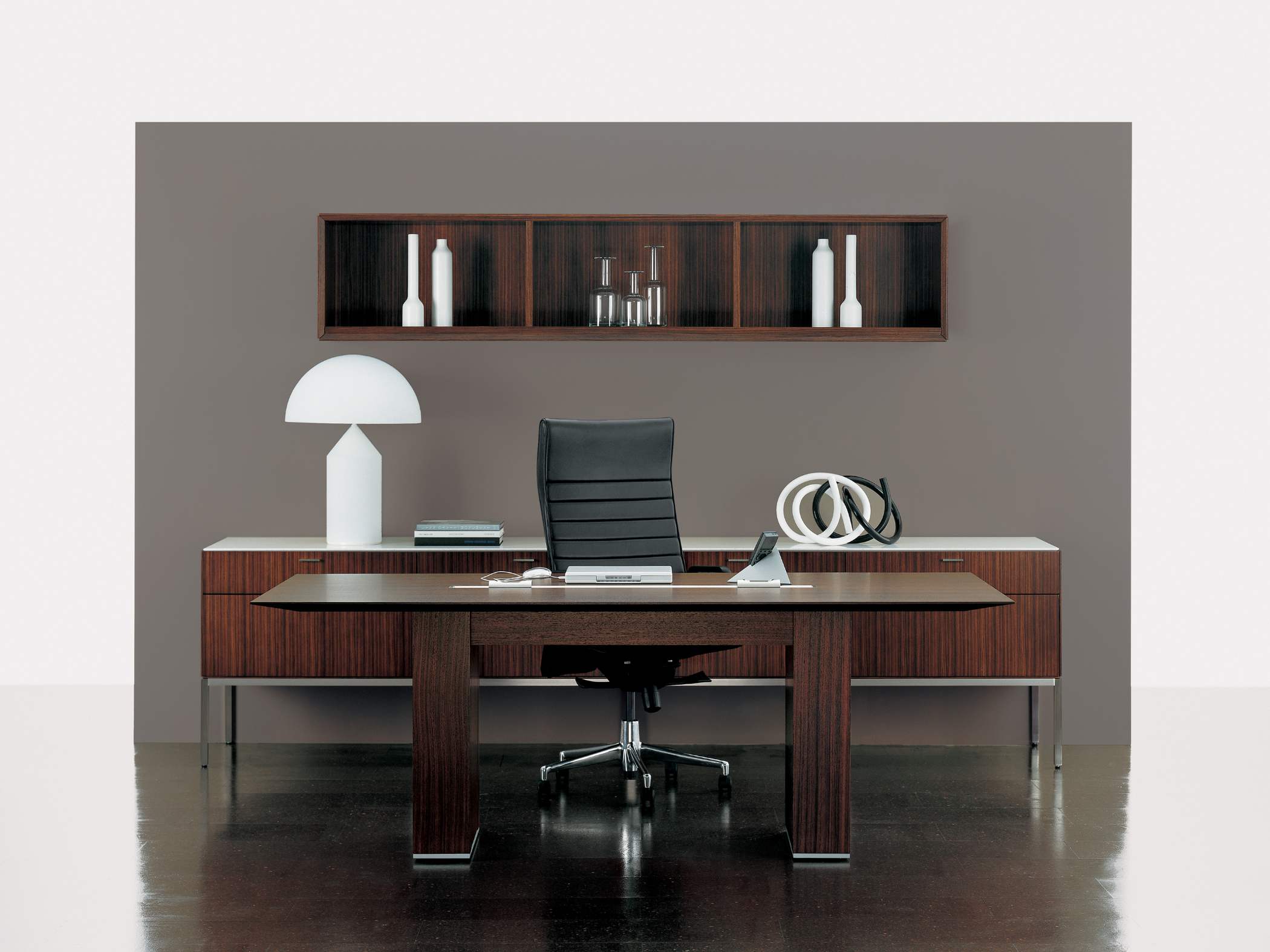 B.I.L Office Furniture and Total Office Interiors is the Leading Provider of Modern Furniture
B.I.L Office Furniture and Total Office Interiors is your one-stop shop if you are looking for modern furniture for your office space. Since our establishment in 1982, we have been providing quality office furniture to businesses in New York, New Jersey, and the surrounding regions. As the authorized resellers for several office furniture brands, including but not limited to, Mohawk, Windowtex, and OFS, we are equipped with the relevant expertise and experience to help you identify the best modern furniture for your needs.
If you want to learn more about our modern furniture or place an order, feel free to contact us today. You can also call B.I.L Office Furniture and Total Office Interiors at 718 417 0500 in NY or 201-651-0700 in NJ.
The passage experienced a surge in popularity during the 1960s when Letraset used it on their dry-transfer sheets, and again during the 90s as l around the web on templates, websites, and stock designs.

John Smith

Client
Explore More Furniture Types