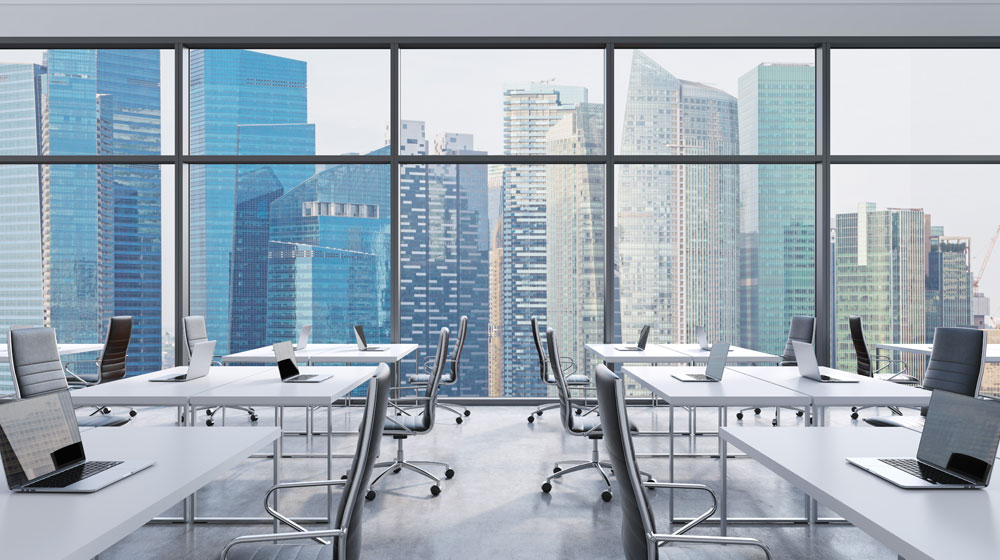 Buying office furniture in NY is a big commitment. It's also something that should be done right the first time to get a good return on investment. That's why it's important to do extensive research in order to find the best place to buy office furniture, whether you're in New York, New Jersey, Connecticut, or anywhere else. Below are some of the ways to discover the right shops that sell quality office furniture:
Visit Showrooms
To get started, look for showrooms in the area. Office furniture showrooms should be generally easy enough to come by depending on where you live. New York City, for example, has plenty of office furniture showrooms. Make sure you visit ones that have a wide variety of office furniture pieces and equipment. This way, there will be more options to choose from, which means a higher chance of you finding office furniture that fits your criteria. The next step for determining the best place to buy office furniture is to visit the showrooms and check out their selection of furniture for yourself.
Check Out Reviews
Whether it's an online furniture retailer or a brick and mortar store, it's good practice to read customer reviews before making a purchase. Most reliable retailers will have websites and a social media presence, where previous customers can leave feedback and reviews. Look for those to learn about the quality of their furniture products and services. This will help you determine the best place to buy office furniture, as you can compare reviews from one place against another.
Consider looking at industry experts' opinions, too. These publications also often include interviews with interior designers who share their recommendations for specific products like desks or chairs — and sometimes even particular brands within those categories! They may even have photos taken in offices so readers can get an idea of how each piece might fit into their own space before making a purchase decision. Third-party review sites like Yelp or Google Local are just as good, as they have valuable customer feedback that will help guide you along your office furniture retailer journey in your area.
Ask Friends and Family
In addition to store recommendations, friends and family can also provide honest feedback. If they have stores from which they have purchased furniture and are happy with their experiences, they'll likely be happy to share where they got their pieces from.
Consider Product Guarantees
A product guarantee is a promise from the manufacturer or seller that they will repair or replace any defective parts of furniture. This can be a crucial part of buying office furniture, especially if it's going to be used every day. Be sure that the manufacturer has enough faith in their workmanship to offer this protection against defects and malfunctions. The best place to buy office furniture will be somewhere in which the company stands behind their products.
In addition to providing high-quality products and services, trustworthy office furniture partners also offer ongoing support. They answer questions about how to use their products and resolve any issues with orders and deliveries quickly and efficiently.
Choose an Experienced and Reputable Supplier
When it comes to finding the right supplier of business furniture, reputation and experience matter. B.I.L Office Furniture has been supplying clients in the New York area with reliable and beautiful furniture pieces and furnishings for more than 40 years. We are here to help clients create a productive and comfortable office environment that their employees will love. For more information or to contact us for a free consultation, we encourage you to reach out today!